One Influencer marketing platform to rule them all
Goodbye Boring Ads. Hello
Influencers
No stress, high impact Influencer Marketing campaigns. Embrace the world class Vavo experience now.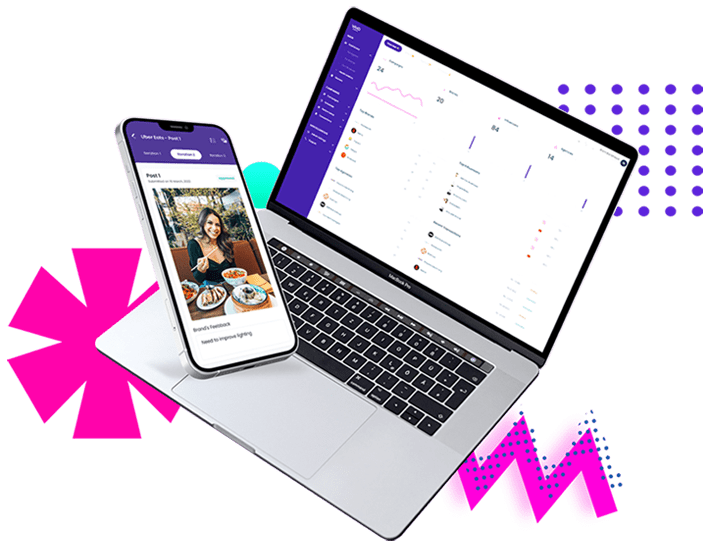 Everything that you'll ever need
under
one
roof
The spirit of the team to meet deadlines was appreciable. Their sharp insights and recognition of our target market opened our eyes, which improved the campaign's effectiveness. Also, it provided good value for the money.
A fantastic agency to work with in influence marketing. Thanks to their solid relationships with influencers, any campaign they run for a brand is a success. The cherry on top is their capacity to fulfil their targets on time.
At HSBC, teaming up with Vavo Digital has been truly exceptional. Their seamless incorporation of celebrities and influencers into our campaigns has added a unique and influential touch. The professionalism and creativity they bring make the entire process seamless and enjoyable.
Vavo's team has helped us to identify and connect with the right influencers for our brand, and they have crafted compelling campaigns that have resonated with our target audience. As a result, we have seen a significant increase in brand visibility and engagement.
At Vavo Digital, they didn't just find influencers; they curated a perfect match for our objectives. Their influencers were not only credible but also demonstrated impressive engagement, directly reaching our ideal customers.
Our
Creator's

Squad

We are adding more right in the moment you see it!
50000+
Fashion & lifestyle
Our
Clientele
We are commited to help brands and agencies at their Influencer Marketing game regardless of their size and location.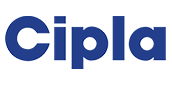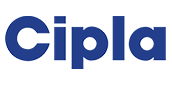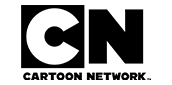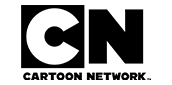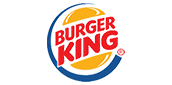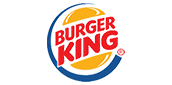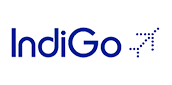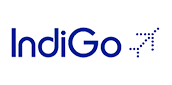 Dear Reader,
Vavo Digital was born out of tough experiences, out of pain encountered during many of the influencer marketing campaigns during my entrepreneurial journey. We realised that there are problems on both sides of the Influencer marketing world. Brands find it difficult to identify and engage with the right influencers for maximum impact. On the other hand, influencers struggle with unviable briefs, inconsistent gigs etc.
We've systemised our learnings and turned them into a service that reimagines the way you approached influencer marketing while boosting the impact of your campaigns at the same time.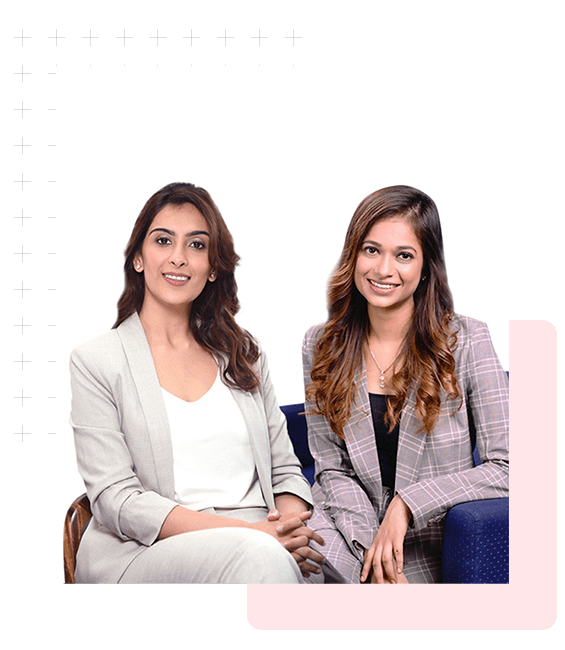 The All-In-One Influencer Marketing Ecosystem For Brands & Agencies