Our
Clientele
We are commited to help brands and agencies at their Influencer Marketing game regardless of their size and location.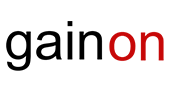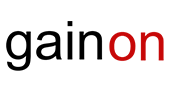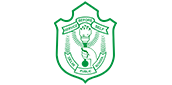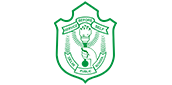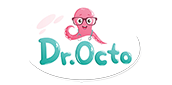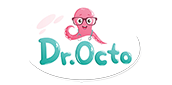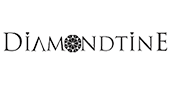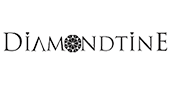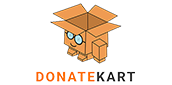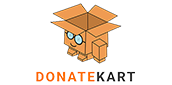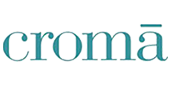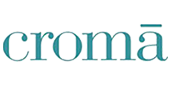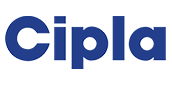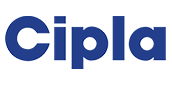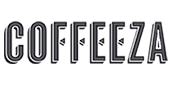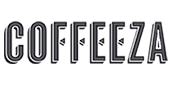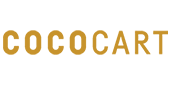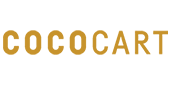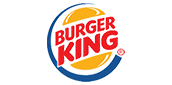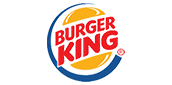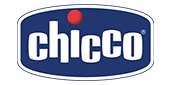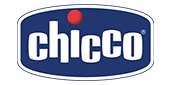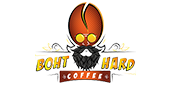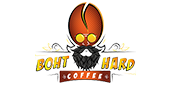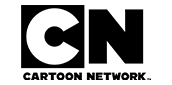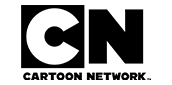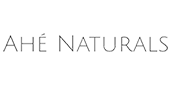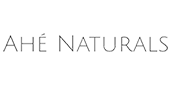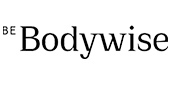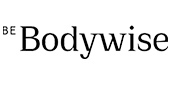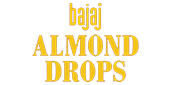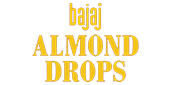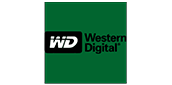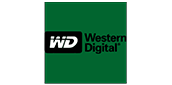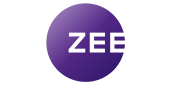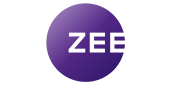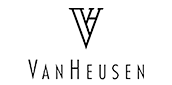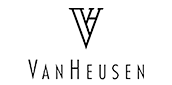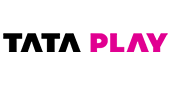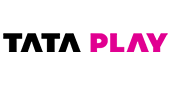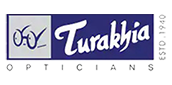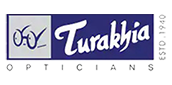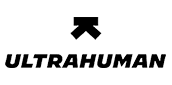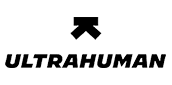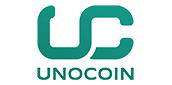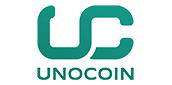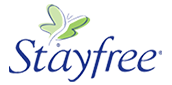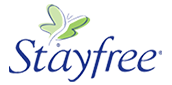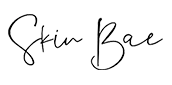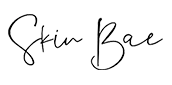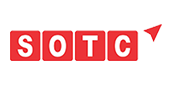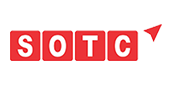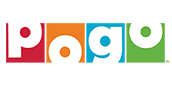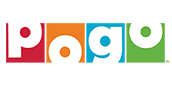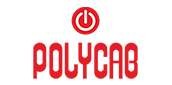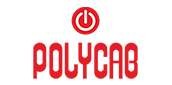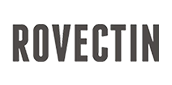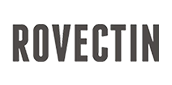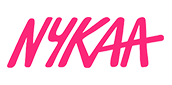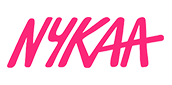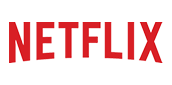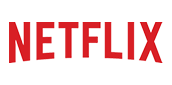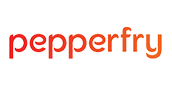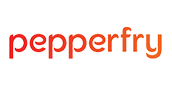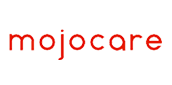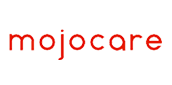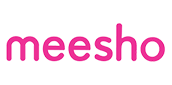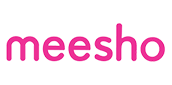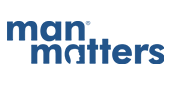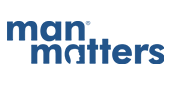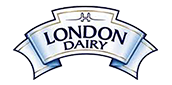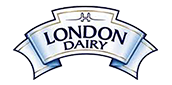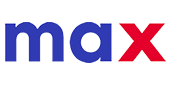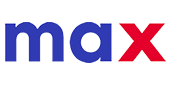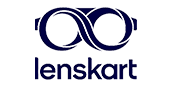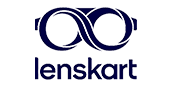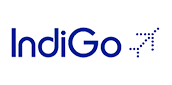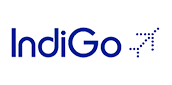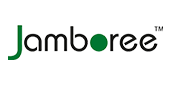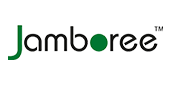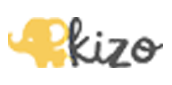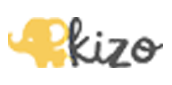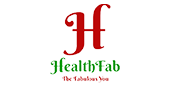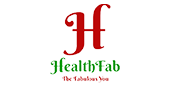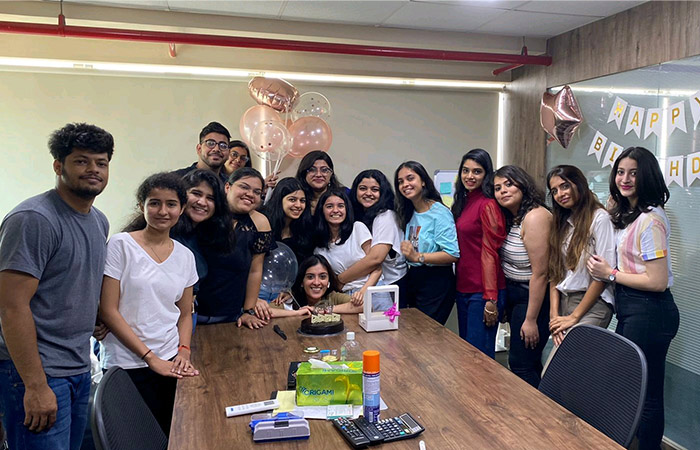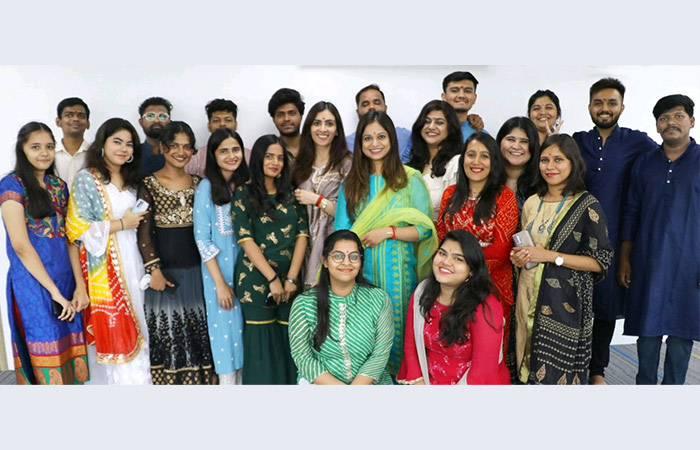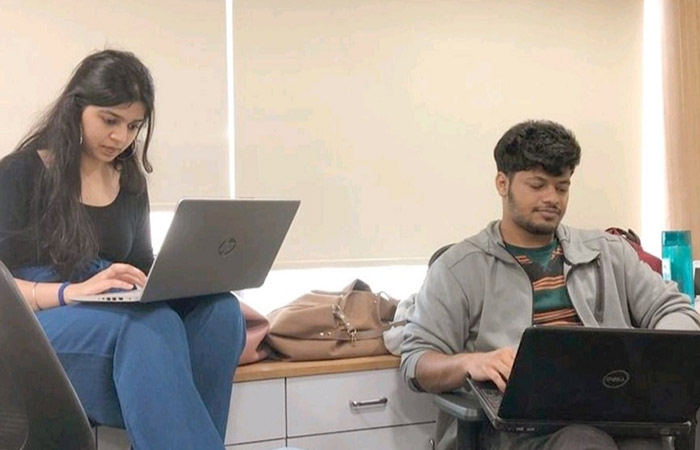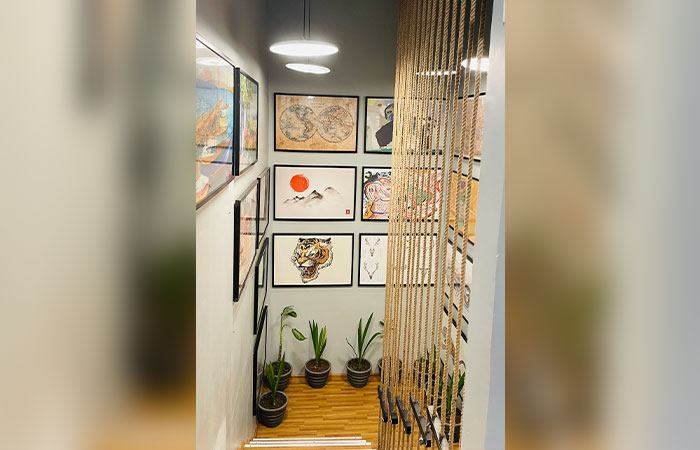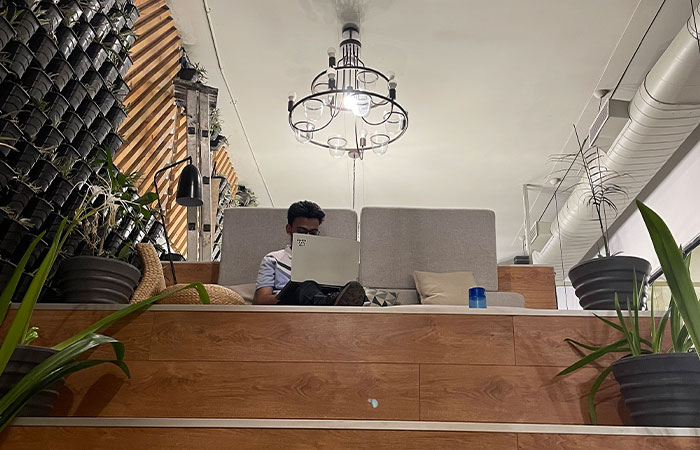 Vavo Digital was born out of tough experiences, out of pain encountered during many of the influencer marketing campaigns that our founders had come across. We realised that there are problems on both sides of the Influencer marketing world. Brands find it difficult to identify and engage with the right influencers for maximum impact. On the other hand, influencers struggle with unviable briefs, inconsistent gigs and lack of trust etc.
We've systemized our learnings and turned them into a framework with a set of services that reimagines the way people approach influencer marketing. We have perfected our system with learn ings compiled from hundreds of trials and errors & we would never stop optimisng it whatsoever.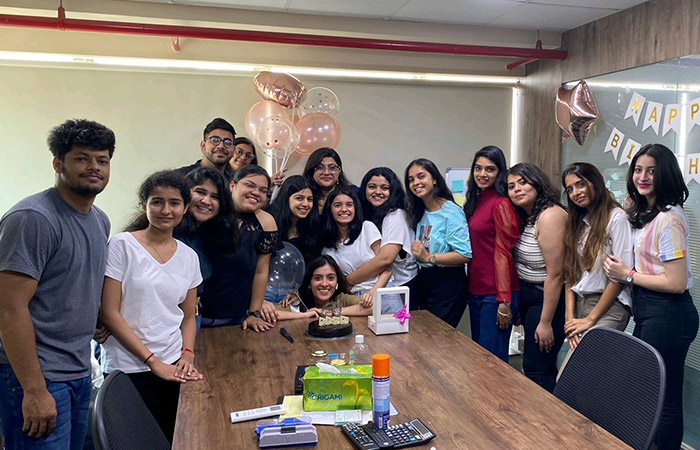 <! ========= Cool Timeline Free 2.7.1 =========>
Timeline
April 2023
Expansion into UAE. Partnering with platforms that streamline tracking Influencer performancing to generate higher ROI for brands
January 2023
An all inclusive Banking system for digital creators
April 2022
LinkedIn Influencer campaigns
June 2022
Movie marketing & Event promotion & ticketing sales via Influencers
September 2022
Technology enabled barter application which is a self service tech platform for brands to connect directly with Influencers and execute barter campaigns. The need for this product has come from a market and agency analysis of a lot of startups…
June 2021
Introduced a tested framework to create impoactful influencer created content for sponsored ads on multiple platforms. Also marked completion of 100 Influencer campaigns!
Feb 2021
Created an internal system and tools to analyse influencers on various vanity metrics as well as utility based metrics.
November 2020
We forayed into the Regional language Influencers and created one of the most effective data that empowered us to pick the most relevant influencer based on the Brand goals for regional activations.
Sept 2020
Began with a data backed selection of Influencers across 12+ genres from across India. A careful curation of Influencers then began based on the analysis of brand objectives in the specific niches.
Awards
Over this time we have won different prestigious prizes
Media
Mentions
Some reputed publications who have talked about us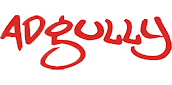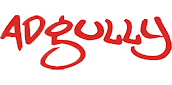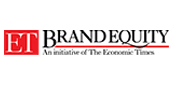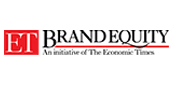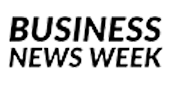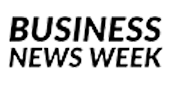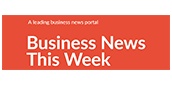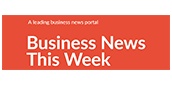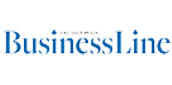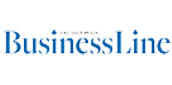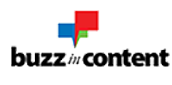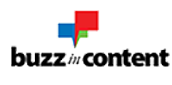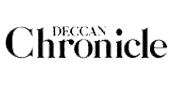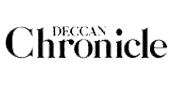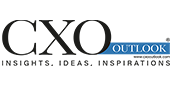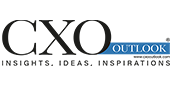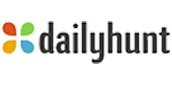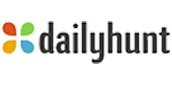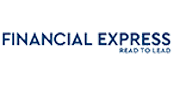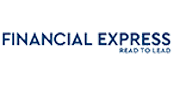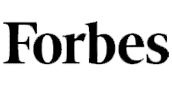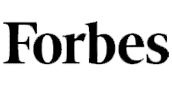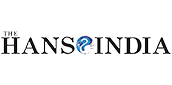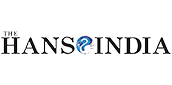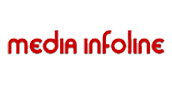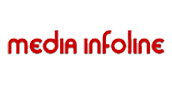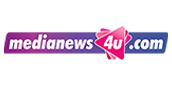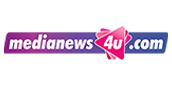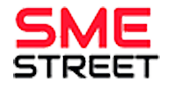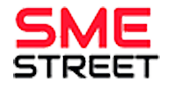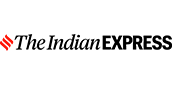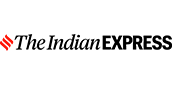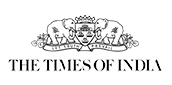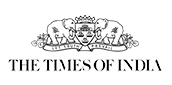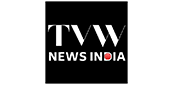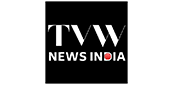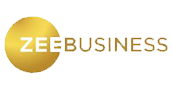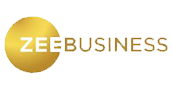 Subscribe to our
newsletter
Stay up to date on the latest news.