VAVO DIGITAL - Influencer Marketing Platform for Creators & Influencers
Creating Content is your
territory, Bringing
campaigns

is ours!

Let your content get you paid and work with the best in business! Start your journey with us today.
Register With Us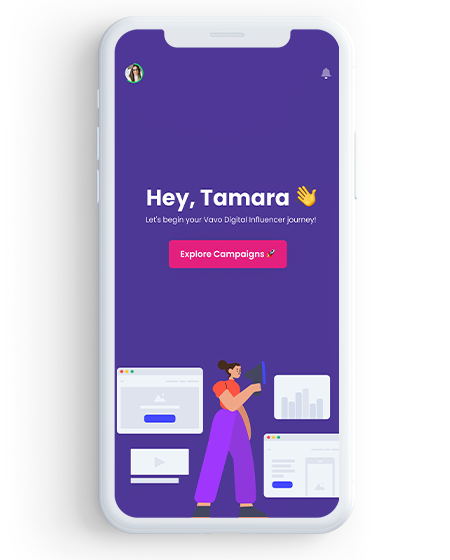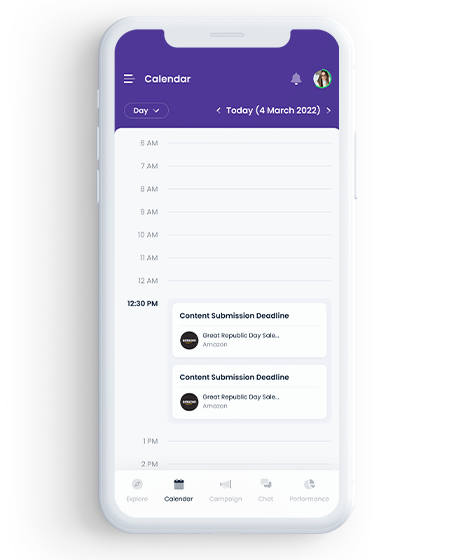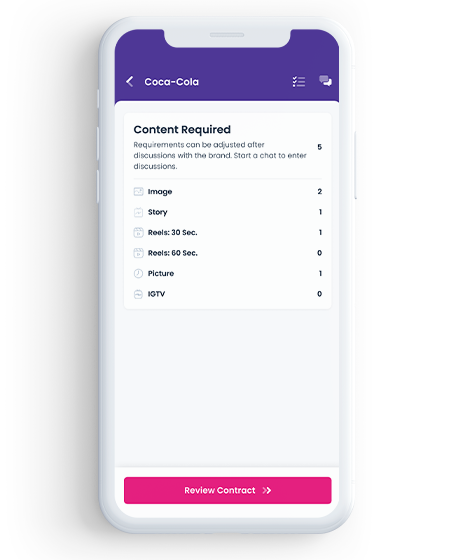 Why should you be a part
of
Vavo

Influencers

community?
Game-changing Opportunities
With Vavo Digital being the #1 Influencer Marketing Platform for Brands, you'll find a diverse set of top-of-the-league brands and agencies looking to partner with you!
Find new brand campaigns, get awarded new deals, and start creating content with brands that will have your audiences hooked!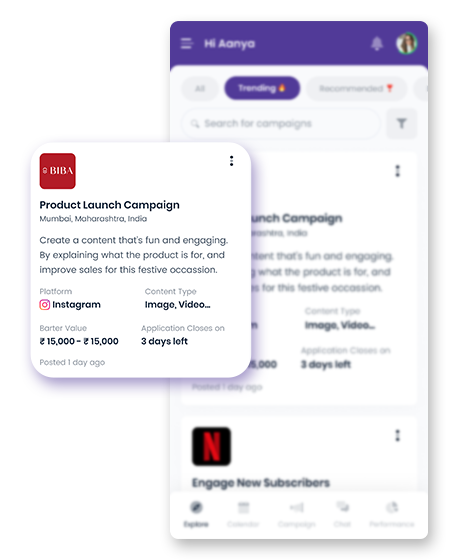 Seamless Coordination
Get on the SYSTEM that 'S'aves 'Y'ou 'S'erious 'T'ime 'E'nergy and 'M'anagement! Our teams have created sure-fire workflows to ensure that the app takes care of all the back-and-forth, coordination, and timeline-tracking so that you don't have to.
Simply keep an eye out on the notifications and work your way up the effortless management game.
Access to the people behind the brands
While our systems have you all covered up, we've also left a lot of room for connection and interaction so that you can enjoy the best of both worlds!
Speak with the minds behind the brands with a special integrated feature to 'Enter Discussions' on the Vavo Digital App and have all your questions heard and answered.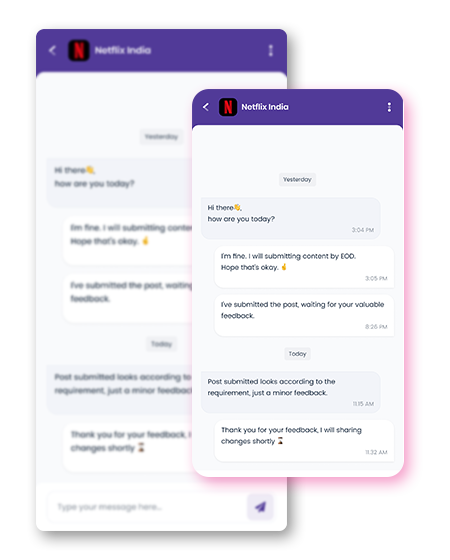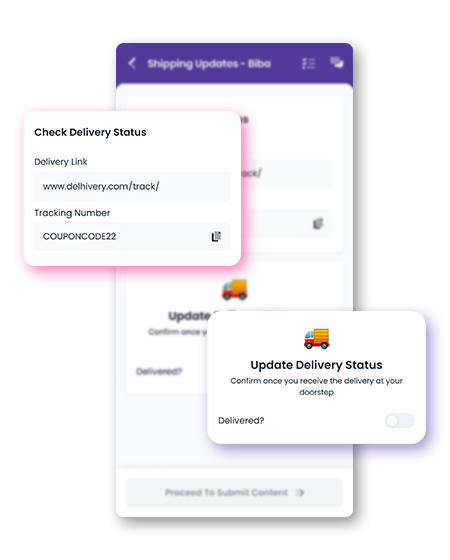 Ease of tracking
Since your performance data is the science behind the art of your growth, we've powered the Vavo Digital App to help you with that!
Get access to campaign metrics like reach, engagement, likes, views and beyond to track your performance and share it with brand collaborators for future collaborations.
Our
Creator's

Squad

We are adding more right in the moment you see it!
Testimonials
Hear it from the brands and creators themselves!
Working with Vavo Digital has been a delight so far. I must praise their team's hard working personnel and never giving up attitude. Furthermore, they remove the unnecessary intermediaries, making communication simple and quick.
It has been a pleasure working with Vavo Digital thus far. I must commend their devoted staff. Everything is meticulously taken care of. Everything was completed on schedule, from briefings to the payment procedure.
Vavo Digital, the finest influencer management agency which serves PAN India brands. They constantly keep influencers informed about projects that not only build our portfolio but also resonate with our audience.
Collaborating with Vavo Digital was an excellent experience in every way. They make the process simple and comfortable. Additionally, I'm continually informed about promotions that are available and appropriate for my profile.
It's so much easier and smoother to work with Vavo Digital. I must appreciate their hard work and team management. Every single thing is taken care of minutely. From briefs to the payment process, everything was done on time
Brands We Have
Collaborated

With


Clients who have placed their confidence in us!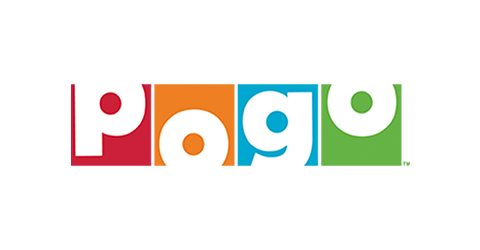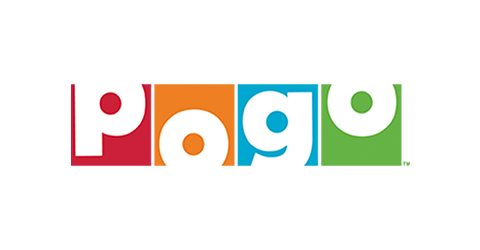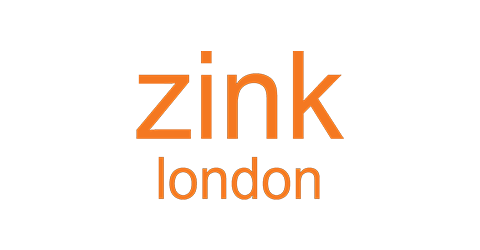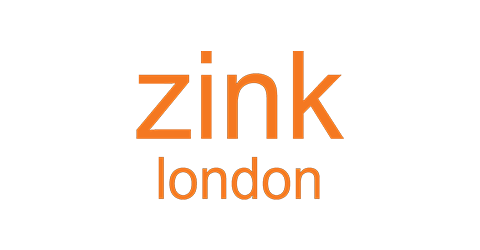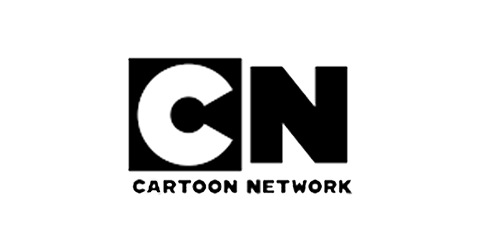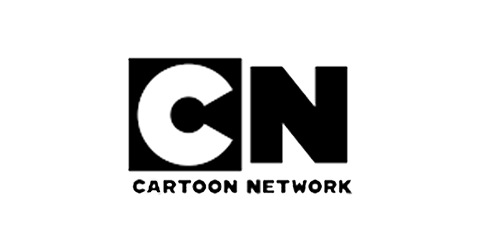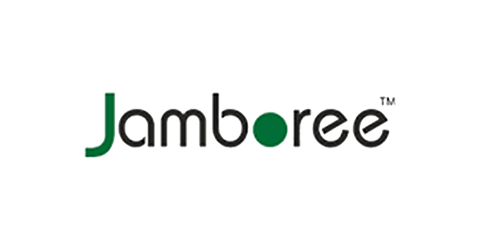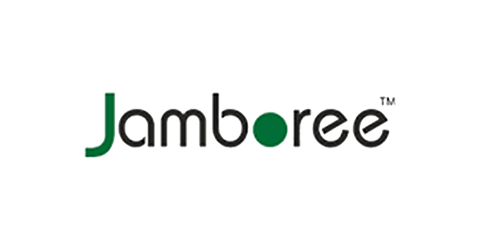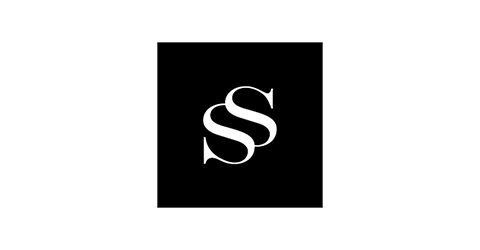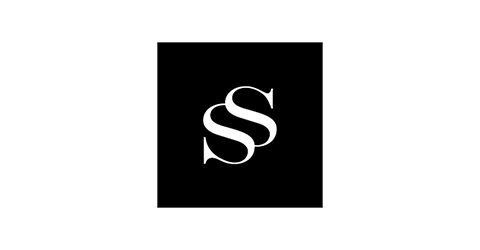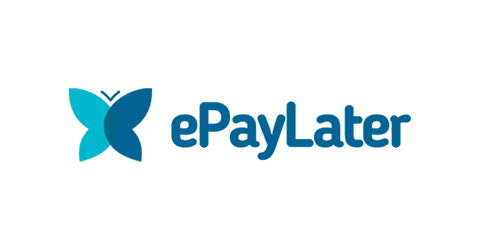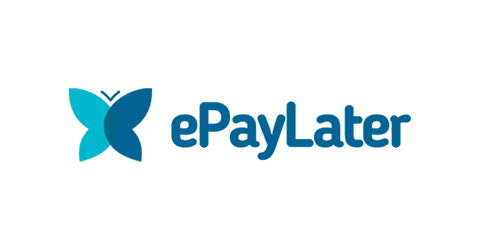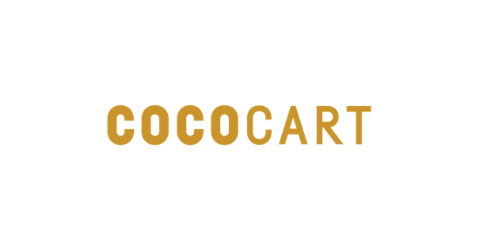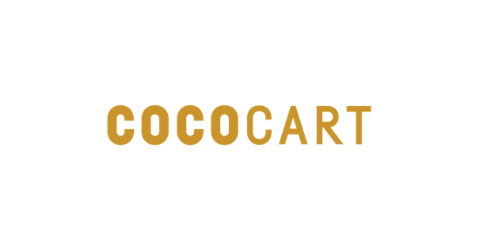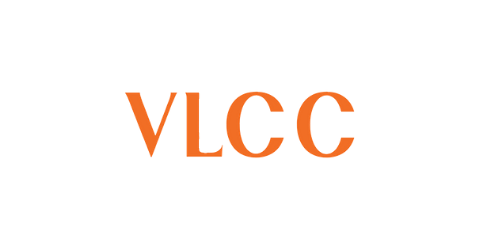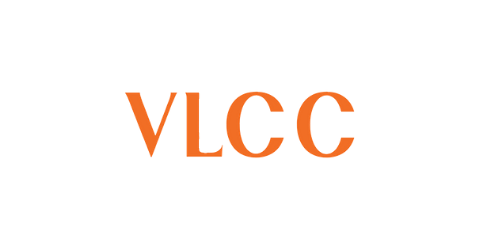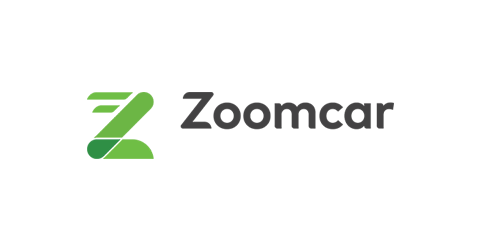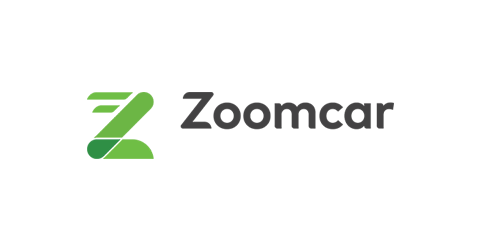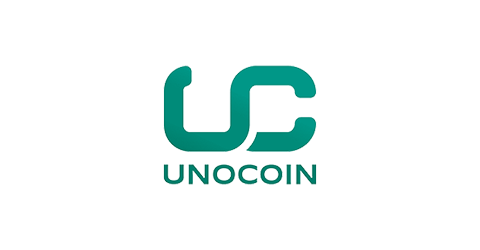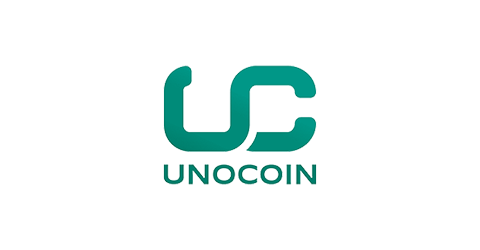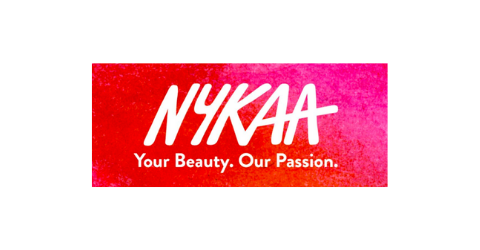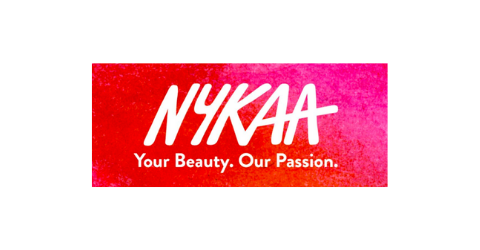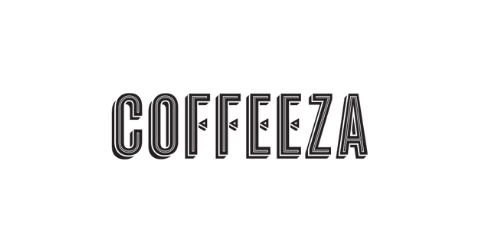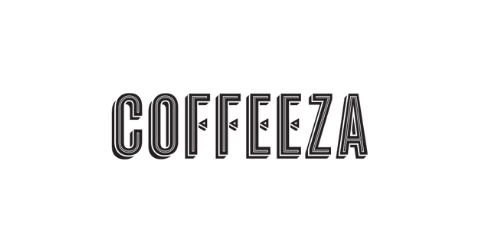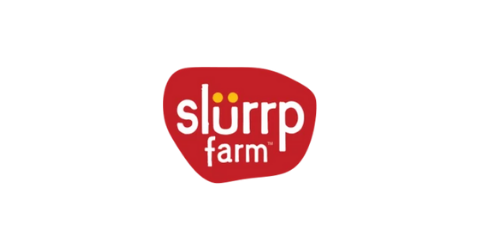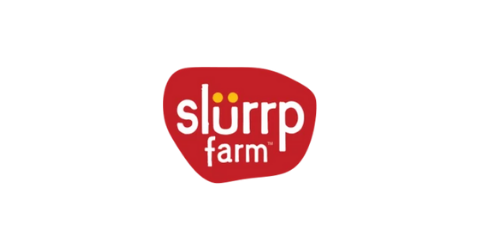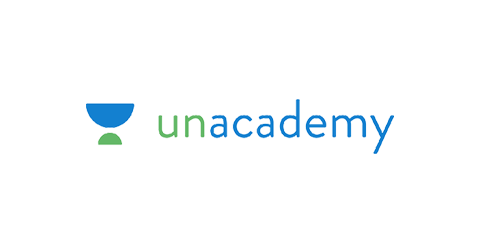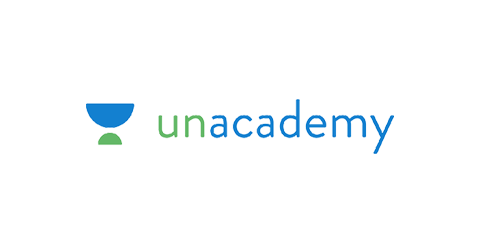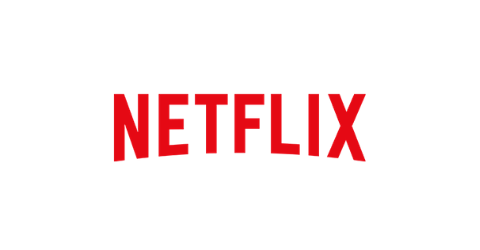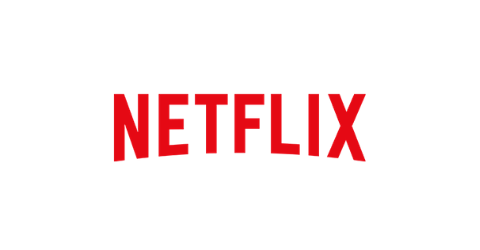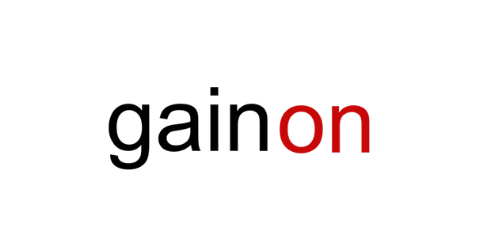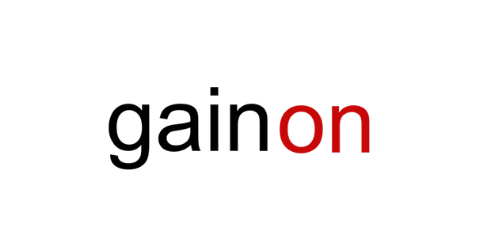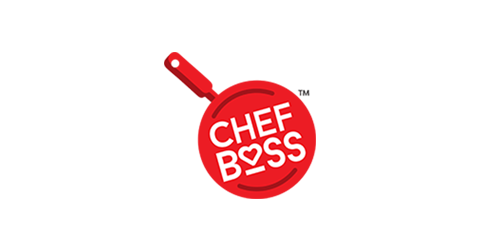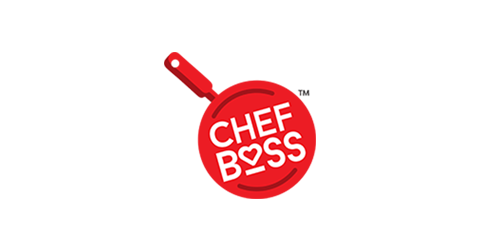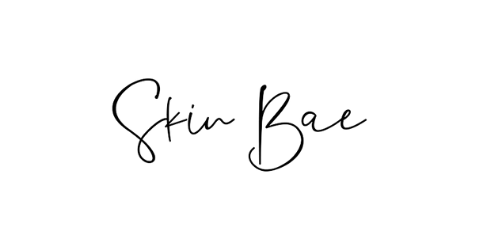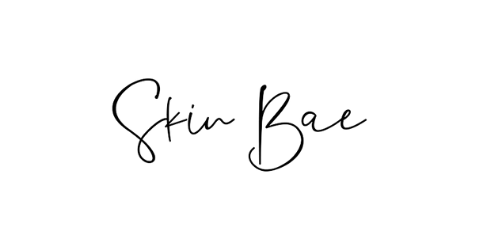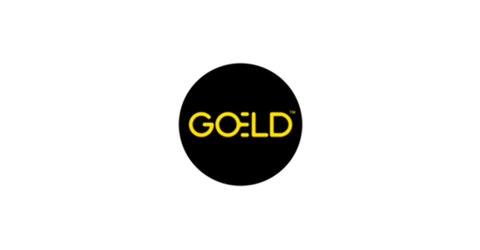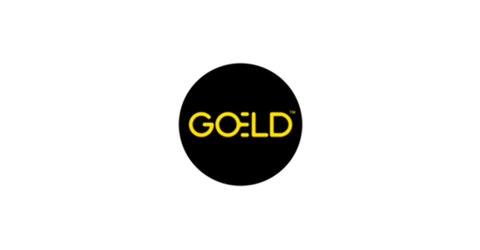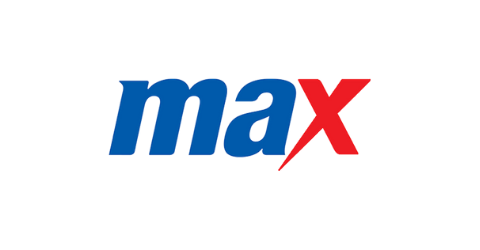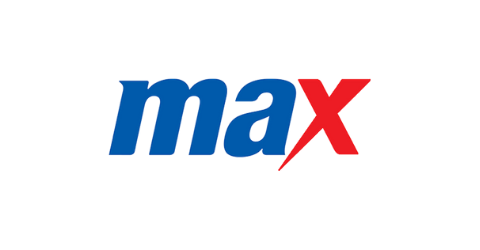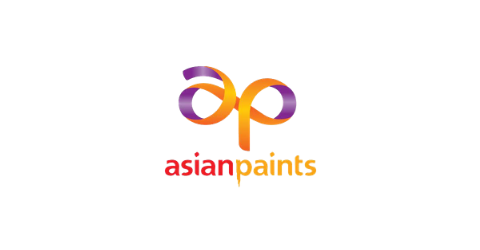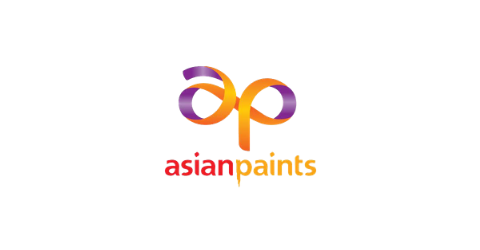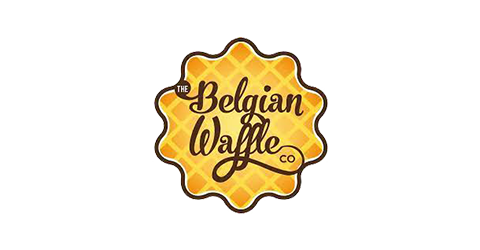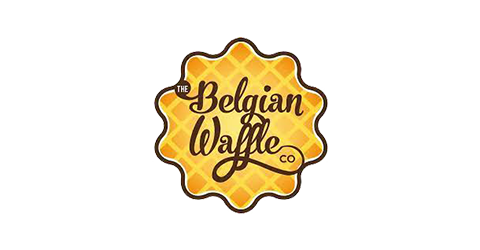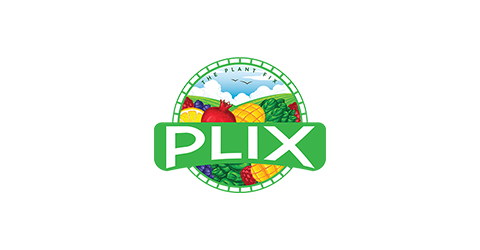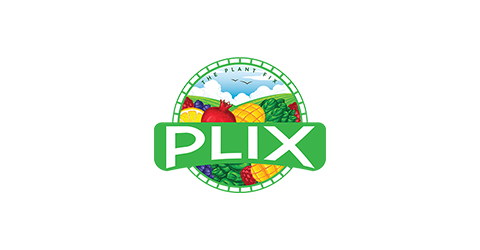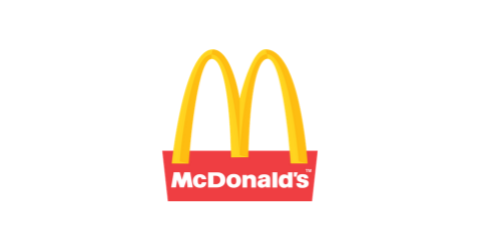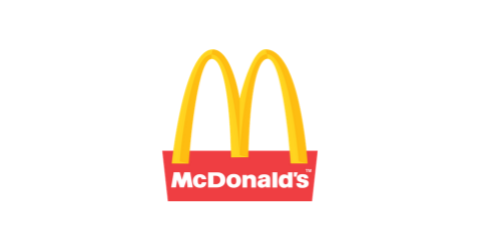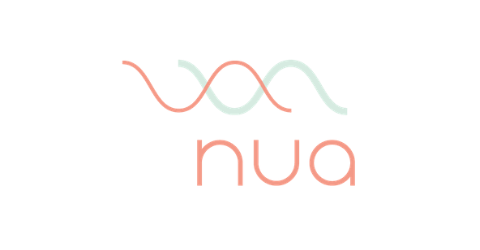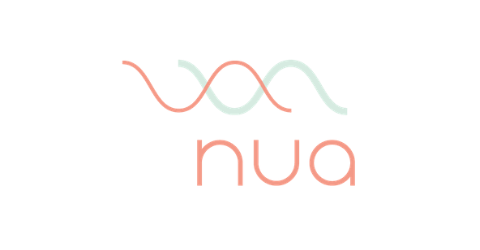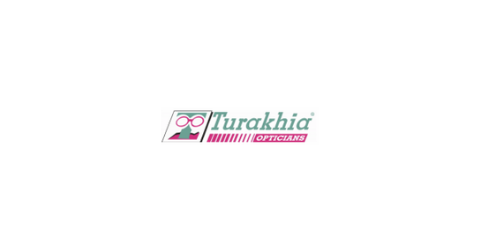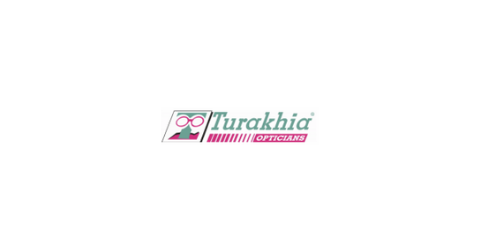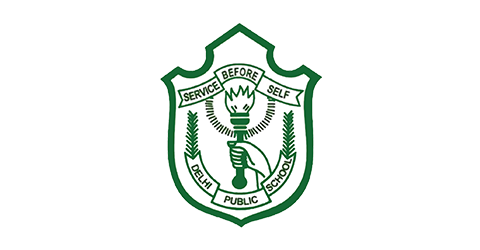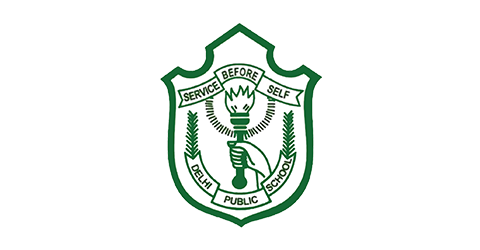 Subscribe to our
newsletter
Stay up to date on the latest news.