VAVO DIGITAL - Influencer Marketing Platform for Creators & Influencers
Creating Content is your
territory, Bringing
campaigns

is ours!

Let your content get you paid and work with the best in business! Start your journey with us today.
Register With Us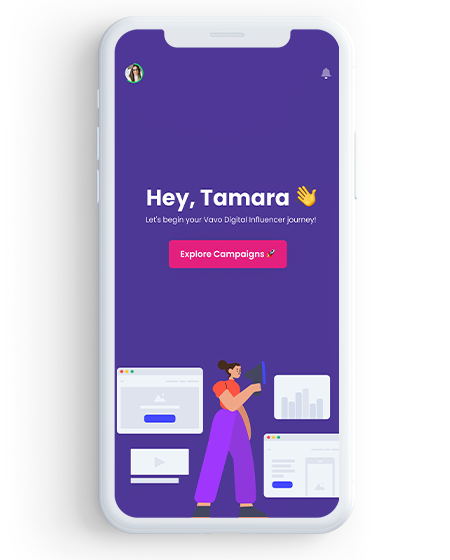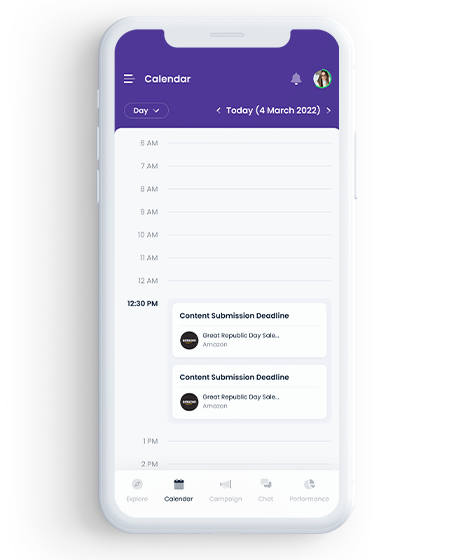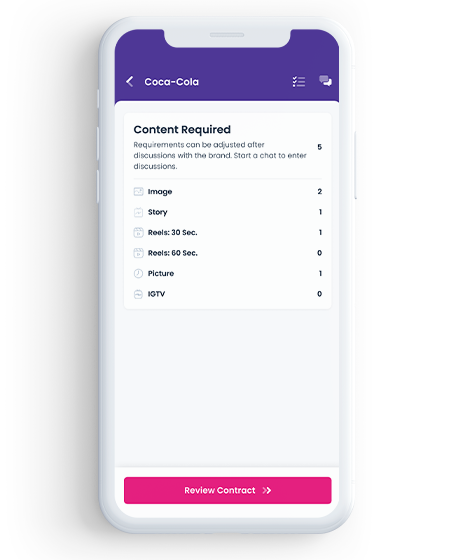 Why should you be a part
of
Vavo

Influencers

community?
Game-changing Opportunities
With Vavo Digital being the #1 Influencer Marketing Platform for Brands, you'll find a diverse set of top-of-the-league brands and agencies looking to partner with you!
Find new brand campaigns, get awarded new deals, and start creating content with brands that will have your audiences hooked!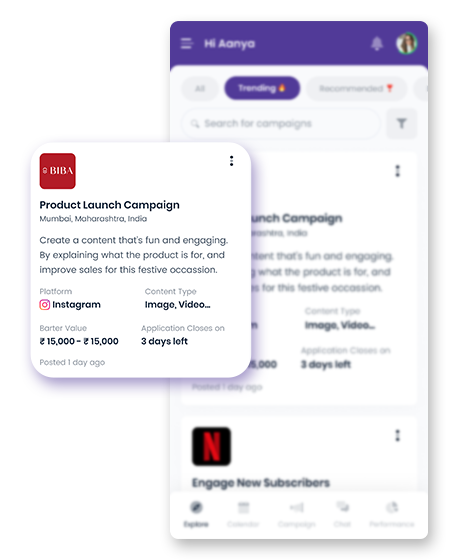 Seamless Coordination
Get on the SYSTEM that 'S'aves 'Y'ou 'S'erious 'T'ime 'E'nergy and 'M'anagement! Our teams have created sure-fire workflows to ensure that the app takes care of all the back-and-forth, coordination, and timeline-tracking so that you don't have to.
Simply keep an eye out on the notifications and work your way up the effortless management game.
Access to the people behind the brands
While our systems have you all covered up, we've also left a lot of room for connection and interaction so that you can enjoy the best of both worlds!
Speak with the minds behind the brands with a special integrated feature to 'Enter Discussions' on the Vavo Digital App and have all your questions heard and answered.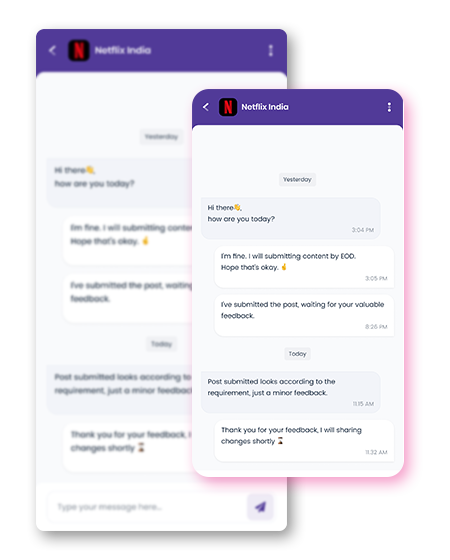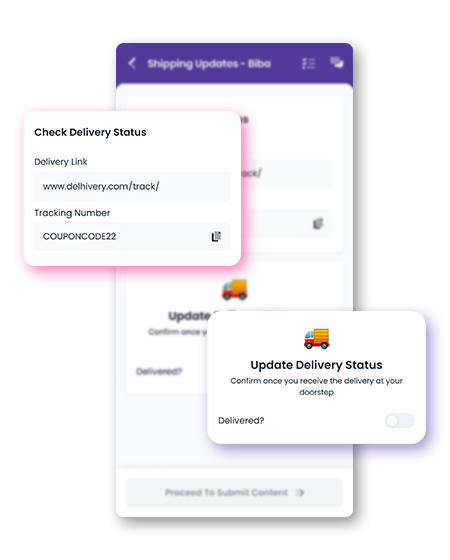 Ease of tracking
Since your performance data is the science behind the art of your growth, we've powered the Vavo Digital App to help you with that!
Get access to campaign metrics like reach, engagement, likes, views and beyond to track your performance and share it with brand collaborators for future collaborations.
Our
Creator's

Squad

We are adding more right in the moment you see it!
Testimonials
Hear it from the brands and creators themselves!
I truly had a great experience working with Vavo Digital. They make the journey quite easy and comfortable. Also, I'm always kept updated with campaigns available and suitable to my niche.
It's so much easier and smoother to work with Vavo Digital. I must appreciate their hard work and team management. Every single thing is taken care of minutely. From briefs to payment process, everything was done on time.
Business communication has to be straightforward and on clear terms. And I must say working with Vavo Digital was absolutely warm and appreciable! Explanation of the brief was absolutely exhaustive and clear, execution of the campaign was smooth and timely payments were done.
Vavo Digital is a great platform to work with brands Pan India. They always keep their influencers updated with campaigns available and suitable for them. They also help in finding new brands to work with and make the journey quite easy and comfortable
Vavo Digital is a comprehensive self driven online platform connecting influencers and brands to their best fit! They have made it easier to reach out to brands for whose requirements I'm eligible for, that otherwise would have been difficult. They also break the clutter of intermediaries so the communication becomes easy and instantaneous. No multiple emails, phone calls or DM, as everything will be done through one application.
Brands We Have
Collaborated

With


Clients who have placed their confidence in us!