Founder
Neha Puri
"A young visionary entrepreneur who is the backbone of Vavo Digital. Being a digital head she loves creativity, not only as a hobby, but as a way of life".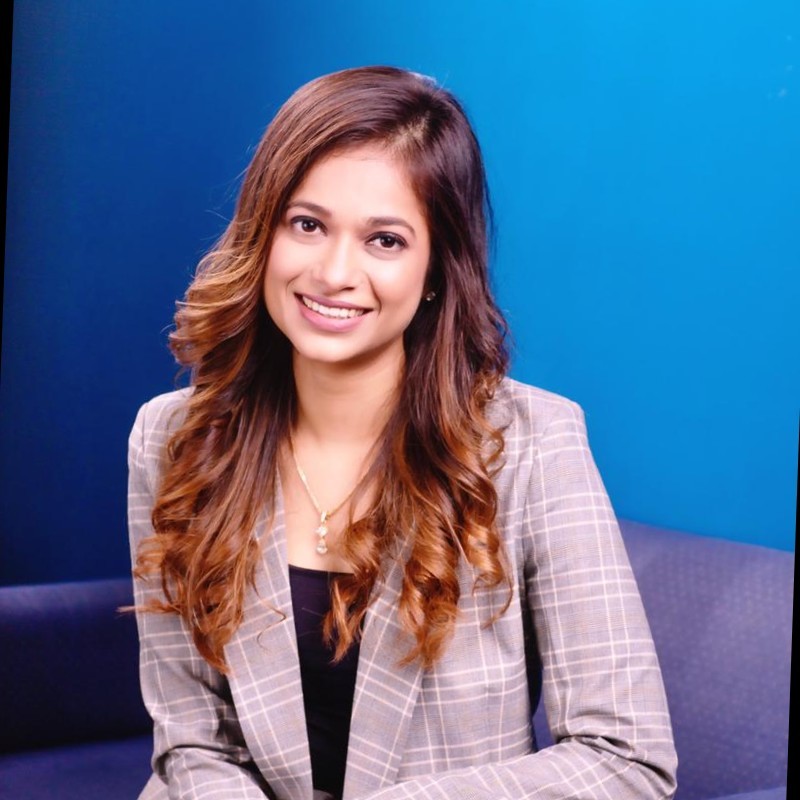 Co-Founder
Radhika Agrawal
A strong headed businesswoman who took the road less travelled. She leads our talent acquisition vertical with her thought provoking strategies.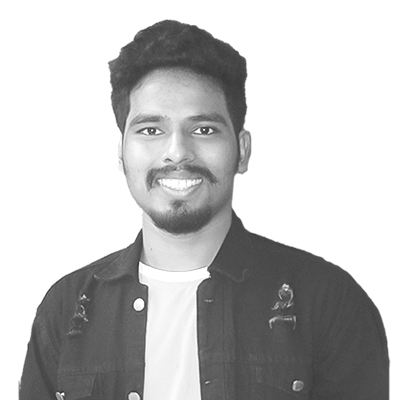 Jr. Graphic Designer
Akshay Jadhav
A budding editor at Vavo Digital who presents our plans with a beautiful filter.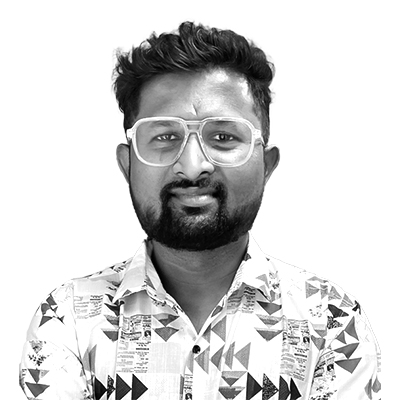 Sr. Graphic Designer
Anil Kamble
He prints our ideas into the brand's mind aesthetically with his visually creative approach.
HR
Bhairavi Karade
"The one who religiously listens to our creative excuses for leaves & politely rejects it all".
Social Media Manager
Debanjana Bhattacharya
A social butterfly but her life revolves around making social media plans for us!
Brand Strategist
Janvi Rohra
The one who curates plans for the brands and after party plans at the same time.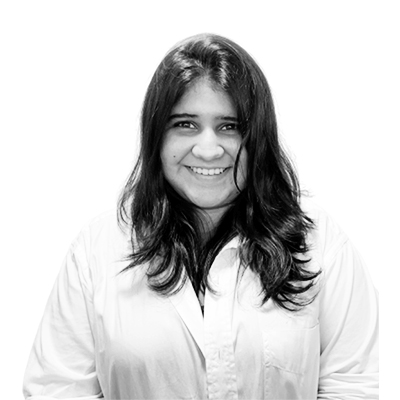 Sr. Brand Alliance Manager
Kishaya Gidwani
She has hopped, skipped and jumped from one side of the team to another. A wonderful journey indeed.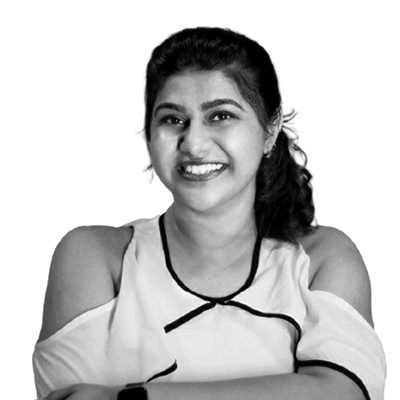 Business Development Manager
Mahek Bassan
Go break a leg Mahek! What we wish her before every successful brand meeting. And something she takes it quite literally!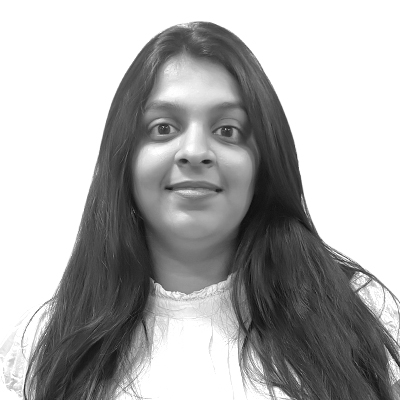 Client Servicing Manager
Kuhuk Agarwal
She believes in only three things: best negotiation skills, best influencer onboarding, best results. Just best in everything!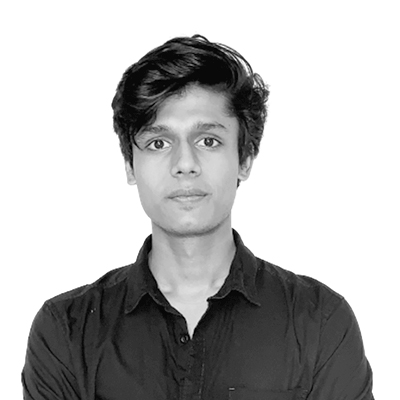 Business Development Executive
Mayank Chaudhary
He is someone who loves to work with dedication and is witty enough to get clients on board.
Influencer Marketing Intern
Mayur Sachdev
He is the rider provider of Vavo who helps us format our sheets at the last moment!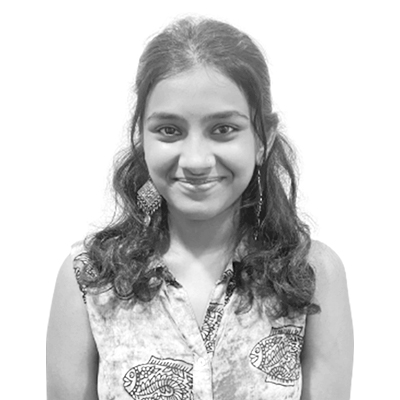 Jr. Influencer marketing associate
Mohini Rao
The influencer of our influencer team who gives her expertise, not only on how to pose well like a diva but also walks our briefs to the influencers beautifully
Client servicing executive
Moiz Shaikh
He is a 'silent' killer of our client briefs. Oh wait, we mean he decodes the brief well with his brilliance and gives a killer performance.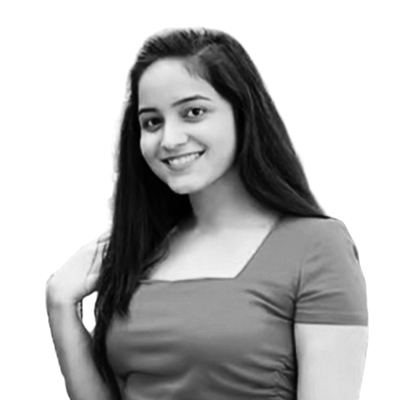 Business Development Executive
Namrata Manchanda
She works in her own proactive bubble of creative ideas.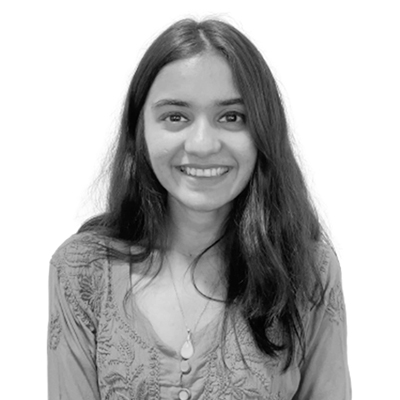 Brand Strategist
Roshani Doshi
She is the one who impresses our brands with her fresh & steamy marketing ideas!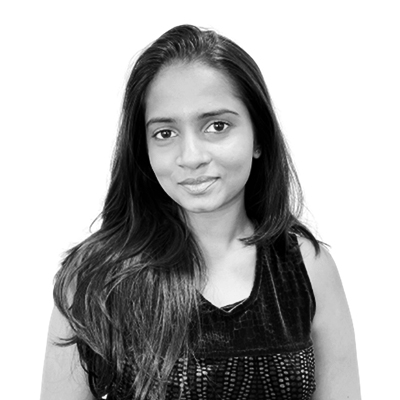 Jr. Brand Alliance Manager
Ruchita Rajput
Our fablady who looks after all our fashion brands and tackles them successfully.
Sr. associate client servicing
Rutika Gangwani
She is someone who cannot bargain with a vegetable vendor but can surely negotitate for our barter campaigns!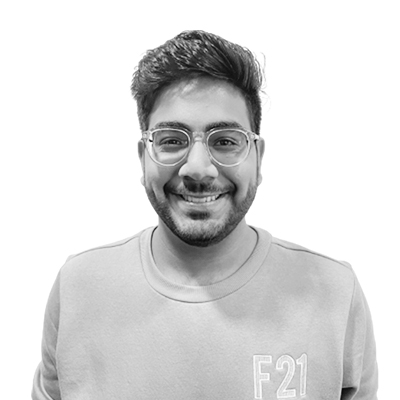 Sr. Influencer Marketing Associate
Sameer Makhija
He is the best negotiator in our day to day lives: from bargaining for adding idli vada in our breakfast menu to our daily soap actors.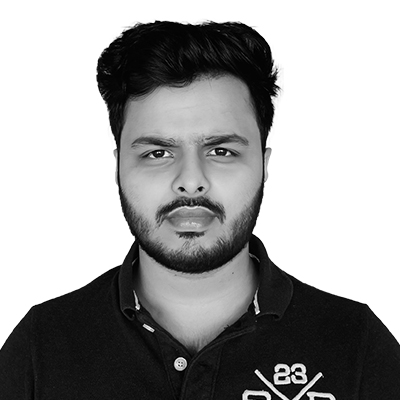 Brand Strategist
Siddhant Sharma
Our bengali guy with a lot of energy to crack the deal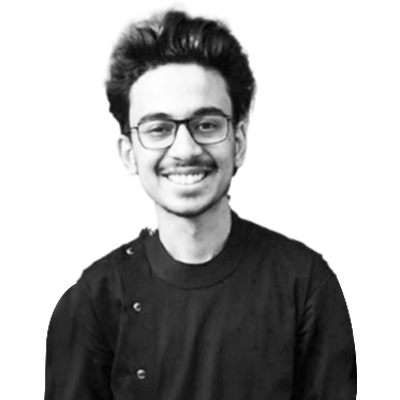 Jr. Brand Alliance Manager
Shreyansh Jain
He is the one that puts life to all our boring content and makes it lively!
Client servicing executive
Virtika Rijhwani
She is the doraemon of our team, the one who has a solution to our daily ups and lows!
Jr. Influencer Marketing Associate
Yash Bhanushali
He is a full package of entertainment and snacks! Someone who uplifts our mood and hunger on our bad days.
Subscribe to our
newsletter
Stay up to date on the latest news.