Dear Reader,
Vavo Digital was born out of tough experiences, out of pain encountered during many of the influencer marketing campaigns during my entrepreneurial journey. We realised that there are problems on both sides of the Influencer marketing world. Brands find it difficult to identify and engage with the right influencers for maximum impact. On the other hand, influencers struggle with unviable briefs, inconsistent gigs etc.
We've systemised our learnings and turned them into a service that reimagines the way you approached influencer marketing while boosting the impact of your campaigns at the same time.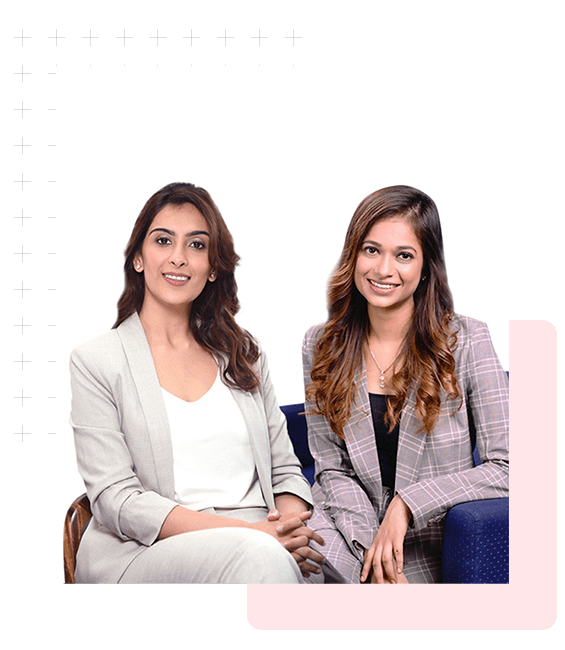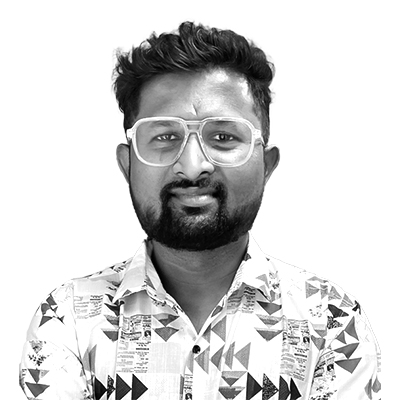 Sr. Graphic Visualizer
Anil Kamble
He can transform your brand's vision into a piece of art. He can bring your thoughts to life with a wave of his magic wand (also known as his computer mouse) in ways that will leave you awestruck.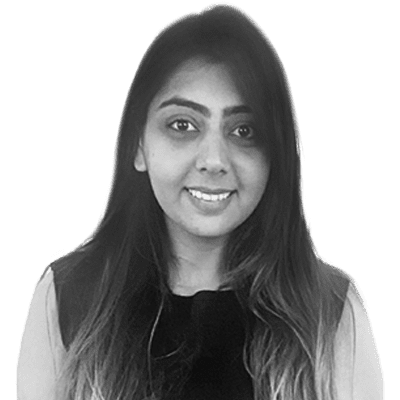 Senior Manager - Client Servicing
Brinda Parekh
On Holidays, she loves to travel and explore from one adventure to another, and on workdays, she helps brands go from one hit strategy to another.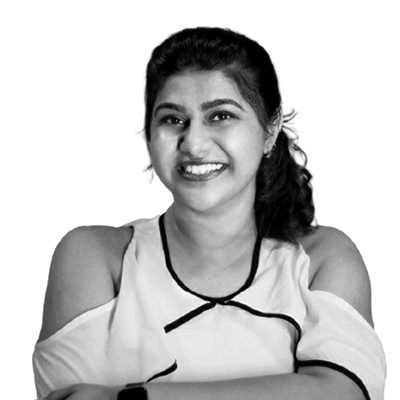 Business Development Manager
Mahek Bassan
She is a superhero in human form, with a can-do attitude and a talent for problem-solving. She has your back whether you need a listening ear, a shoulder to cry on, or a pep talk to get you through the day.
Client Servicing Manager
Mansha Shaikh
She is a dabbang lady of our house with a fantastic talent for multitasking
Sr. Brand Alliance Manager
Kishaya Gidwani
She's either working or rushing to get a few things done. She is quite busy with work, kyunki iska dil Deck-Deck Karta hai.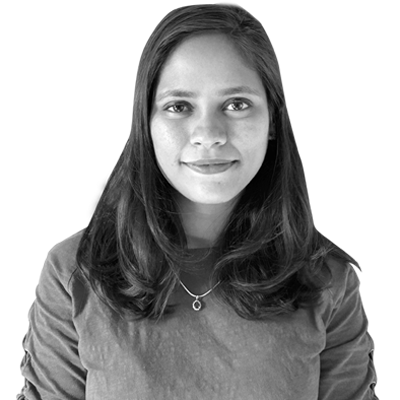 HR
Bhairavi Karade
"The one who religiously listens to our creative excuses for leaves & politely rejects it all".
LinkedIn influencer Marketing specialist
Rutika Gangwani
She may not be able to bargain with a vegetable vendor, but she is the best at getting the greatest ROI for our LinkedIn campaigns.
Lead - Influencer Marketing & Client Servicing
Roma Wadhwani
The person who connects the dots and makes the magic happen between brands and campaigns with a smile that can light up a room and a solid can-do attitude.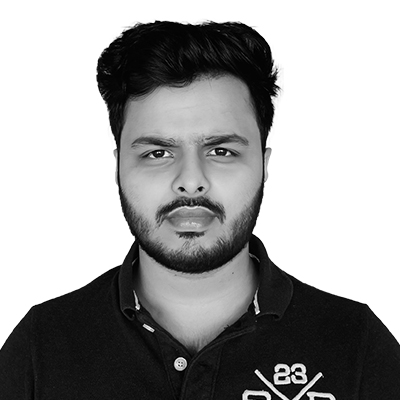 Brand Manager
Siddhant Sharma
Our bengali guy with a lot of energy to crack the deal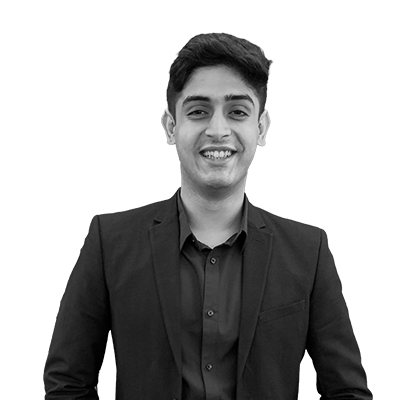 Client Servicing Manager
Umer Madhiya
He's a suave negotiator with a sharp mind and a killer sense of style.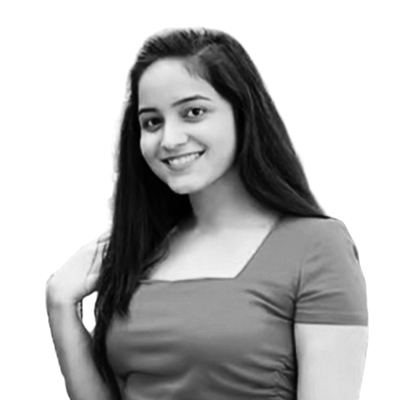 Business Development Manager
Namrata Manchanda
She works in her own proactive bubble of creative ideas.
Sr. Content Strategist & Brand Building
Kiran Gurung
While Bollywood thinks she is ``Tu hai meri Kiran,`` our Kiran simply proves them wrong by being committed just to her work.
Brand Partnerships Manager
Saurabh Himthani
An ordinary guy with an extraordinary Intent & hunger to do some impactful work in the creator economy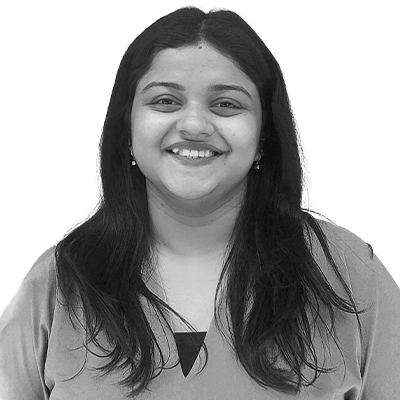 Assistant Manager - Client Servicing
Jenny Jiju
Hobby - Travelling. Loves- Travelling. Does- Travelling from Pantry to her Work desk.
Manager- Strategic Partnership
Aniket Sharma
He's the ultimate all-arounder, effortlessly tackling any task and excelling in all aspects of life.
Sr Influencer Marketing Associate
Mayur Sachdev
Vibes on the songs first, just to vibe with influencer and brand calls later.
Sr. Influencer Marketing Associate
Yash Bhanushali
He is a full package of entertainment and snacks! Someone who uplifts our mood and hunger on our bad days.
Website Developer
Shubham Kangutkar
If you are reading this, it is designed by him.
Business Development Executive
Sakshi Jain
OCD-ish ( Overly Cutie Disorder) Cute at work, and in the everyday world designing strategies.
Video Editor
Vinay Sharma
After Party or After effects he can't choose between both.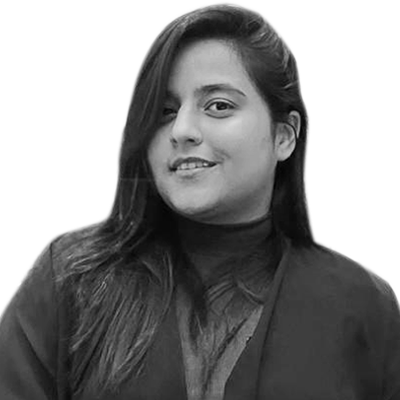 Linkedin Marketing Associate
Aishwarya Gairola
She has a PhD in Pretty huge Drama, but she is also very hardworking.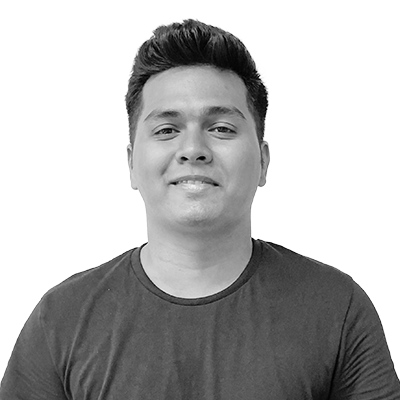 Assistant Content Strategist
Pratik More
CEO of being everybody's favourite person in the office.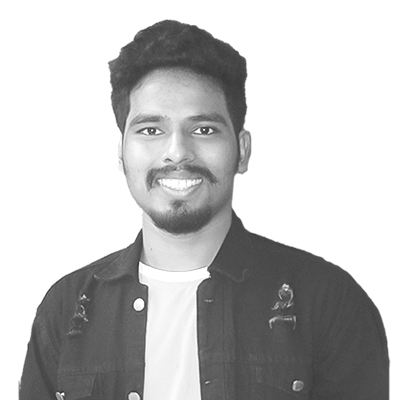 Sr. Graphic Designer
Akshay Jadhav
A editor at Vavo Digital who presents our plans with a beautiful filter.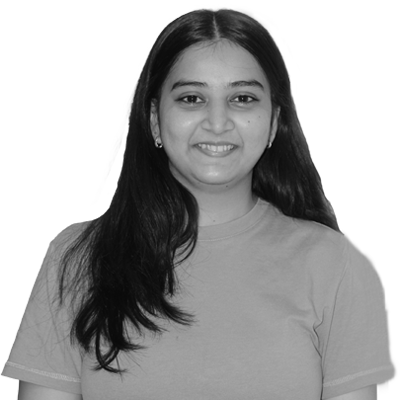 Jr. Influencer Marketing Associate
Gruthi Patel
If we were to describe her in one word, it would be ``can't,`` because she's so full of life.
Video Editor
Manish Mankame
From editing the best visuals to bringing out good outputs. He goes places both with his skills and his life.
Digital Marketing Executive
Prashant Gosavi
The P in his name stands for Punctual for leaving the office, but P also stands for him being precise.
Client Servicing Executive
Sanskriti Jaiswal
The one who won't be up for a date but is always up to date for creating a cool campaign strategy
Data Management Executive
Sunny Sharma
He is fluent in Rap and breaks down the rhymes of business in harmony.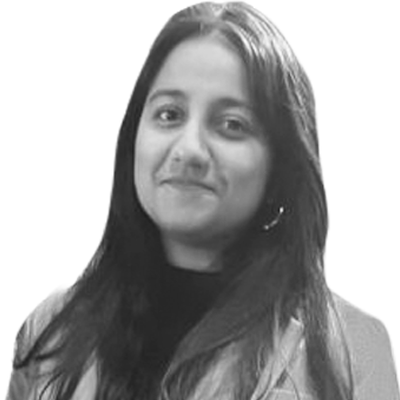 React Native Developer
Utkarsha Ananta
She decodes her way through life with helping us in coding our website, ``Sehaye.``
Subscribe to our
newsletter
Stay up to date on the latest news.