Linkedin Influencer Marketing
Get

The

Edge,

market on Linkedin with top Influencers

With 87 million Indian professionals on the network, it is vital to develop a Linkedin marketing strategy to expand your clientele and grow your organisation.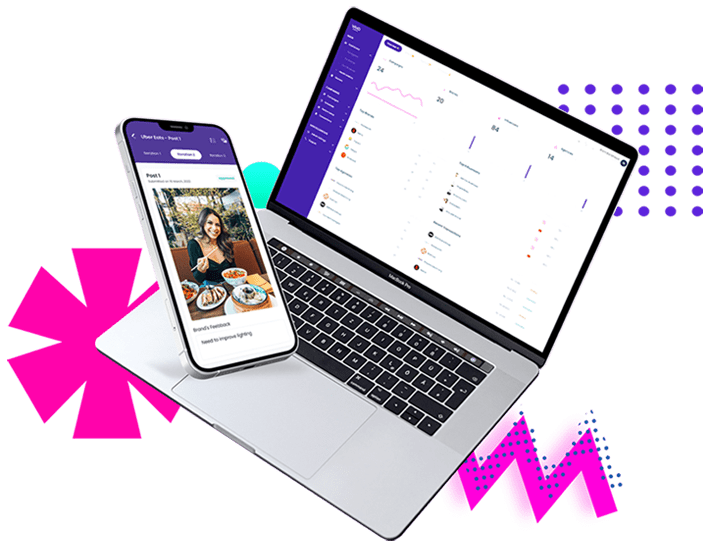 Why Market with
LinkedIn
Influencers
– 2X Higher Conversion Rates on Linkedin Than Any Other Platform
– Target Ads Based on Industry-Specific Variables
– Various Ad Formats Suited to All Needs
– One LinkedIn Ad Reaches 14.6% of World's Population
– 93% of B2B content marketers use LinkedIn for organic social marketing
– Ad Exposure on LinkedIn Results in A 33% Boost in Purchase Intent
– Target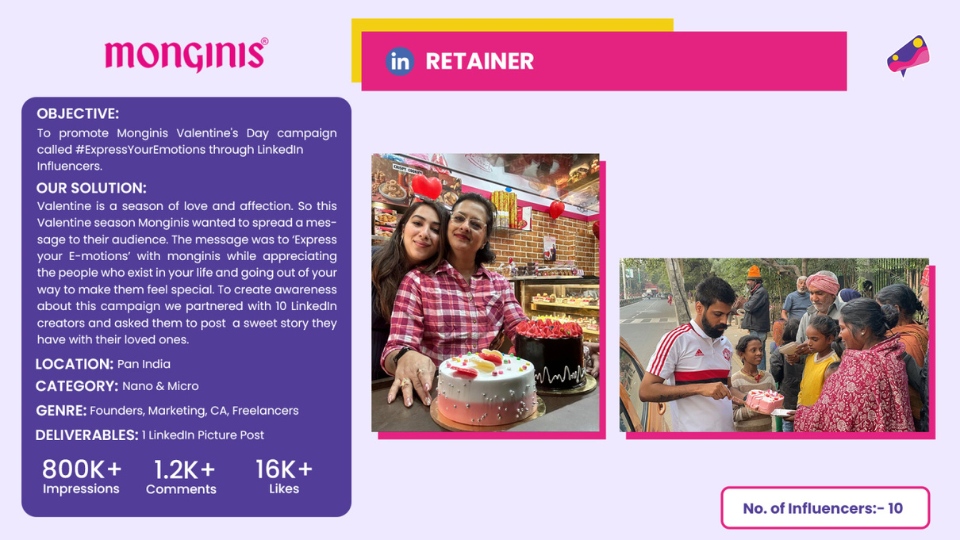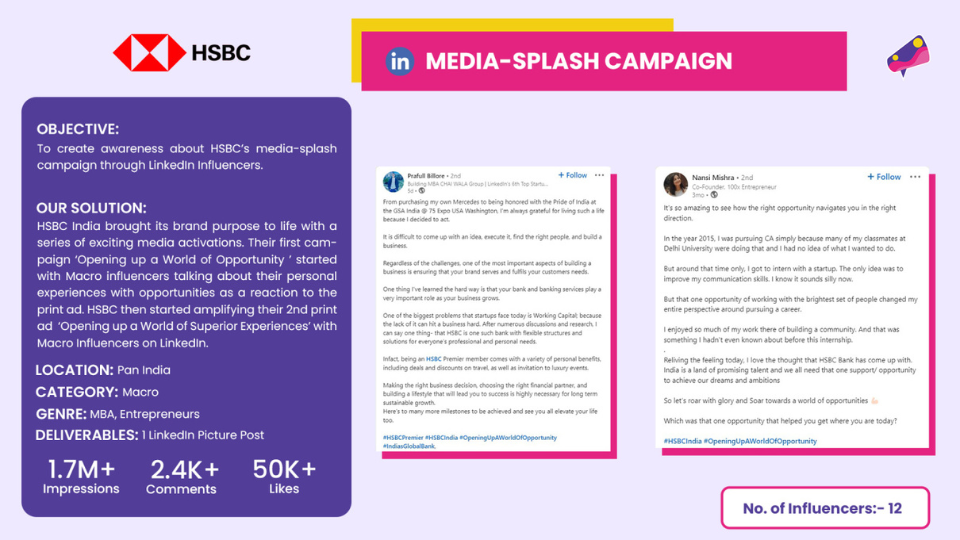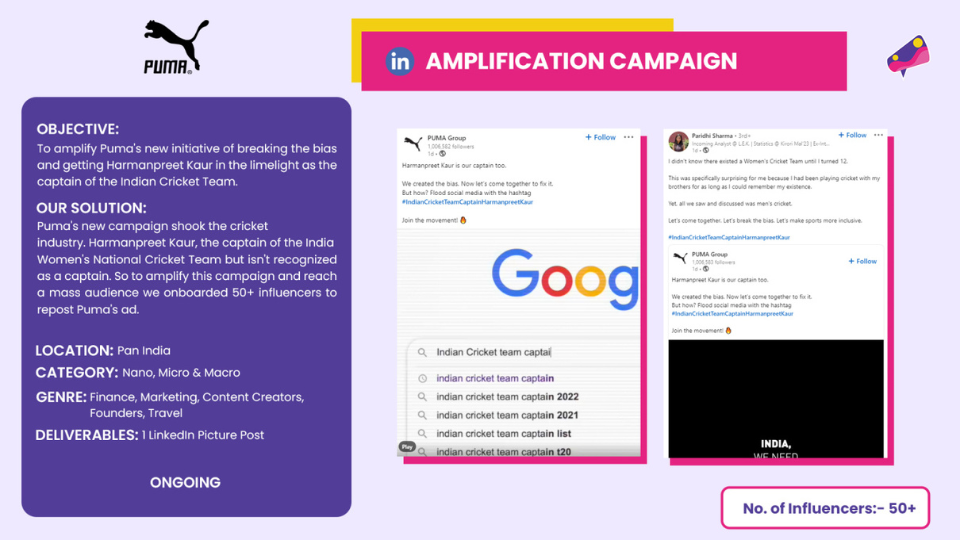 Dominate LinkedIn With Our
Expertise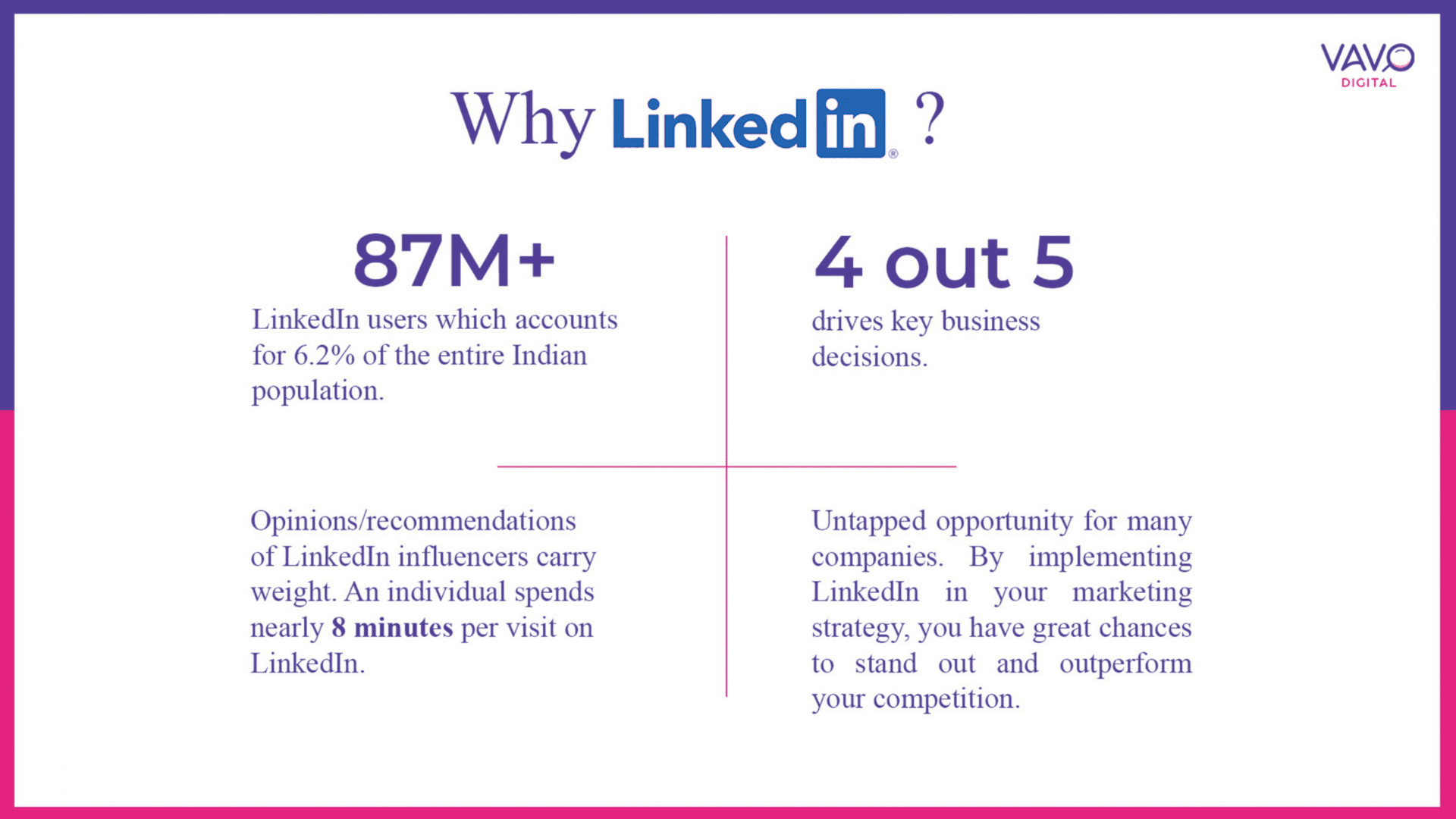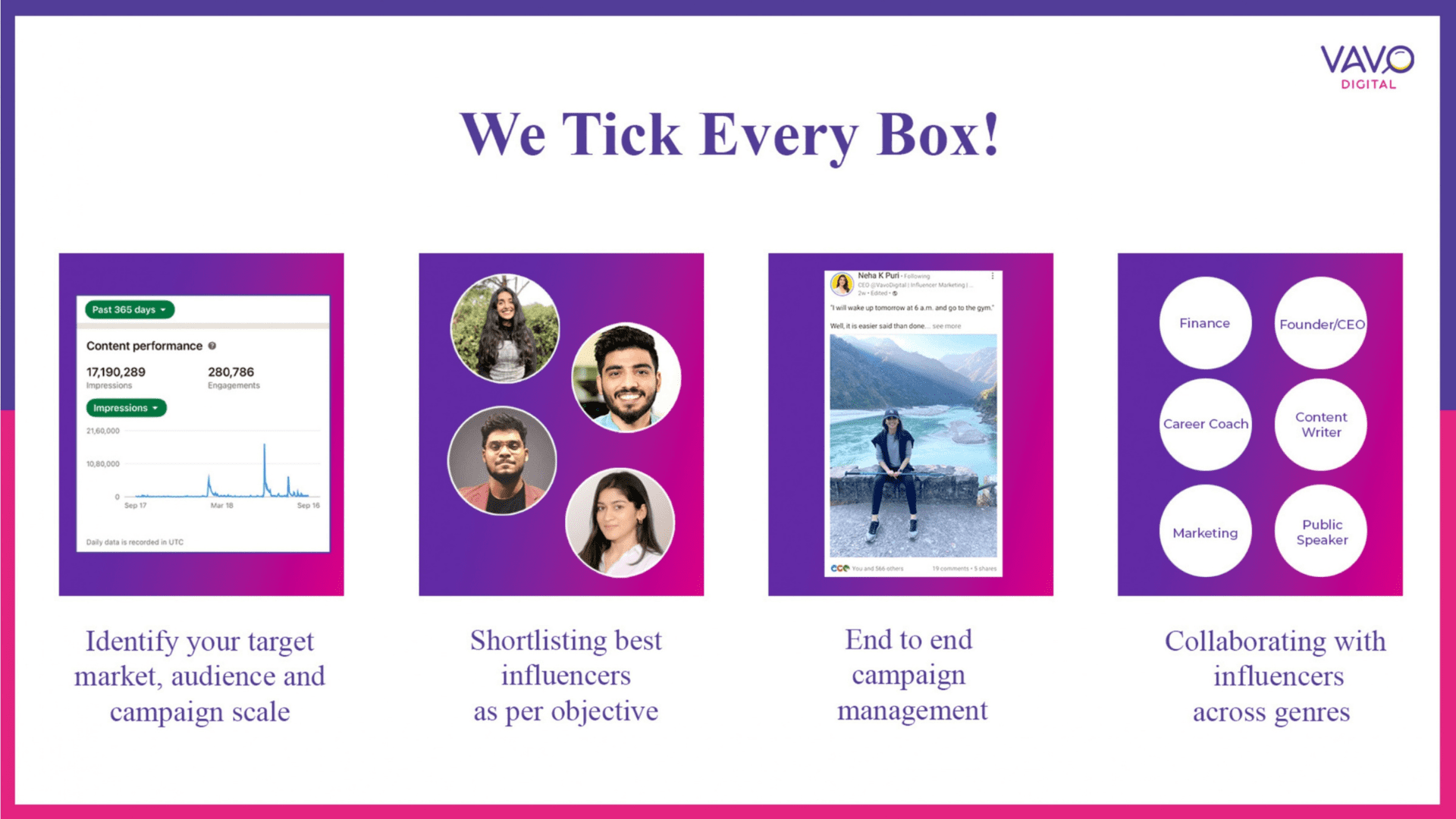 What content type works best on linkedin?
Who would be the right Influencer to market your business?
How to measure success of a Linkedin Influencer Campaign?
Speck ads :What are they & how can they help you with high ROI?
How to plan a successful campaign on Linkedin?
Secret to high ROI Influencer marketing on Linkedin
Get answers to these any such HIGH ROI Campaigns on LinkedIn , get in touch with our Linkedin Marketing Experts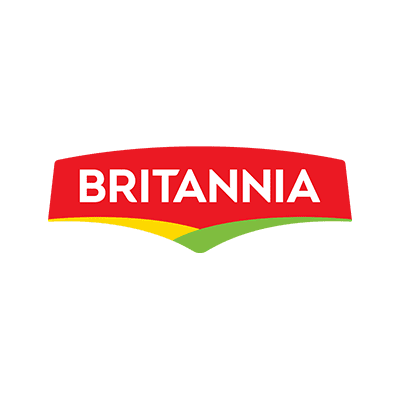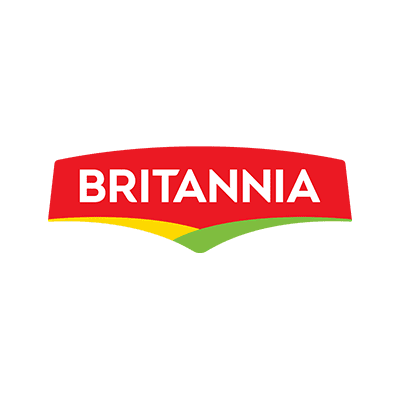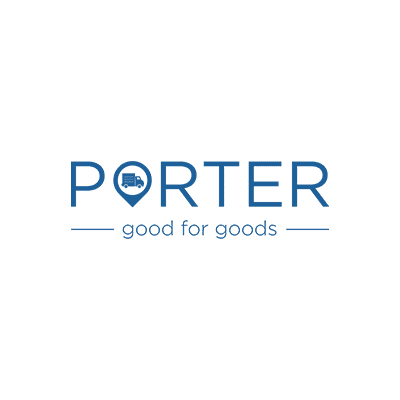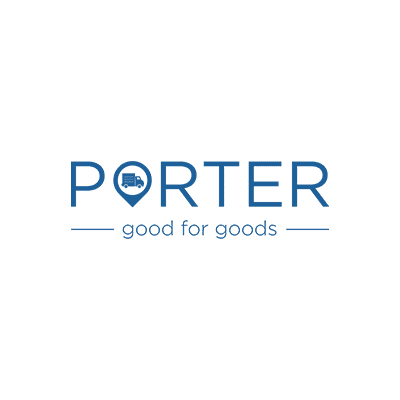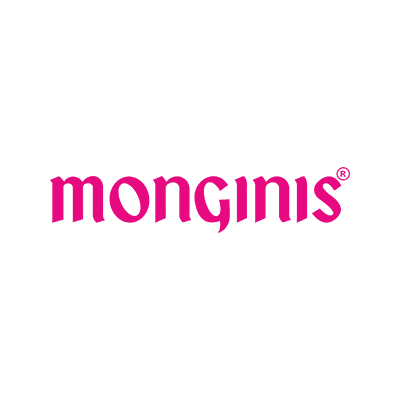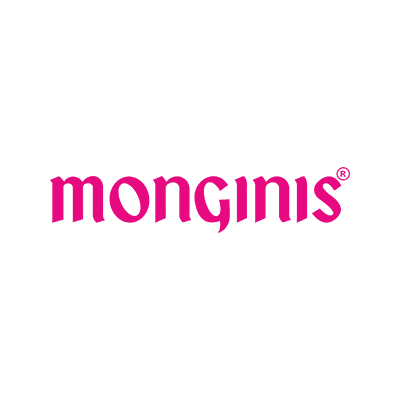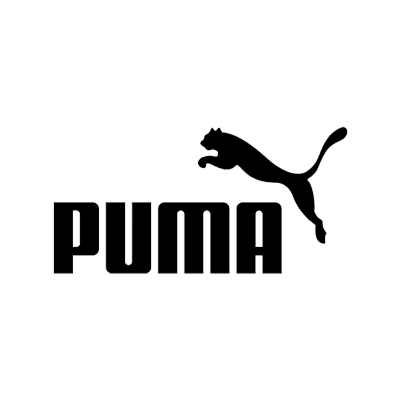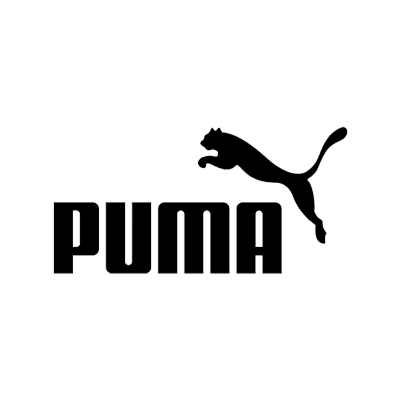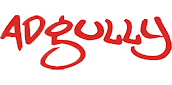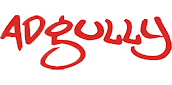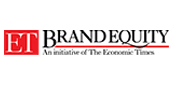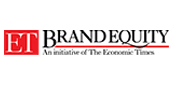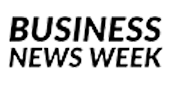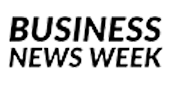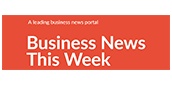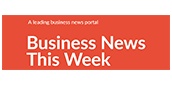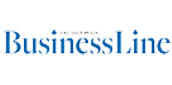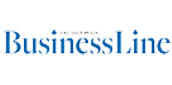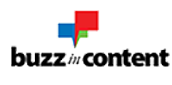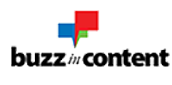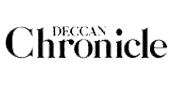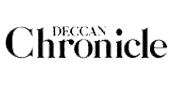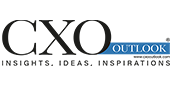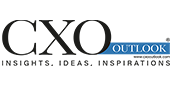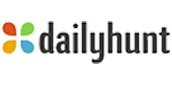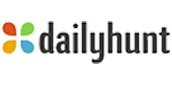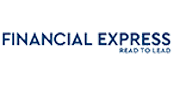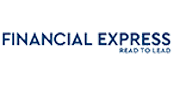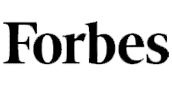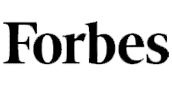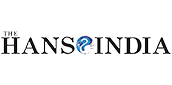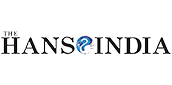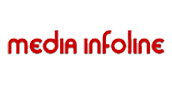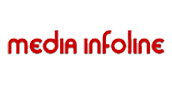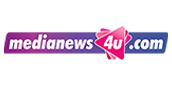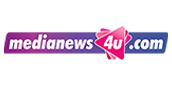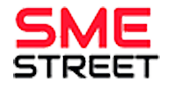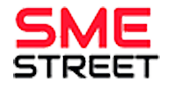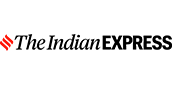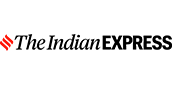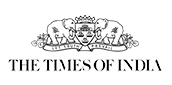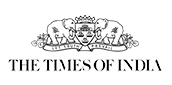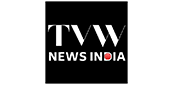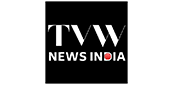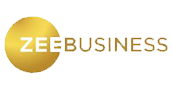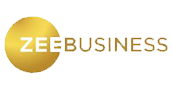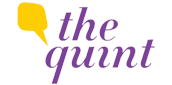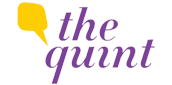 1. What is Linkedin marketing?
LinkedIn marketing is utilizing LinkedIn to connect with people, generate leads, raise brand recognition, build business relationships and collaborations, promote content, and drive traffic to your website.
2. How to use Linkedin to market your business/brand?
i) Linkedin advertising-
Key LinkedIn ad formats are mentioned below:
1. Sponsored text ads
2. Sponsored postings (which are similar to ``boosting`` an existing Page post)
3. Sponsored message (to a LinkedIn user's inbox)
4. Dynamic advertisements that may include a user's data in the ad, such as name, profile photo, and employer.
5. Sponsored job postings
6. Photo carousel ads
ii) Position yourself as a thought leader-
Publishing long-form content on LinkedIn increases the credibility of your knowledge and skills.
Here are a few LinkedIn marketing tips to succeed as a thought leader:
Be consistent-

Choose a posting schedule that is weekly, biweekly, or monthly, and stick to it.

Be authentic-

Don't duplicate previously published content from the internet. Take a stance, establish an opinion, and present a compelling argument.

Promote your content-

You should always share your posts on social media to reach a larger audience.
iii) Extend your content's reach by networking-
When content resonates across LinkedIn's network, it is picked up by people who aren't your connections yet. More followers boost your content's reach, and it has the potential to appear in more people's newsfeeds. You may attract the attention of new prospective connections by expanding your reach to those who are not currently direct contacts, allowing you to grow your leads for free.
3. Why is Marketing on Linkedin Important?
LinkedIn has recently become a crucial and effective platform for promoting any brand. You can create leads and advertise your company on LinkedIn with the right strategy. Linked should be part of your marketing strategy due to the following reasons:
1. Offers your brand an increased visibility
Over time, LinkedIn has become the best platform for B2B marketers. A well-optimized company website or LinkedIn profile has a better chance of showing up high in a Google search. As a result, it raises your brand's overall internet presence.
2. LinkedIn is a good source for lead generation
LinkedIn is regarded by the great majority of B2B and B2C marketers as a good source for generating leads. The most widely used social media channel for free and paid B2B and B2C marketing campaigns.
3. Perfect platform for thought leadership
Without question, LinkedIn is the ideal platform for sharing specialized content. Additionally, no other social networking site supports your company in establishing itself as an industry leader. One of LinkedIn's key advantages is that it enables you to connect groups and communities with influential people in your industry.
4. How effective is Linkedin Marketing?
LinkedIn marketing is one of the most efficient and accountable marketing strategies to help you reach the correct audience and get a high return on investment. 1. The second-most popular social networking channel among B2B marketers is LinkedIn.
2. LinkedIn ads may be seen by 14.6% of the world's population.
3. LinkedIn offers marketers up to 2x more excellent conversion rates.
4. 4 out of 5 LinkedIn users ``drive business decisions.``
5. According to 40% of B2B marketers surveyed, LinkedIn is the best medium for generating qualified leads.
1. Some of the top marketers and decision-makers are found on LinkedIn:
One of the top platforms for businesses to generate leads is LinkedIn. All the most dependable and knowledgeable CEOs, CMOS, CFOs, and other team leaders and decision-makers have a presence there.
2. Their views are essential:
More people can be reached by a well-planned influencer than by any one specific brand. Their ideas are valued, and they can help any campaign succeed. These influencers succeed in cementing their presence in the viewers' minds through well-crafted posts.
3. Personal stories hit the mark:
The number one task to dominate LinkedIn campaigns has an interactive audience. A personal touch to the branding is the perfect secret formula to the recipe for victory.
7. Why is Vavo Digital your ideal Linkedin Influencer Marketing Partner?
1. Connect with an extensive network of LinkedIn Influencers
Such proficient influencers can help you raise awareness of your company's name and products, which will assist in generating leads, boosting brand recognition, and boosting marketing return on investment.
2. Utilize the advantages of our influencer strategy backed by data
Our LinkedIn marketing team is skilled at approaching influencer marketing holistically, from social media integrations to LinkedIn influencer-led intellectual properties (IPs).
3. We offer flawless execution and quantifiable results
We get it done, and done well!! We are skilled at achieving your brand objectives and guarantee that well-reviewed content is out on time.
FAQs about Linkedin Marketing
Q.1 What content type works best on LinkedIn?
Types of content that spark engagement on LinkedIn: blog posts, industry news and research, quick tips, in-depth how-to guides, and company updates.
Q.2 Is Linkedin Marketing effective for my B2B business?
One of the best marketing tactics for companies is B2B LinkedIn marketing. Businesses may connect with potential partners and clients through B2B LinkedIn marketing who are interested in their goods or service. Additionally, it makes it simpler for companies to communicate with the appropriate individuals by enabling them to target their particular demographic with extreme accuracy.
Q.3 How can I use LinkedIn to promote my business?
Connecting with decision-makers, industry leaders, and targeted audiences is made possible for companies through LinkedIn. The following techniques to advertise your company may be accomplished by including LinkedIn in your social media plan. Create a profile for your business. Add content l that is insightful, interesting, and educational to the page. Make the posts clickable by including rewarding CTAs. In addition to targeted and sponsored direct mails, create ordinary text advertising, conversational ads, and boosted posts. Utilize organizations by getting in touch and communicating with other like-minded professionals. According to research, 51% of businesses obtain B2B clients using LinkedIn. Be a part of it.
Q.4 Is it worth advertising on LinkedIn?
Your business may develop significantly with the aid of LinkedIn advertisements. LinkedIn advertisements are more expensive than those on Twitter and Facebook, but they are still worthwhile. LinkedIn advertising can provide more excellent conversion rates than other social media channels. Even so, it may assist you in running profitable advertisements on a modest budget. The LinkedIn-sponsored content option also enables you to compile a sizable number of qualified prospects evaluating the investment.
5. Different types of Linkedin Marketing
1.Sponsored Content
These are ads that promote content. Using special links, they can be posted on LinkedIn, your blog, your website, or any other platform. The goal here is to increase brand awareness. You want to get people talking about your business to gain followers and valuable contacts.
2. Text Ads
They center on creating text ads that lead members of your target audience to your website, a product landing page, or another relevant webpage designed to get leads and make conversions.
5. LinkedIn Influencer Marketing-
Establishing ties with LinkedIn influencers with huge followings and relevant knowledge is a strategy used in LinkedIn influencer marketing to expand the audience for your business and increase credibility.
6. Why is a Linkedin Influencer Campaign more effective than Linkedin Ads?
Linkedin Marketing Strategy for Influencer campaigns is more effective than LinkedIn ads.
3. Dynamic Ads -
These ads incorporate personalization to connect with your target audience. They pull information from LinkedIn profiles like names, job titles, and other details and use them in the ads.
4. Sponsored Messaging -
These Ads can be used to send personalized messages directly into the inboxes of LinkedIn members. However, LinkedIn limits how many people you can contact each day and how often you can contact the same person monthly.
Q.5 Will your Linkedin influencer marketing service help promote B2C companies?
Yes, even if your business is a B2C, our LinkedIn influencer marketing services will aid in boosting your brand's visibility and traffic rate. The same is true for B2B companies.
Q.6 What Are The Benefits of Linkedin Marketing?
1.Helps in building brand
2.Getting You Connected
3.Collaborating With Community Features
4.Grow Business and Produce Outcomes
Q.7 How can I trust Vavo Digital with my LinkedIn marketing needs?
1.Highly-skilled professionals
2.Proven methodologies
3.Goal-oriented approach
4.Cost-effective Packages
Q.8 Can B2C marketing succeed on LinkedIn?
LinkedIn is an excellent medium for B2B marketing, but it is also becoming increasingly popular with B2C marketers. The unique audience can be used to create idealised campaigns that work for professionals even when they are not working. For example, professionals are likely to have purchasing power in their houses. If your core target is youngsters, LinkedIn can reach a secondary audience, such as their parents. Furthermore, promoted and sponsored material on LinkedIn is more difficult to spot in major feeds. The postings are notated, yet they blend into the news streams and are not distracting. Furthermore, they can help reach a larger audience.
Subscribe to our
newsletter
Stay up to date on the latest news.