SPONSORED ADS
The
Best

Ads

are the ones
that do not feel like Ads!

Let influencers create content your target audience loves
and get you more leads, sales, or brand recognition.
Influencer Sponsored Ads
Connect with Vavo Digital

to

Level

Up your Marketing Game

We weave interesting campaigns and craft viral content that can take your business to new heights.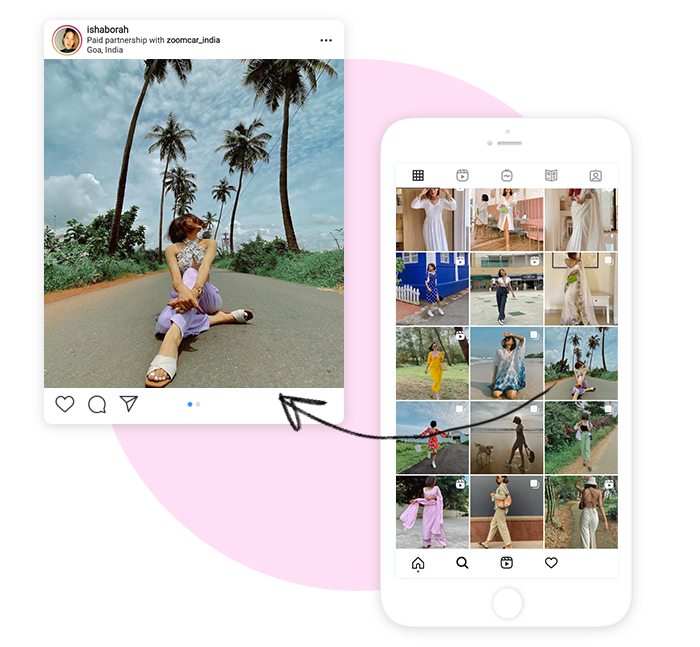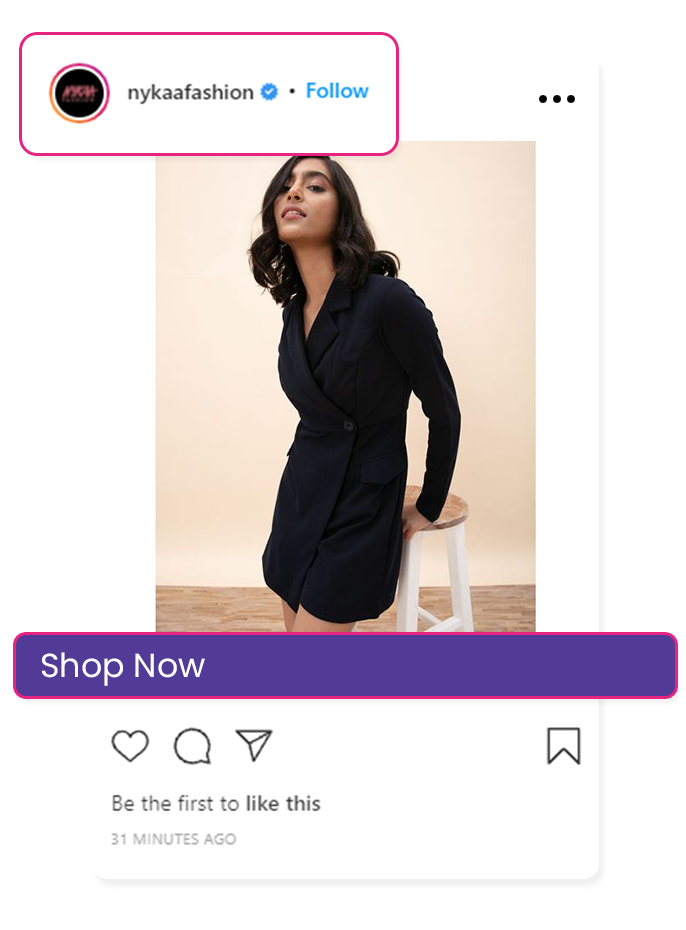 CONTACT US
Have you got a
requirement?
Or wish to have our expert opinion on affiliate-powered business growth?
Subscribe to our
newsletter
Stay up to date on the latest news.