One Influencer marketing platform to rule them all
Goodbye Boring Ads. Hello
Influencers
No stress, high impact Influencer Marketing campaigns. Embrace the world class Vavo experience now.
For Brands
For Influencers
Your unfair
advantage

in the world of
influencer marketing
CONNECTING
BRANDS

AND
INFLUENCERS
On an average, businesses generate $6.50 in revenue for each $1 invested in influencer marketing.
Vavo Digital runs your influencer marketing campaigns on full autopilot, turbocharging the impact of your campaigns by leveraging handpicked influencers and celebrities which are relevant to your niche.
Schedule A Call
Brands We Have
Collaborated

With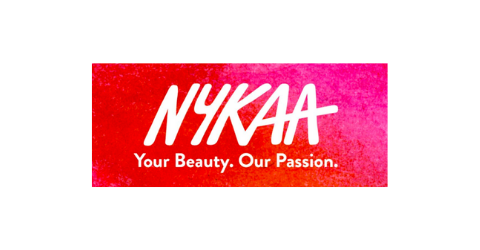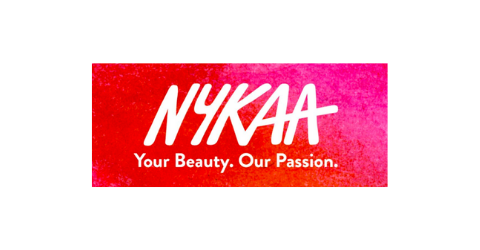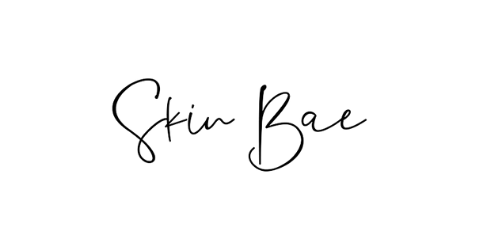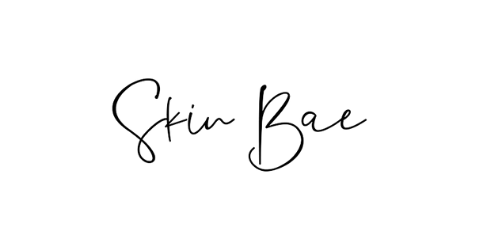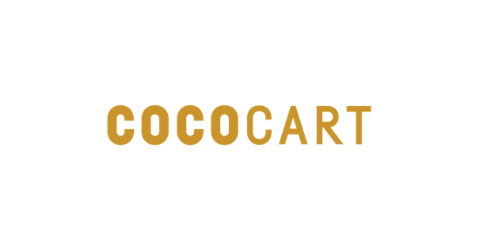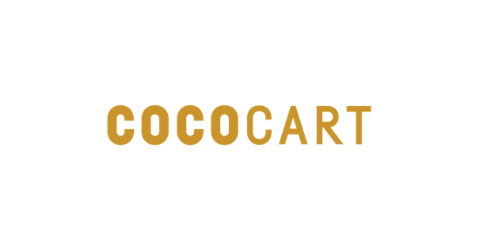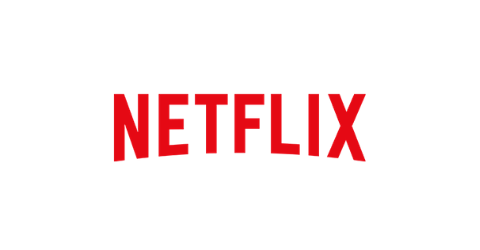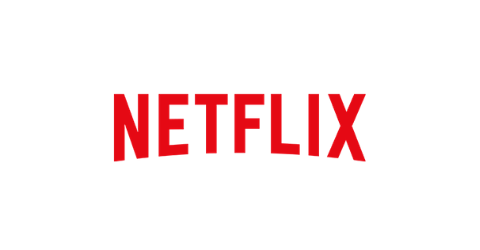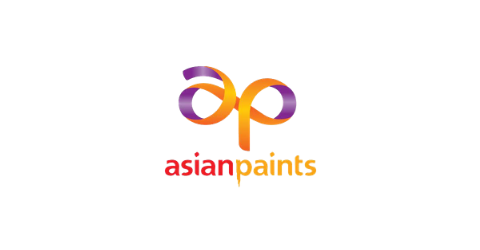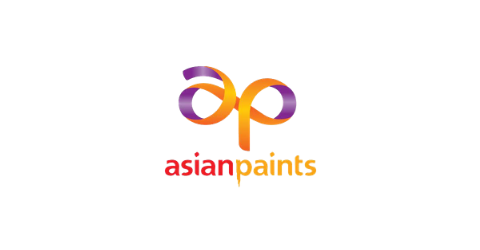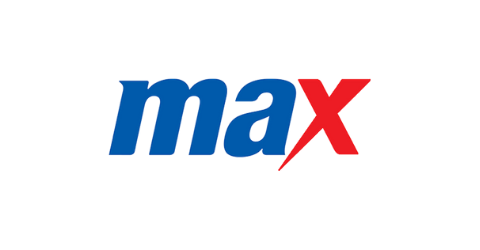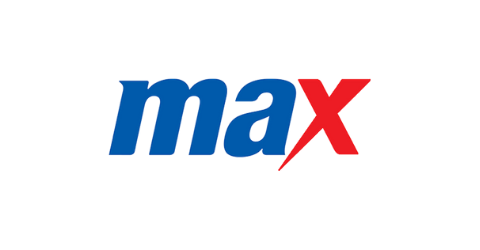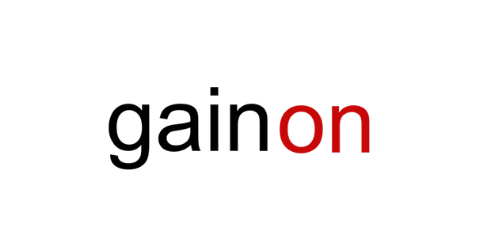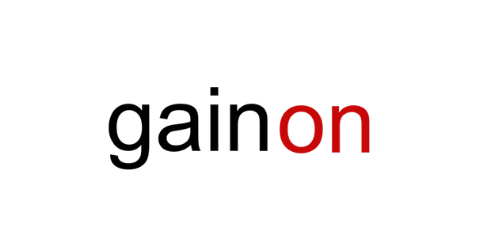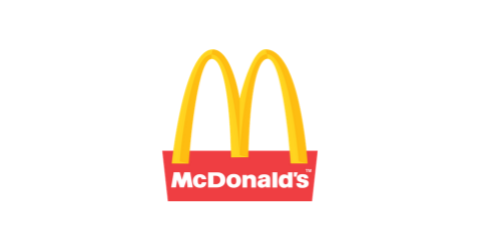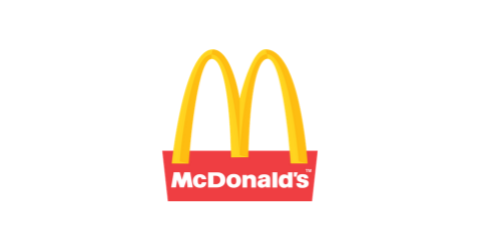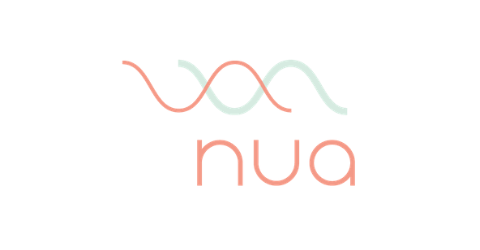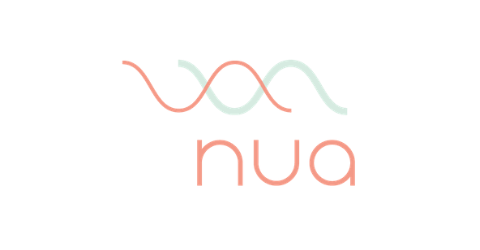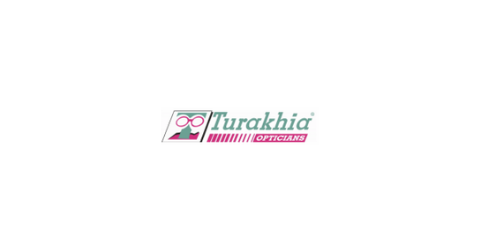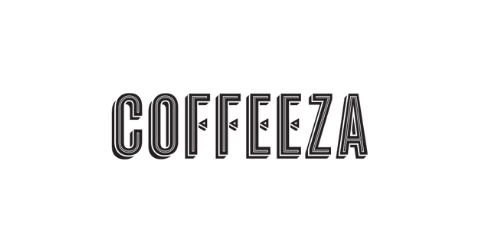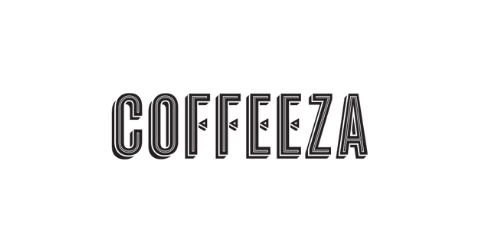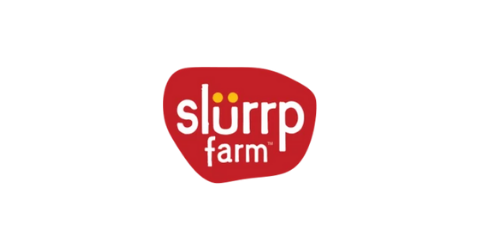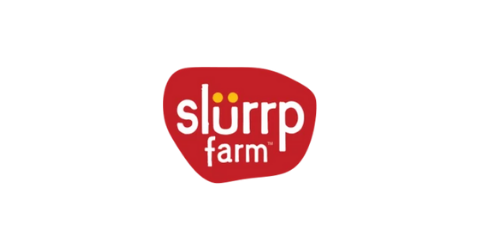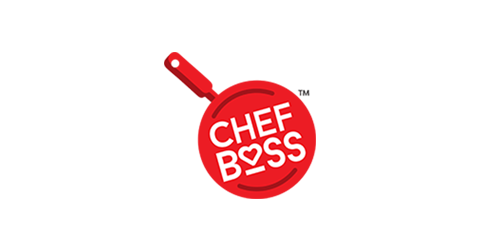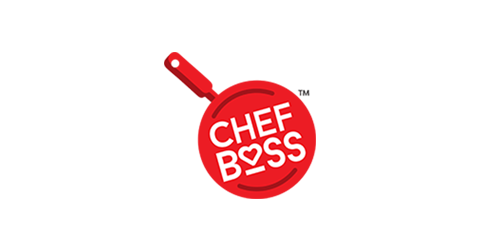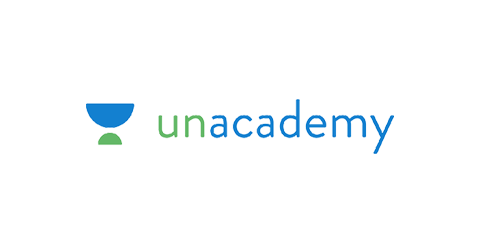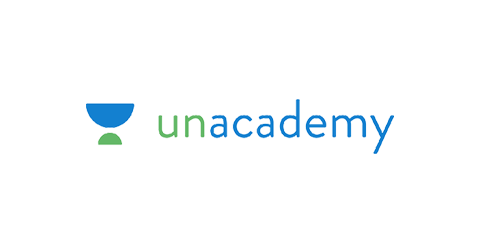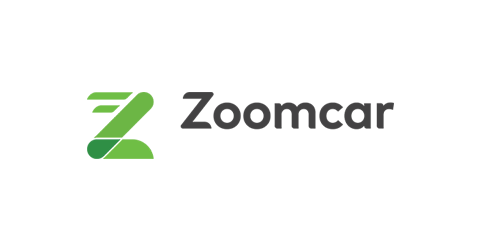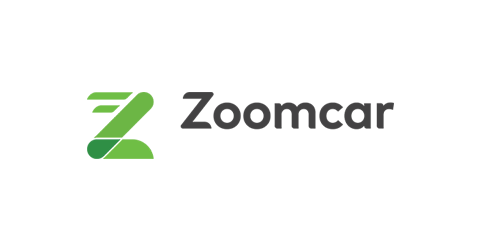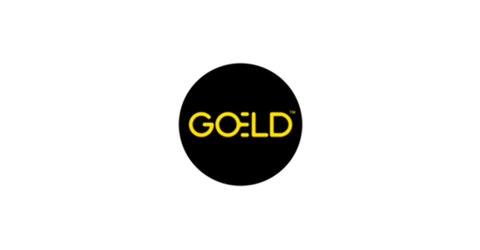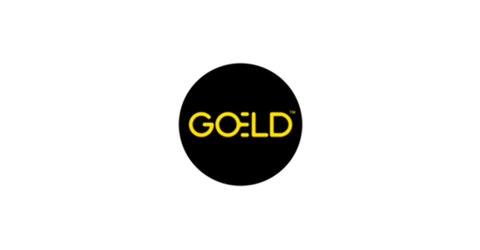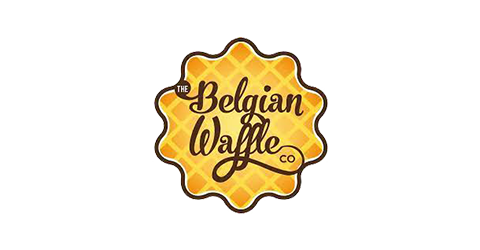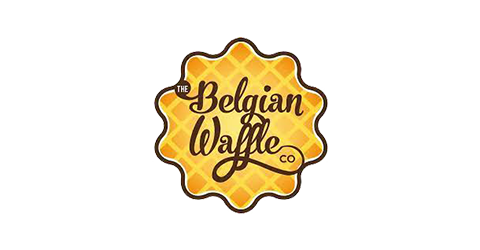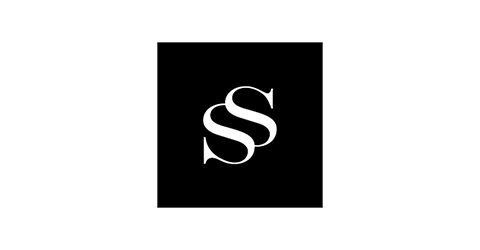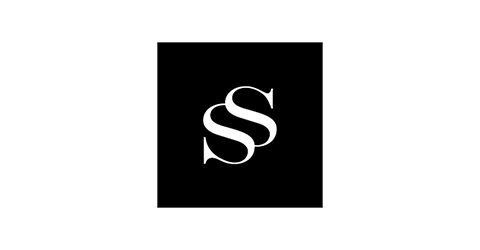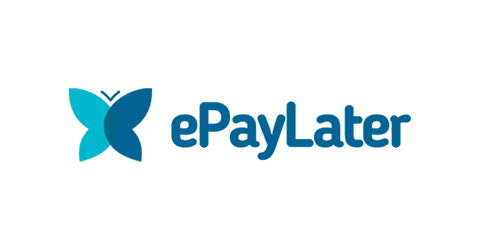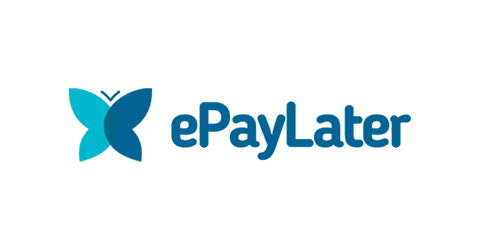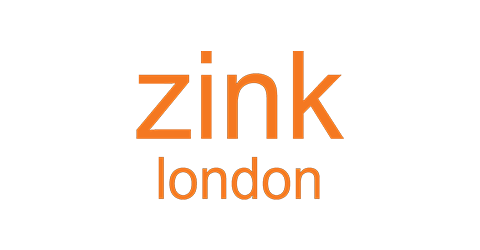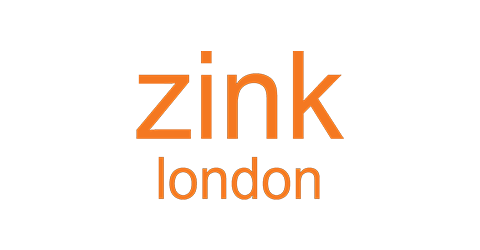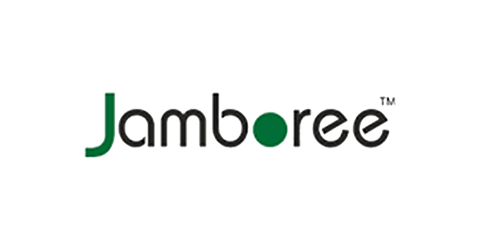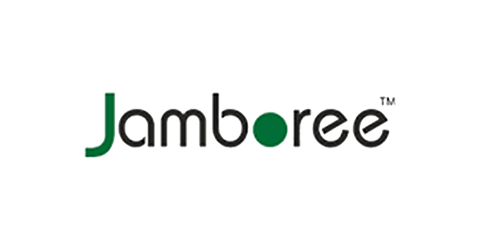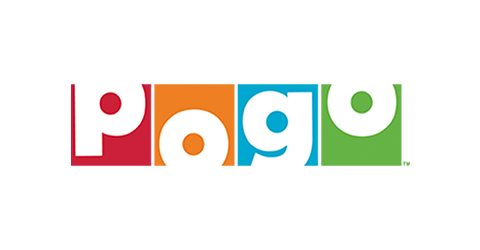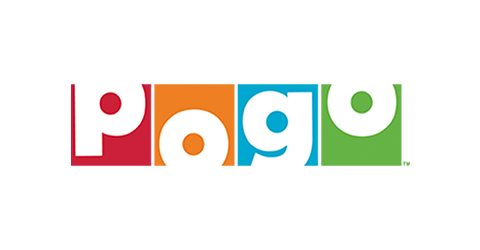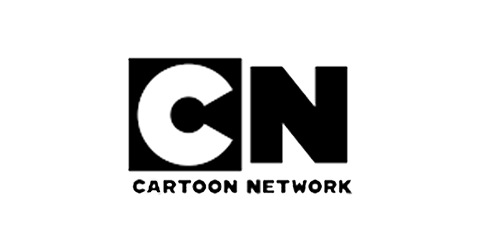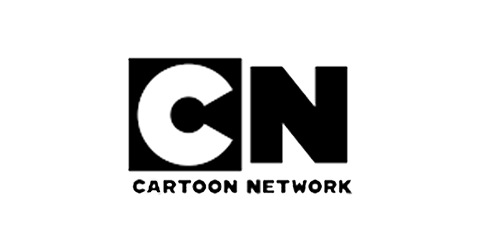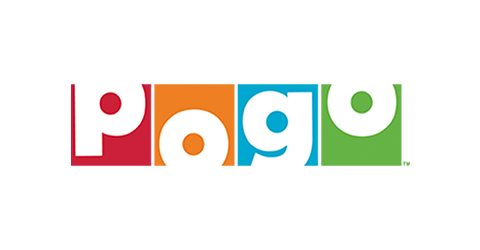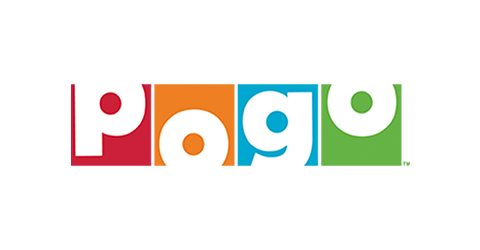 Join The
Vavo

Community


Join the Vavo Digital community to be a part of a group of influencers & marketers that wish to create massive impact.
Our
Creator's

Squad

We are adding more right in the moment you see it!
With
Vavo

Digital,

you never have to settle for less!

With our tech enabled ecosystem & dedicated support you get complete control of your campaigns with maximum transparency.
Testimonials
Hear it from the brands and creators themselves!
I truly had a great experience working with Vavo Digital. They make the journey quite easy and comfortable. Also, I'm always kept updated with campaigns available and suitable to my niche.
It's so much easier and smoother to work with Vavo Digital. I must appreciate their hard work and team management. Every single thing is taken care of minutely. From briefs to payment process, everything was done on time.
We always focused on digital marketing and advertising, but with Vavo Digital we are able to outsource our requirements for nano and micro-influencers who took care from ideation to final execution of the campaign.
Explaining an international client the detailing of Indian meme marketing was done wonderfully by the team, we got quality of work as expected and any given feedback was taken constructively to improve.
Business communication has to be straightforward and on clear terms. And I must say working with Vavo Digital was absolutely warm and appreciable! Explanation of the brief was absolutely exhaustive and clear, execution of the campaign was smooth and timely payments were done.
Vavo Digital is a great platform to work with brands Pan India. They always keep their influencers updated with campaigns available and suitable for them. They also help in finding new brands to work with and make the journey quite easy and comfortable
The Influencers that Vavo Digital had shortlisted were after thorough understanding our objective, they were credible, good engagement percentage, and targeting our clientele directly. Having done a SEO-driven blog campaign as well, We were satisfied with the end results.
Influencer marketing is the prime form of advertising that we used since the inception of our company and Vavo Digital helped us reach a relevant audience in 6 major cities. Their keen understanding and identification of our target audience was an eye-opener and made the campaign most effective. It was also a reasonable value for money.
Vavo Digital is a comprehensive self driven online platform connecting influencers and brands to their best fit! They have made it easier to reach out to brands for whose requirements I'm eligible for, that otherwise would have been difficult. They also break the clutter of intermediaries so the communication becomes easy and instantaneous. No multiple emails, phone calls or DM, as everything will be done through one application.
Dear Reader,
With over database of 50k+ Influencers on LinkedIn, 2,75,000+ active Influencers on Instagram, 2,00,000+ Active Youtube Influencers , 25,000+ active influencers on short video platforms & 12+ Categories of Influencers PAN India presence, we have proudly exceeded our clients expectations.
Vavo Digital was born out of tough experiences, out of pain encountered during hundreds of my influencer marketing campaigns. We realised that there are problems on both sides of the Influencer marketing world. Brands find it difficult to identify and engage with the right influencers for maximum impact. On the other hand, influencers struggle with unviable briefs, inconsistent gigs etc.
We've systemized our learnings and turned them into a service that reimagines the way you approached influencer marketing while boosting the impact of your campaigns at the same time.
NEHA PURI
Founder, Vavo Digital