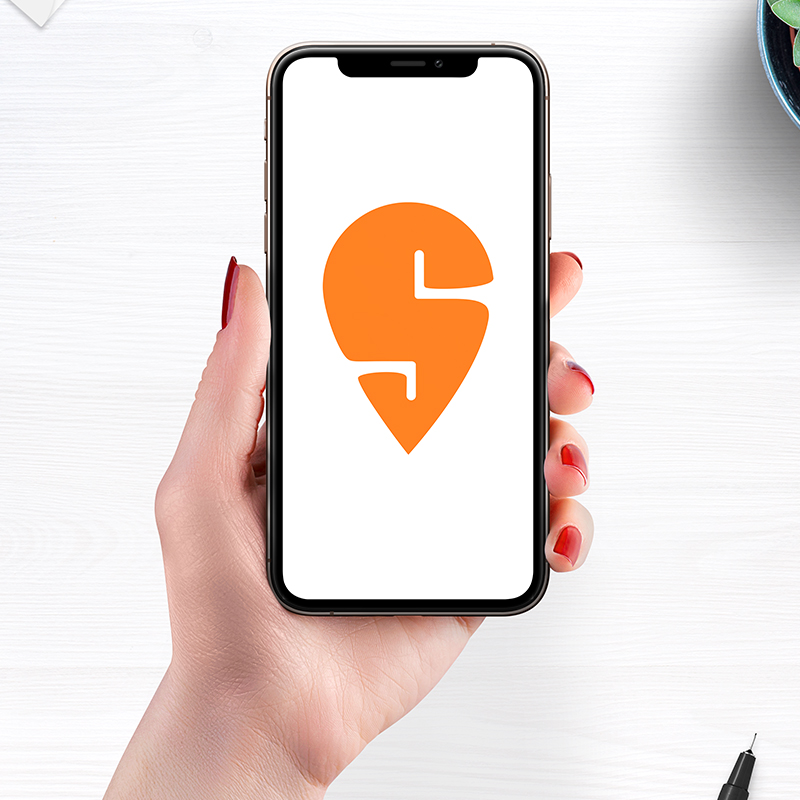 The Swiggy Story

Do you remember a world where we had to order food from pamphlets we'd collected from our magazines or newspapers or go to the restaurants and wait for your takeaway order to be ready?

Feels like a lifetime ago, doesn't it?

All of this is thanks to a company that's become synonymous with food delivery — Swiggy. An almost verb in itself (How many times have we said let's Swiggy it?) that makes sure all our cravings are delivered to our doorstep anytime, anywhere!
What Swiggy did for the masses:
Today, if you're a college-going student or a hardworking executive staying away from home, Swiggy is a blessing in disguise that gives you access to piping hot meals at the tap of a button. What Swiggy has done best is take away all the uncertainties that persisted before, provide ample access and food choices with the ease of use, and make ordering super seamless.
What Swiggy did for the F&B industry:
Restaurants, cafés, and QSRs that earlier relied heavily on footfalls and regular customers now have the ability to easily make 30-50% of their sales via online ordering or more, especially in the current times of a pandemic. This has given rise to cloud kitchens, where brands don't even require capital to set up physical space but can still provide lip-smacking food to fulfill everyone's fancies.
With an adoption of a fully data-driven and customer-centric approach, Swiggy introduced new features such as GPS tracking and Cash on Delivery that is now a status quo. This major disruption caused the world to take notice, despite other big players in the market and also lead to higher employment opportunities for all.
Now, are you wondering why we're talking about a story that everyone knows of?
Well, that's because every now and then, disruptive companies like these come in and inspire entrepreneurs such as myself to turn the wheels around. @VAVODigital is an attempt to become the Swiggy of #InfluencerMarketing and revolutionize the ecosystem as we know it. VAVODigital is a Mumbai-based tech-enabled, self-serve influencer marketing agency that seamlessly connects name brands with 20+ categories of Nano and Micro-Influencers across 6+ social networking platforms in India.
What will VAVOdigital do for the influencers?
VAVODigital aims to become the voice for all citizen influencers — Nano and Micro influencers alike, who are passionate about creating engaging content, but often face challenges around expectation mismatch, reaching out to brands or payment issues, etc.
To truly unlock the potential these middle influencers have, VAVODigital will help them reach out to the brands directly, negotiate their terms, get instant content approvals, and payments on completion, all through the platform. Not only this, but VAVODigital will also open avenues to all available social sharing platforms, assist with ballpark figures for each campaign, and ensure complete transparency
What will VAVOdigital do for the industry?
For the brands within the industry, VAVODigital's objective is to completely streamline the process and get rid of challenges that come with manually searching for the right influencers, not knowing the ROI and whatnots.
The platform will allow brands to create multiple campaigns, connect with relevant influencers, create #UGC and track their performance, and closeout payments with the milestone payment feature. It will also deep dive beyond vanity metrics into the influencer's detailed performance, style, and preferences to help small and medium businesses make informed decisions irrespective of budgets.
To know more, please visit the website: https://vavodigital.com/