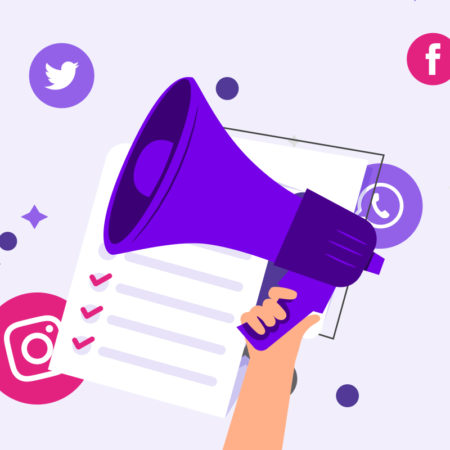 Our Take on ASCI's New Influencer Marketing Guidelines

Hello to all the brands and influencers out there reading this blog! 

Pay attention please!

It's quite evident that every business today wants to work with influencers. Brands have long known that their customers want content that tells a story or provides value to the product they buy in any way. It's amazing how influencer marketing has blazed into the scene, helping brands and companies get their products and services introduced into new markets and impact consumers' buying and spending decisions positively. 

Every growing industry requires a certain set of rules and regulations to seamlessly streamline the it's process. Keeping this in mind, this new update enables consumers to easily recognise promotional content on digital platforms, the Advertising Standards Council of India (ASCI) has released draft guidelines for the influencer marketing industry.

And I must say, these newly setup rules might bring in a change in how influencer marketing is approached and utilized for brands. This would offer better opportunities for brands to create responsible advertising for their audience, at large, thereby having the potential to create a long-term impact affecting consumers' trust in the overall concept of advertising. 

I don't think this change is intended to constrain creativity but in a way further build trust in the consumers mind, that a product being promoted holds that same importance in the life of the influencer. UAE in 2019 saw the potential in the influencer marketing industry and launched a NMC influencer marketing license. The influencer marketing industry in India is steadily growing and we believe every growing industry needs certain rules and regulations in place to streamline the industry and its discipline.

So guys, stay posted for the final guidelines will be issued by ASCI by 31st March 2021.