Top 5 Independence Day Creatives By Brands That Stood Out

The concepts of independence and freedom are prized by people all over the world. India celebrates its independence with zeal and fervor, just like every other nation. It goes without saying that the effects of this celebration will be felt online. Saffron, white, and green are widely used, especially in viral videos, images, and other content on social media platforms like WhatsApp. Why not, given that social media is the most used channel for quick interaction?

The impending Independence day means it's time to start organizing your social media campaign, looking for original social media campaigns, and post topics for the 15th of August. The patriotic day is filled with numerous digital and social media marketing campaigns. However, a  few of them made such an impression that they were remembered and used their innovative social media post ideas to win the hearts of millions of Indians.

Continue reading to experience the spirit of freedom and patriotism as we approach our 75th Independence Day!
Top 5 Independence Day Social Media Campaign Post Ideas for Your Brands for 2022
1. Run independence day discount offer- What could be more enjoyable than celebrating Independence day with some exciting cashback offers? If you operate an online store, you can draw clients in with a variety of promotions.
The  ''Bill se aazadi'' post was truly a game changer for Dineout India. The post was about getting cashback on making a payment with Dineout, also the highlight was full cashback on the transaction to some lucky winners. 
2. Approaching the sentimental way– While sales and discounts are usually the most straightforward way to join the independence day marketing train, try to embrace the real meaning of freedom through your posts.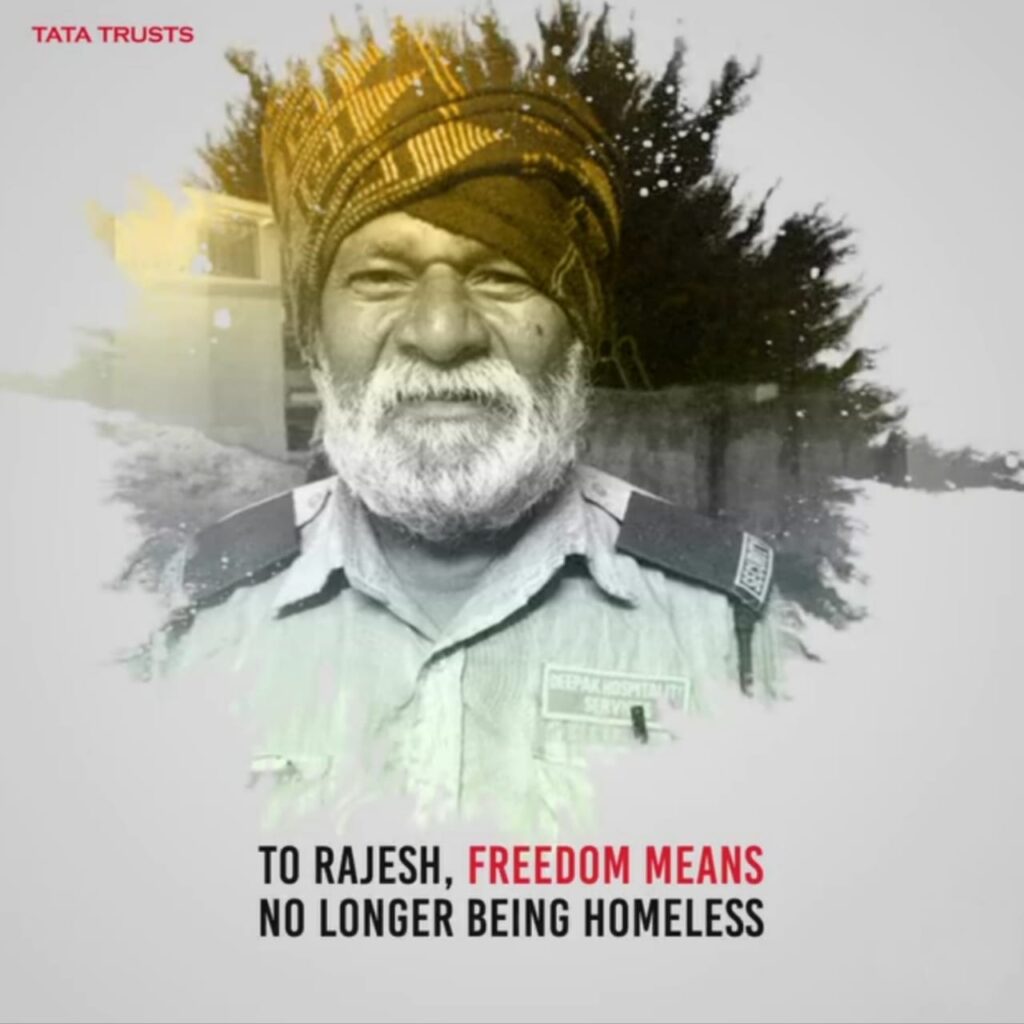 The post described  "when an elderly citizen finds a home, a child receives a nutritious meal and young women a source of income, freedom feels real. Freedom surely means different to each one of us, tell us what does real independence means to you.
3. Show patriotism by embracing India's rich culture- Write a creative post about India's diverse cultures to demonstrate your patriotism. Learn about our history and the ideals it represents as you celebrate India's independence. It's an excellent way to impart the basic tenets of our country to your followers.
The post rightly said " Celebrating diversity with variety", this has been our favorite social media campaign post so far. India is a nation with more than 1.3 billion people and its unique diversity, the vast population is composed of people having diverse creeds, customs, and colors. Hence showing what we stand for even being from different races, and castes we are all Indian in the end.
4.  Visually Appealing Graphics-  A visually appealing graphic can never go wrong. You must be aware of the fact that the consumption of high mobile content is rapidly growing. An excellent creative will get you more eye-balls than a dull boring one. So go ahead and experiment with graphics.
We love the creative "Our hearts beat for India, our engines roar for India". A very innovative way to engage customers with attractive offers, tell us how many of you would have stopped scrolling if this post came to your feed because we found it quite eye-catching.
5. Get involved with the community with a positive message– It's very important to stay up to date with the latest things happening in the community. A positive message is always a good idea to garner attention and show your brand's values.
In the covid-19 times, SBI came up with this creative for independence day stating that "YOU are the key to the nation's fight against covid-19" and we couldn't agree more. The fight against this deadly disease has not ended yet and if we all come together and believe in the power of unity, we shall win the fight against covid-19.
Parting Note
Creatives were inspiring, weren't they? Have you ever considered how these brands manage to satisfy customer needs while also maintaining a connection with their audiences? Kudos to these brands who maintained their zeal through social media in a modern manner on Independence day!
These were a few creative examples that the brands are providing to their audience. Please share any amazing Independence Day ad campaigns you've seen with us here, as well as any creative ideas you may have.
PS. Happy Independence Day Lovely Readers!!
Looking for effective ways to expand your business online this festive season, don't worry we have curated 5 steps to do so,  read our blog here
Or contact us directly to execute such campaigns on hello@vavodigital.com
Note: All images used are for descriptive purposes only, all rights belong to the owner