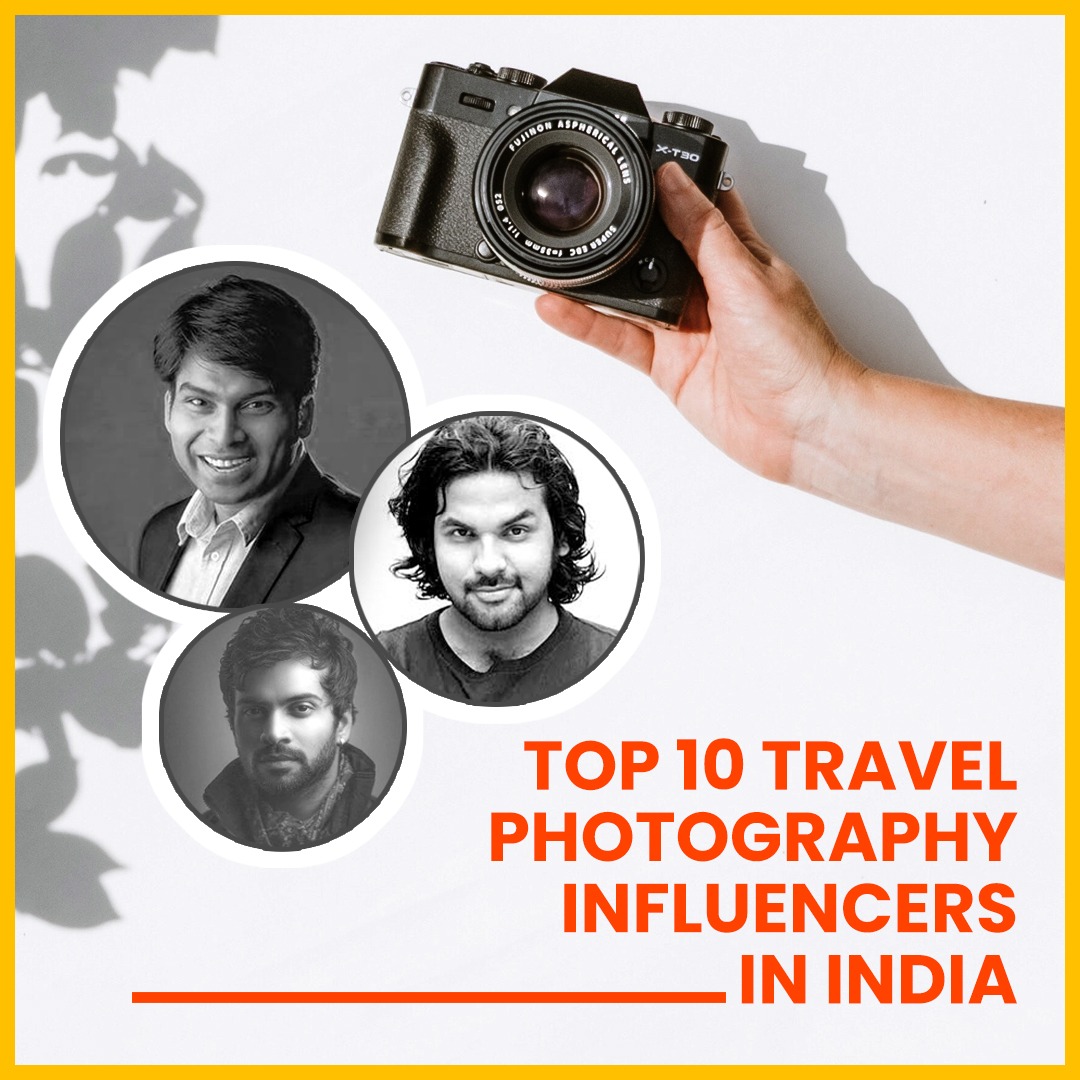 Top 10 Travel Photography Influencers In India

World Photography Day, observed annually on August 19th, is a day set aside for people all over the world to celebrate photography as a visual form that profoundly affects how we perceive the world. Paying respect to photography is taking stock of the past, recognizing the successes and potential of the present, and anticipating what the medium may ultimately accomplish.

Additionally, if you are a beginner entering the field of influencer marketing, these travel photography influencers may offer you guidance on how to move forward with your photography endeavors. Here's the list showcasing top travel photography influencers in India that everyone who enjoys traveling should follow:

1. Hari Menon
Even in a crowd, Hari Menon can be easily identified because he is a tall 6'3″ man who is always on the go with a camera in hand, trying to capture the beauty of nature. Photographer by instinct, his magical eye can be seen in the many images he has captured, from stills to faces to abstract to reality.
He is renowned for immortalizing ordinary life moments in his photographs. He is a native of a stunning village in North Paravur, close to Cochin. For more information, see his travel photography blogs.
Sanket Khuntale is a well-known Mumbai-based photographer and artist. Sanket discovered his passion for photography at the young age of thirteen and spent his youth perfecting it. He quickly gained clients and turned this skill into a profession after excelling in it.
His lens has recorded a variety of events and tour photos, from portraits to candid wedding photos. He encourages people to contact him with suggestions because he recognizes the value of ongoing feedback. The Sony World Photography Awards, London (2012), India Africa, Mumbai Metro, Sakaal Reflections, Vista Photography Competition, Red Frames, and Feature in Notable Magazines such as "Creative Gaga," "Smart Photography," and "Better Photography" are just a few of the numerous national and international honors he has received.
Check out his travel photography blogs for more mesmerizing clicks!
One of India's top documentary and travel photographers, Himanshu Khagta is renowned for his artistic visual storytelling. Numerous prestigious international publications, such as "The New York Times and Condé Nast Traveller," have featured his works. He shoots for numerous commercial and editorial clients and is renowned for his photojournalistic style.
One of the most candid photography bloggers in the nation, he leads an adventurous lifestyle and spends his time hiking, mountain biking, and alpine skiing across the Himalayas.
4. Amar Ramesh
One of Chennai's most well-known wedding and portrait photographers, Amar Ramesh is renowned for his candid wedding photography. He does, however, also take a lot of photos for his blogs about travel photography.
By 2010, he began to press his shutter. One of his most well-known photography tours in India is called Hyderabad Through iPhone 6. There are 21 people on his commercial team, including some of India's best travel photographers, videographers, writers, and editors. He enjoys photographing people, buildings, and the outdoors. His ongoing endeavor is "1000 Sunrise."
Arindam Thokder is a street photographer with a keen eye for color and contrast who works out of Bangalore. He enjoys photographing the outdoors and social issues. He visits various regions of India to explore local cultures and natural settings. But his biggest source of inspiration is street photography.
His distinctive method of bringing life to pictures is by having various subjects/humans make eye contact in most of his street photography.
Did you know? Not only influencers from big urban cities are gaining popularity but there are also regional lifestyle influencers who are making it big on social media platforms. Want to know about the 10 Best Regional Lifestyle Influencers To Follow On YouTube, read our blog here.
6. Kalyan Varma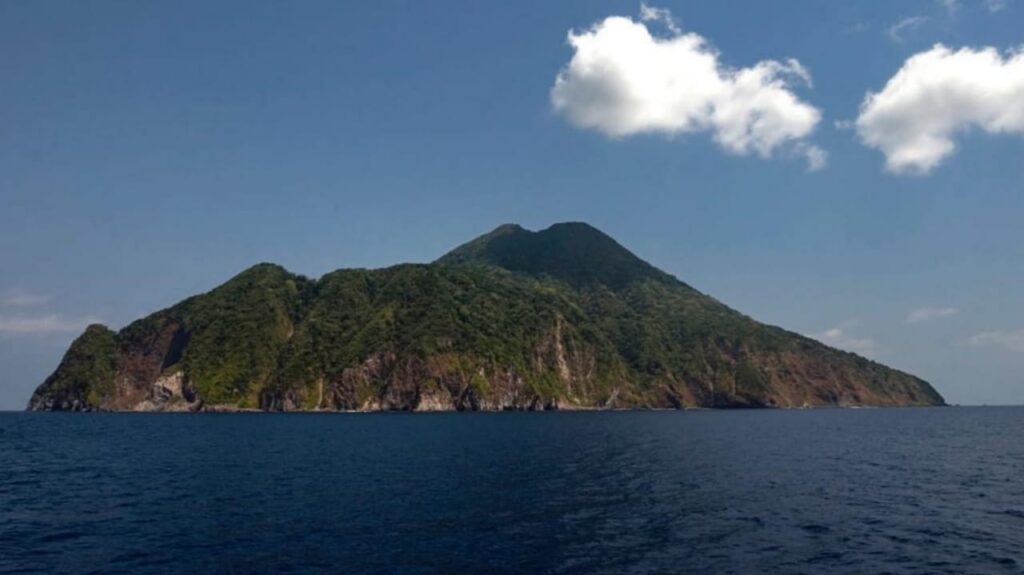 To pursue photography full-time, Kalyan Varma, a mechanical engineer with a base in Bangalore, resigned from his position as Yahoo's "Application security and cryptography" manager. He is an explorer who specializes in the environment, as well as a naturalist, a wildlife photographer, and a filmmaker.
Many international publications, such as National Geographic, The Guardian, BBC Wildlife, GEO, Smithsonian, Lonely Planet, and others have featured his work. He works as a freelancer for many of the top magazines, environmental NGOs, and television networks like Nat Geo and BBC, making him one of the top photography influencers in the world.
Srivatsan Sankaran is a native of Chennai who holds an engineering degree but whose true passion is photography. He has spent the last six years pursuing his passion and has gained a lot of knowledge about the ambiguities of photography.
Due to his photography's overarching goals of "Bringing out a sense of union with Mother Nature" and a "sense of singularity with people," he produces some of the best travel blogs in India. He enjoys traveling to new locations to document local customs, culture, and way of life. He is adamant that "the ability to produce extraordinary images depends on how deeply passionate you are about it."
Visit a few of his tour blogs by clicking here.
8. Ganesh Bagal
One of the top travel photography bloggers in the industry is Ganesh Bagal, a photographer from Pune. He believes that a photograph should be a person's signature and tries to tell a story in each frame.
Along with his hobby, he also works as a commercial photographer for weddings, industrial projects, and portrait sessions. Visit his website to view his collection.
9. Joshi Daniel
Joshi Daniel publishes some of the best travel blogs in India, which is largely due to the way he photographs individuals to tell a narrative based on their way of life, cultures, and traditions.
He can be seen pacing the streets as he takes interesting and cool photos. He always makes an effort to take the time to research and comprehend his topics. He favors taking monochrome, black-and-white photographs.
He was the winner of the 20 Most Outstanding Photoblogs in the 2012 Photoblog Awards as well as the 2015 and 2014 BlogAdda Awards in the "Photo & Video" category.
His priceless photograph, which features a heartwarming smile, was featured in the Top 50 of Series #3 of the 2012 India Is Photography Challenge in the category INDIA.
10. Zaid Salman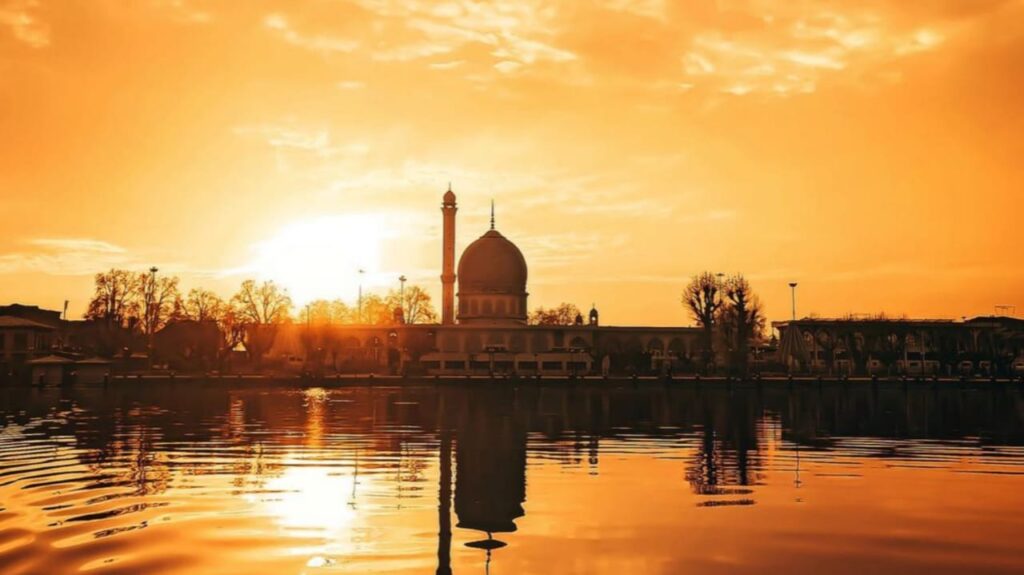 Zaid Salman is a self-taught travel photographer and blogger from New Delhi with a unique perspective. Zaid makes the most of his photographic abilities and creativity by giving even the most minor objects a distinctive twist and a surrealistic feel. What distinguishes his work from the competition is the way he uses a few basic props on the majority of his clicks. Zaid Salman has successfully collaborated with some of the major brands, like Canon, Samsung, OnePlus, Bose, JBL, Ford, and Tata Motors, throughout the years to carve out a position for himself in the photography industry.
Parting Note
Undoubtedly, it can be a wonderful journey to see the world from someone else's perspective. Tell us in the comment section if we missed out on any of your favorite travel photography influencers! We're waiting!!
Note: All images used are for descriptive purposes only, all rights belong to the photographer