5 Indian sustainability influencers who inspire us to go green!

Consequently, the world is impacted by individuals who are aptly referred to as "influencers." They are setting the pace to promote goods or concepts in a variety of industries, from fashion to social problems. So it shouldn't come as a surprise that a wide range of influential people embraces the vital concept of sustainability.

WHAT IS ZERO WASTE PRODUCTION?

Zero waste management is an active effort taken up by people aimed at resolving the conditions of the exterior world by taking care of it through public awareness and participation. One thing about waste is that – we never truly get rid of it. It remains in our environment, sometimes lying in a slump at your local convenience store or sometimes waiting to be put inside the trash can. For a better future and even greater lifestyle, that'll cause millions of future generations to be thankful for, zero waste management is extremely important!   

How do influencers promote sustainability?

Given the current climate catastrophe that mankind is experiencing, it is crucial to promote an eco-friendly, healthier, and safer planet. Thousands of followers of some of the most well-known sustainability influencers in the world are learning from them by cutting out plastic, preserving food, and adopting a zero-waste lifestyle.

Influencers in sustainability also share a glimpse into their personal lives. They frequently exchange recipes for delicious foods that are good for both people and the environment. They educate their fans about ethical companies, particularly those run by people from historically persecuted groups. This not only supports sustainability but also the financial health of the enterprises.

BEFORE LISTING TOP SUSTAINABILITY INFLUENCERS; HERE ARE A FEW OF THE BENEFITS REVOLVING AROUND THE SAE!

1. Sustainability benefits our communities:

Walking around a city and seeing no waste lying around? That's an improvement, and it's all we are aiming for!  Another perk of sustainability is that it subsequently reduces all the health problems related to air, water and soil pollution.

2. Reduces the effect of global warming:

Present in all our geography textbooks, global warming is a fairly known phenomenon According to recent studies, Mumbai alone emits 921 k-tonne of carbon dioxide, as a result of untreated disposal of waste lying around. EPA finds the production of goods such as plastic packaged items and processed food, majorly guilty of contributing to the rise in global warming.

3. Sustainability benefits our economy: 

Sustainability works in a cycle; it converts one person's waste into another person's resource!  Recirculation of resources helps in providing clean and green jobs. One of the examples of such jobs includes Sustainability influencers!

Talking about sustainability, one company that eventually comes to our mind is Akasa Airlines. The reason being is their unique & sustainable uniforms. Do you know what are their uniforms made up of? Let's break it to you, it's made up of plastic pet bottles found in marine detritus. Yes, don't be surprised! They used it to make the uniform of the flight crew. It's fantastic to see how they developed this idea by fusing innovation with sustainability. To know more about it, read our founder Neha K Puri's LinkedIn Post

Meanwhile, let's give our attention to these 5 Indian sustainability influencers whom we admire for their tremendous efforts: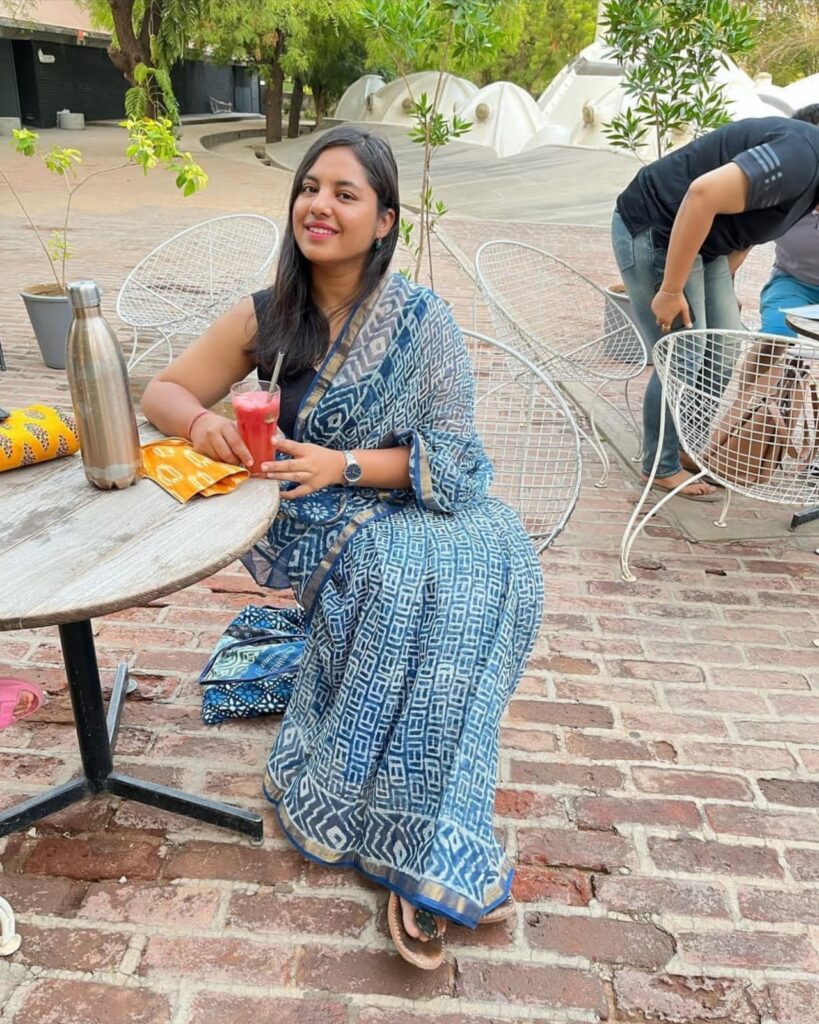 A minimalist with an aim of providing a clean environment for our future generations, Pankti's Instagram is the best place to garner information about zero waste management as well as sustainable fashion. Making reusing and reducing her priorities, Pankti soon plans on working professionally in the sustainability sector. When it comes to sustainability, she wants to be the face of change.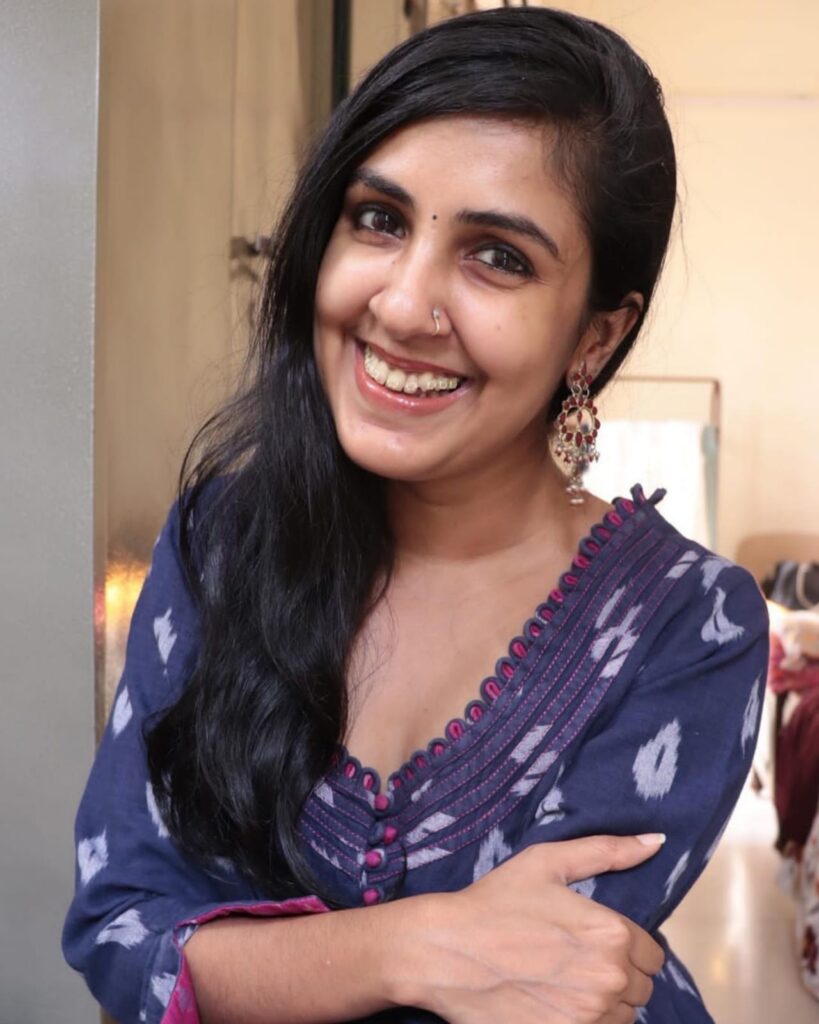 Shifting to being a YouTuber from an architect, Nayna helps you create a mindful and intentional lifestyle! She plans to reverse the destruction that has been caused to our environment by simply reducing one's carbon footprints.
Her Instagram also promotes her extraordinary vegan diet along with delicious vegan recipes! Be sure to check out all her youtube videos in order to become an eco-warrior!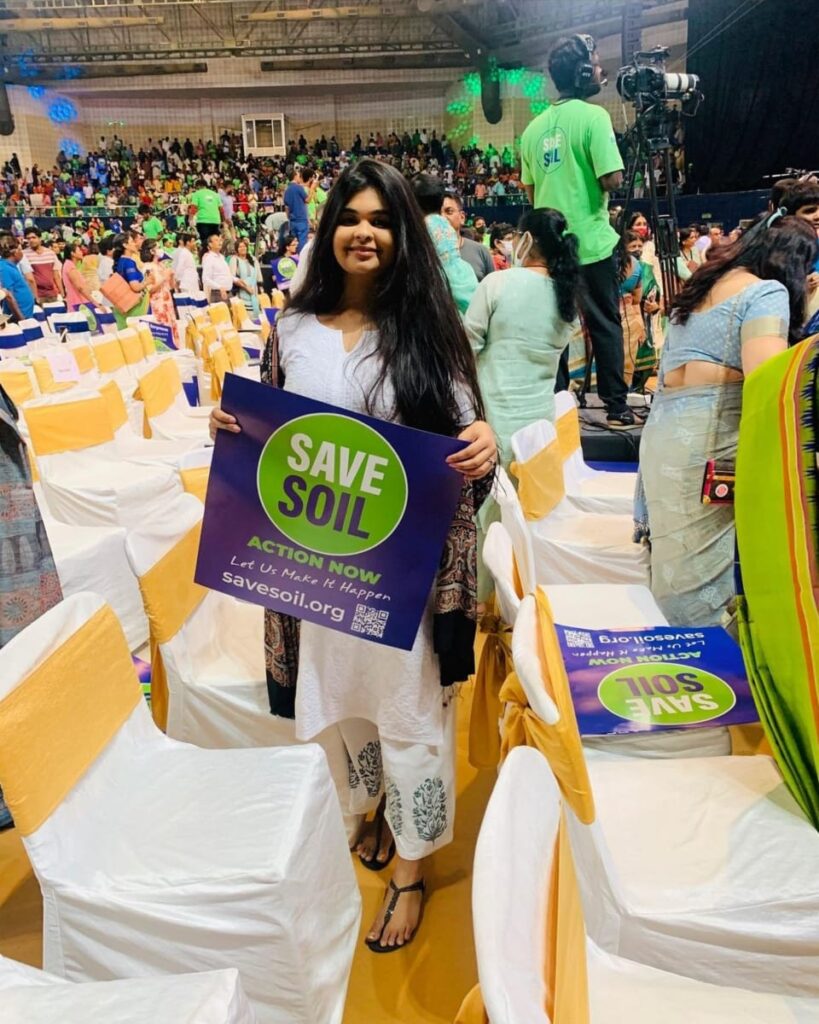 An enthusiastic entrepreneur and founder of NYK daily, Arushi Sana will educate you enough about sustainability and recycling. The finest resource for knowledge on zero waste management and sustainable fashion is Arushi's Instagram. She believes in implementing sustainability in every aspect of her daily life.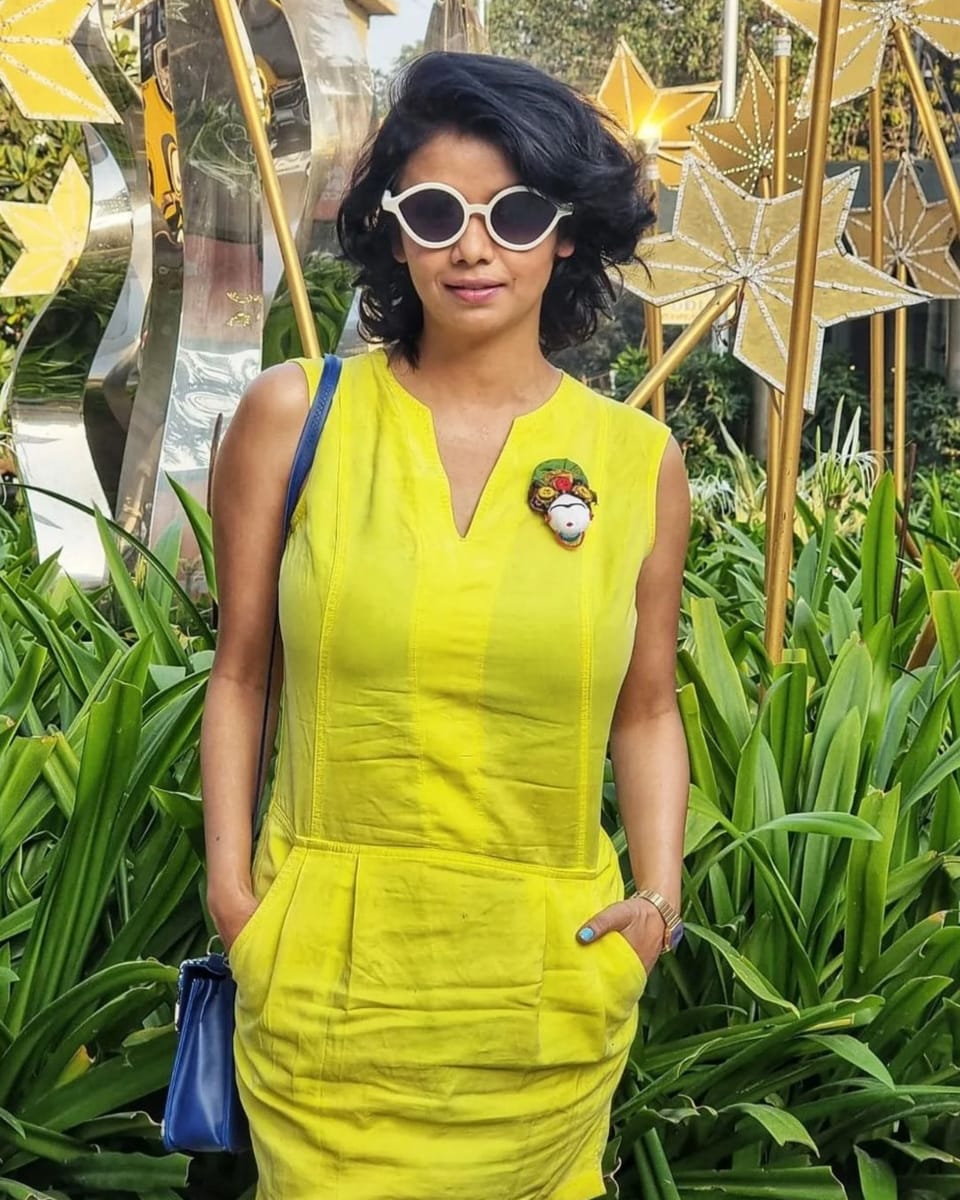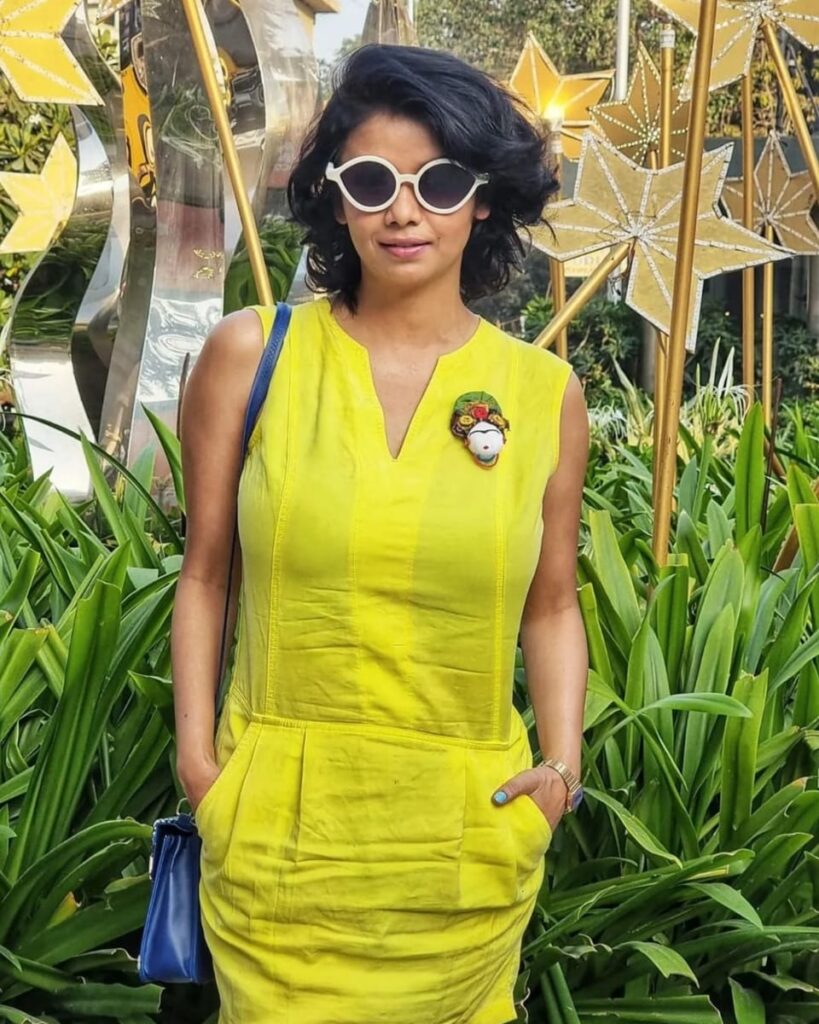 A fashion blogger and nature lover, her Instagram account explores the fashion industry that attempts to promote an unlearning of ingrained colonial exploitation and unsustainable practices. Her page serves as a useful resource for learning how and why fast fashion functions, as well as what the available alternatives are, in addition to being visually calming because it offers a glimpse at fashion via nature.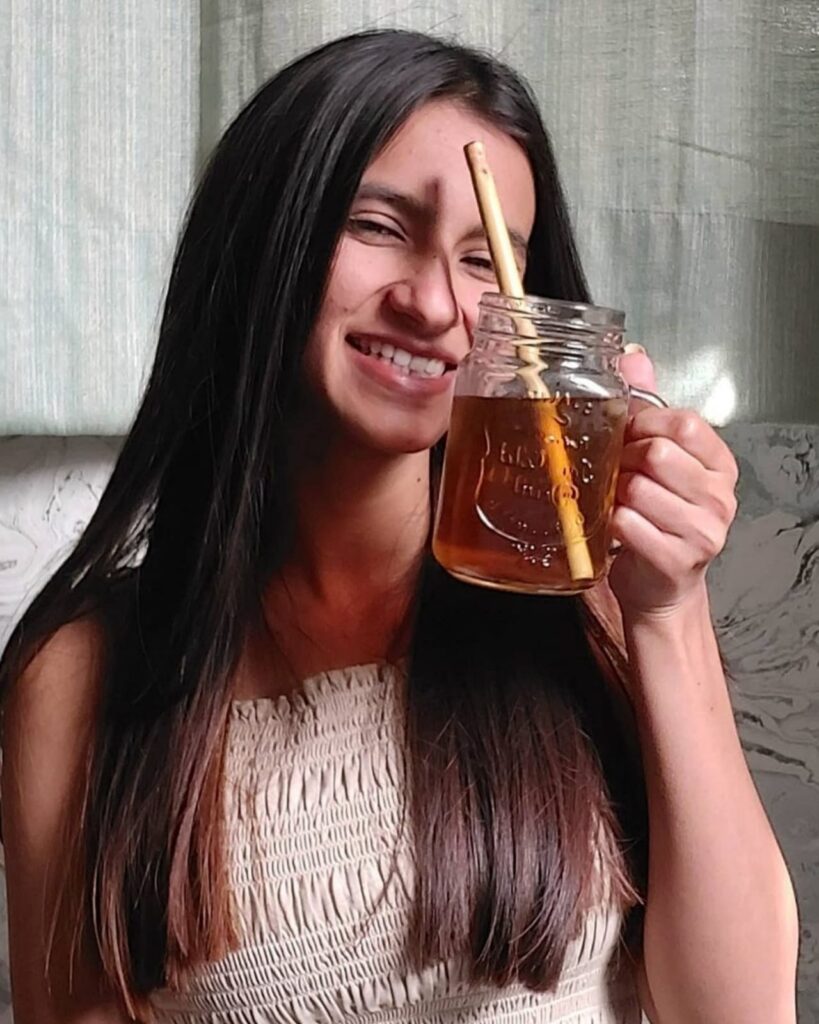 Saniya and her Instagram page will educate you enough about how to deal with your "kabaad". With a user handle as unique as her, saniya aims at changing your lifestyle, without changing your life!  According to her  The easiest way to start a sustainable journey is to cut down on individual waste and carbon footprint Don't forget to check out her Instagram to know more about her sustainability tips, eco-friendly product swaps, and recycling hacks!
CONCLUSION
Zero waste management is quickly evolving and is becoming the best way to eliminate extra waste by adopting the quick and easy DIY hacks these influencers have to offer!
What will you be doing this year to make the world better? Tell us in the comments below.
ALSO READ:10 GAMING YOUTUBERS IN INDIA YOU NEED TO WATCH OUT FOR IN 2022
Note: All images used are for descriptive purposes only, all rights belong to the owner