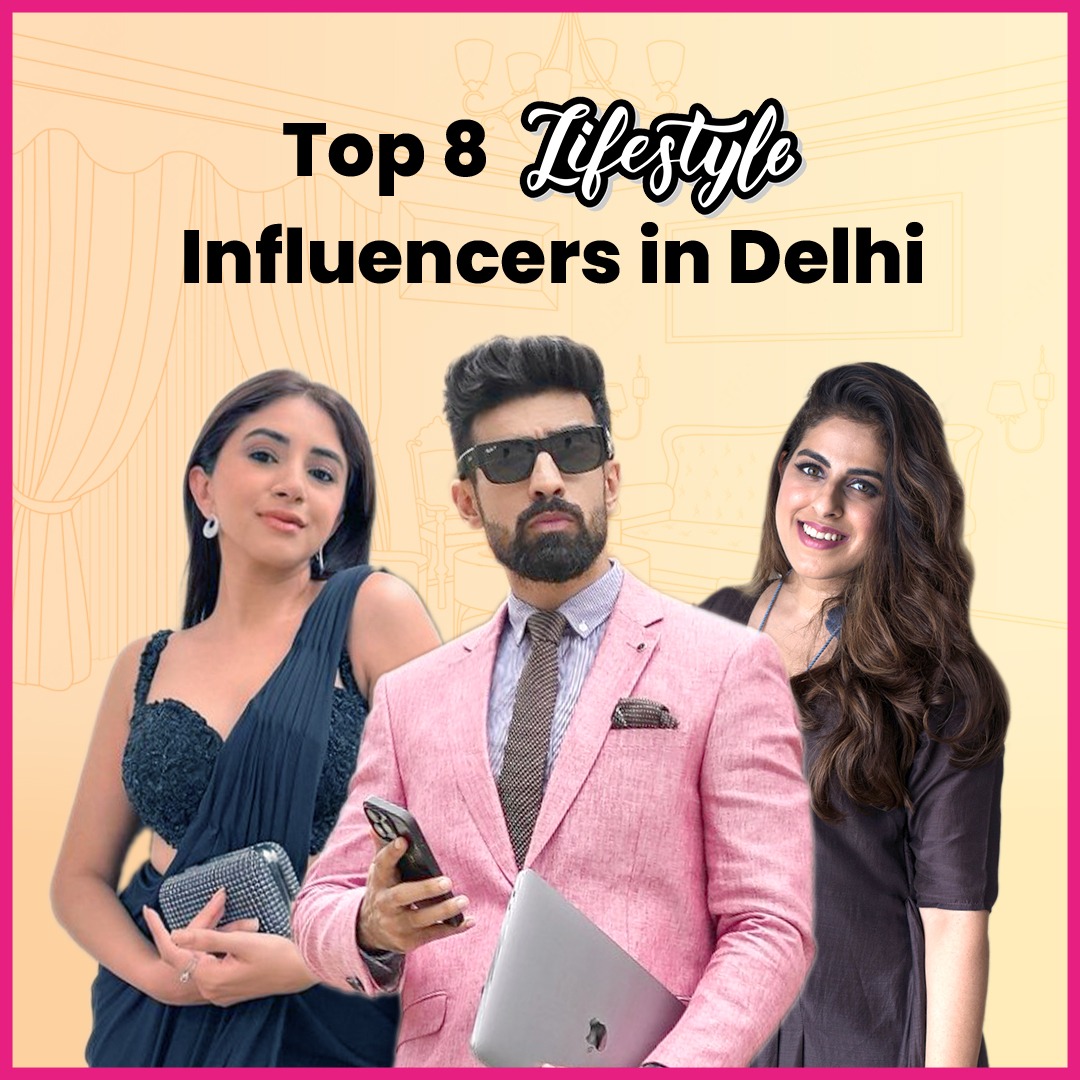 Top 8 Promising Lifestyle Influencers In India In 2023

Have you seen how Indian social media is being completely overtaken by lifestyle influencers and their entrancing, inspiring, and visually appealing content? From their OOTDs, self-care advice, and home décor, to trip locations direct from Instagram, these social media influencers offer it all. They also come out as personable and down to earth since they let their fans a glimpse into their lives. It's understandable why businesses have chosen them as their ideal marketing allies in India.

If you want to be one of the faces among other influencers or you are unaware of growing and building Instagram profile then check out Instagram Analytics: 5 Metrics You Need to Understand

The greatest brand ambassadors are lifestyle influencers because they provide authentic, unique, creative, and interactive material. They can develop solid relationships with the Indian market thanks to this. You can also find the right influencer from Sehaye. This platform helps you to collaborate with such influencers easily.

Others are curious as to how these innovators gained such stature since they perceive them as individuals leading their finest life. Followers are always searching for their advice, opinions, and experiences.

Keep scrolling if you intend to grow your lifestyle brand in India! The best lifestyle influencers in the nation are included in this post so you can increase your launch, visibility, and sales. Let's look at it.
Top 8 Lifestyle Influencers In India In 2023
Aashna is a well-known social media personality, YouTuber, and Indian beauty blogger. Despite being a global traveler throughout her career, she was born in Mumbai. Aashna has competence in the field because of her pursuit of a fashion course at the London College of Fashion.
Beautiful clothing, opulent trips, delectable food, product suggestions, and other high-class material are all abundant in her stream. Aashna has already collaborated with high-end companies like Dior, Bobbi Brown, Jimmy Choo, and others.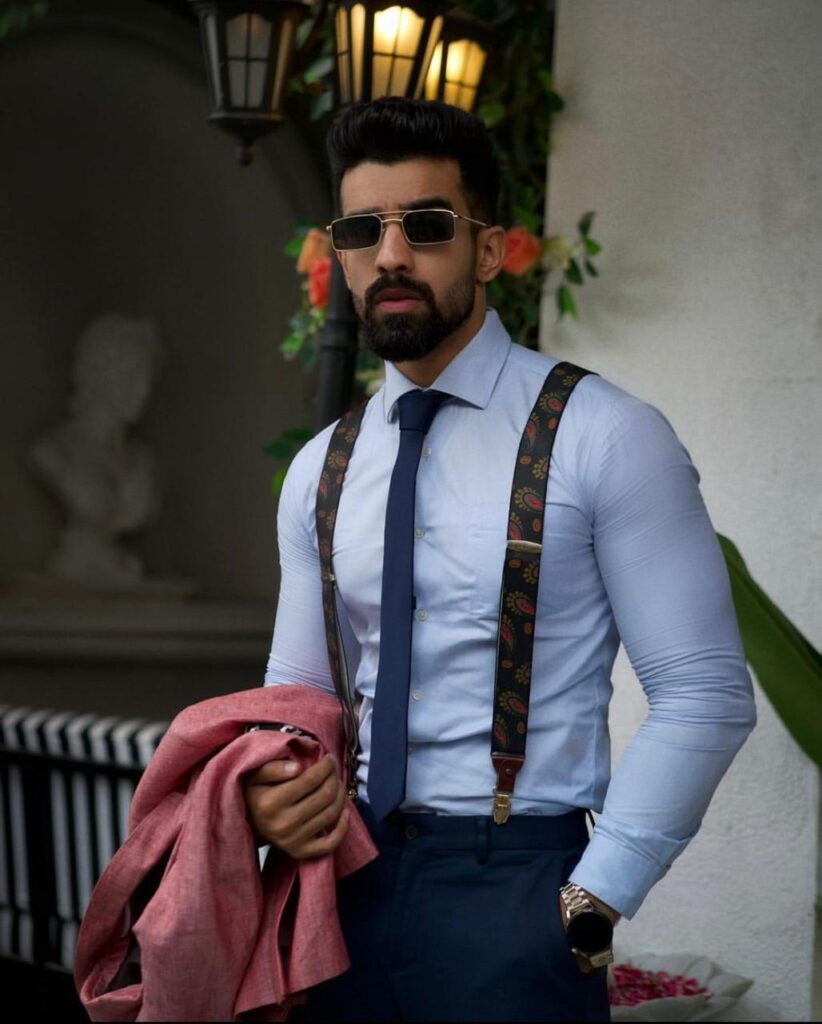 Numerous Indian guys on Instagram have expressed interest in Karron due to her great taste and charisma. He is a skilled attorney and content developer who uses humor to impart his knowledge on clothing and grooming. His stream is packed with stylish OOTDs, lifestyle updates, and ideas that will help you raise your fashion game. For some very stylish ideas, follow Karron!
Meet Ankita Chaturvedi, aka Corallista, a body positivity proponent, cosmetics educator, and Indian content producer residing in the UK. Her knowledge of beauty and wellness stems from her education at the Make Up Forever Academy in Paris. She has developed into a real, approachable, all-around, and inclusive YouTuber since she started her site in 2011.
Her goal is to establish a resource center for women both in India and throughout the world. Her material is varied, including anything from meal planning, vacation, and product unpacking to skincare and cosmetics instructions.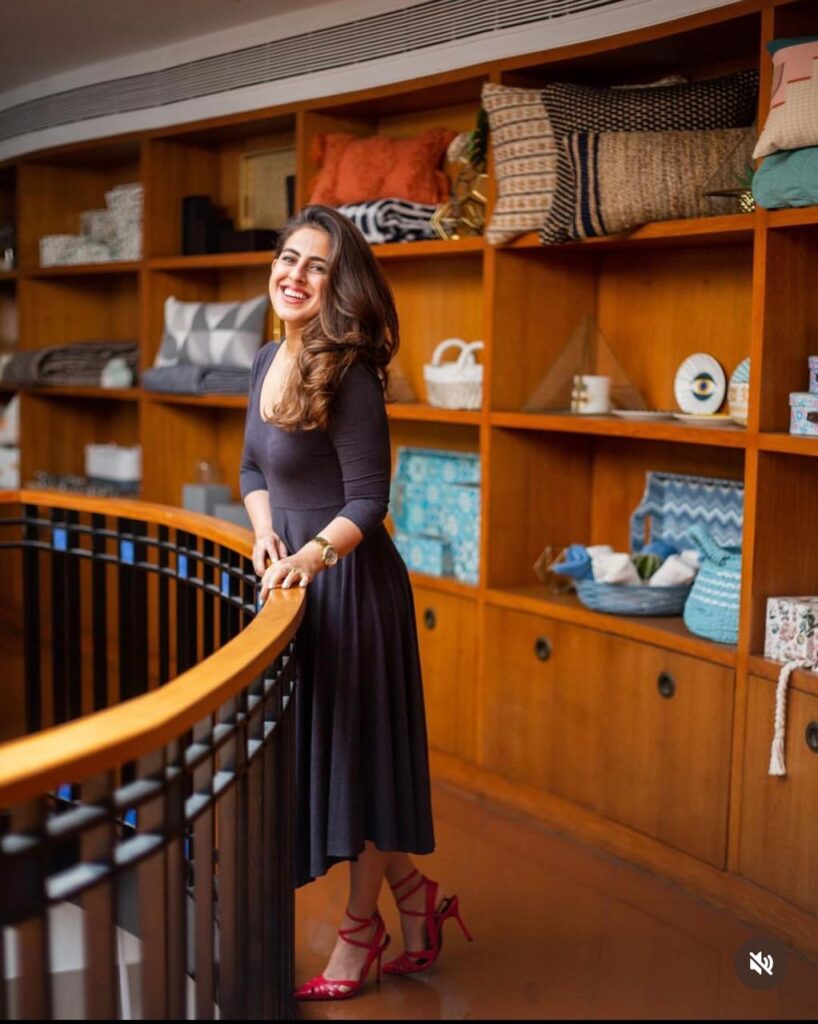 Rohina is the one to call if you want to makeover your house. She is the CEO of AA Living, an Indian retailer of home décor, and she specializes in enhancing houses through DIY projects and lifestyle items. Rohina enjoys offering advice and guidance to Indian housewives who are interested in interior design. Her account is a goldmine of life hacks, from kitchen organization and fragrant candles to laundry advice and office space decorating.
The dynamic couple behind the "House of MiSu" Instagram account is Mitali and Summiya. The Indian fashion and beauty industries have been reshaped by these internet tastemakers, influencers, and designers. They've been best friends since they were children, and they both have the same desire and passion. Their account is jam-packed with OOTDs that establish trends, beauty looks for various situations, news about exclusive events, and updates on their personal lives. For serious fashion inspo, follow them!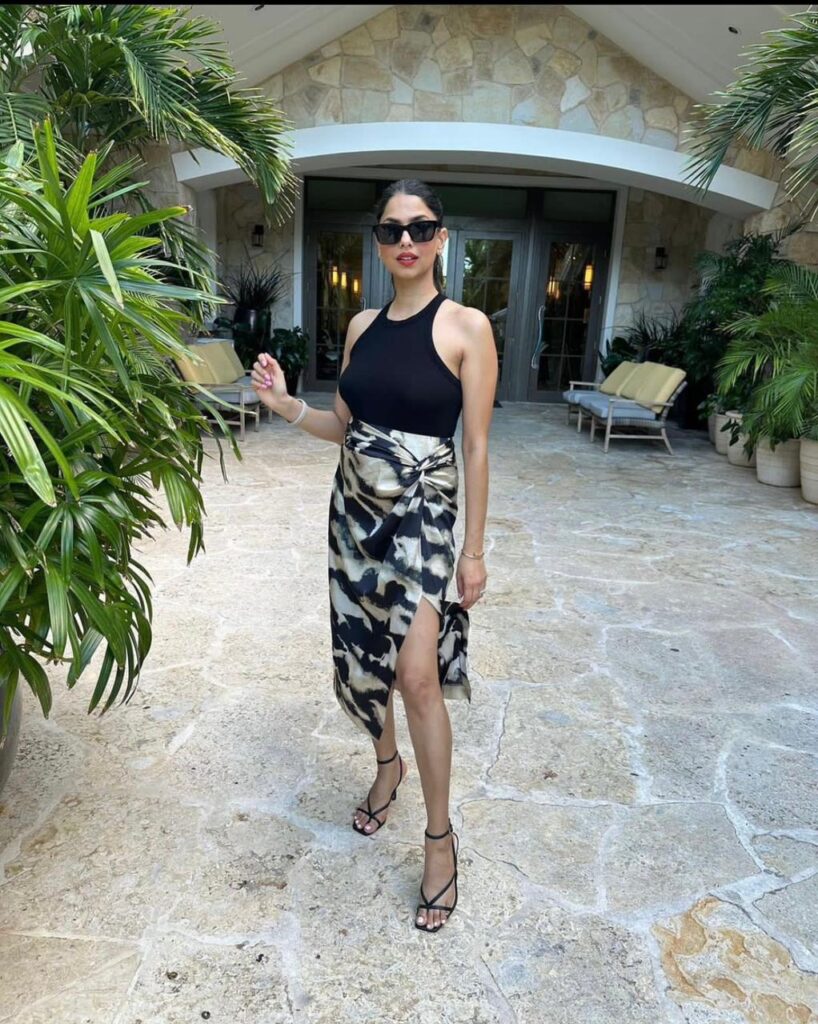 Meet Arshia Moorjani, a beauty expert with more than 800,000 followers on social media. She is not just a cosmetics artist but also a fashion and lifestyle influencer who attended The Fashion Institute of Technology to study fashion merchandising. She covers a wide range of topics, including skincare and cosmetic instructions, GRWMs, hair care routines, private Q&As, and anything related to inner and outer beauty.
South Asian Desi Hacks & DIYs are provided by Instagram phenomenon Kamana Bhaskaran. Her writing focuses on lifestyle enhancement and house upkeep, with inventive suggestions for a chai-cuterie board and storage tips for the home. She now has over 190K followers on the platform thanks to her useful and creative advice, and companies like Toyota, Hefty, Lays, and Boursin have taken note.
You may be familiar with Instagram influencer Rizwan Bachav, who leads a life that most people can only imagine. In addition to being a successful financial professional, he is a champion runner and influential figure. He has received awards for Exhibit's Luxury Influencer of the Year and Parcos Influencer of the Year. His posts include his stylish attire, pricey accessories, Lamborghini, marathon recaps, and his international vacations. Rizwan has worked with well-known companies including Campari, Dior, Rolex, and others.
Conclusion
Their interest in natural goods and services reveals the Indian market's growing demand for healthy lifestyle businesses. Most people also hold the view that satisfaction and happiness are correlated with excellent lifestyle choices. The surge in popularity of lifestyle influencers has also been facilitated by this behavior and set of beliefs on Indian social media. Lifestyle influencers provide their fans a variety of engaging information. Others are more informed about house maintenance and home décor, while some are experts in fashion and beauty.
Vavo Digital assists us in several ways to guarantee that a company collaborates with the right influencers to gain the most from the relationship. We have positioned ourselves as authorities on influencers in Delhi because of our passion for fashion and our knowledge of the best local influencers. Send an email to hello@vavodigital.com if you have any questions.