6 Solid Tips To Market Your Movie Or Web Series

It's a relief to put all of your hard work and effort into filming and post-production of your movie or web series, but where do you present them, and how do you advertise them? Let's start with learning how to promote your web series/movies because publishing a web series/movies necessitates a marketing strategy.

Only the correct marketing strategy can help you gain popularity among your target audience. Nowadays digital print media can do miracles just by posting frequently about your work or hiring content creators to talk about the same.

You can also read 5 Fool-proof ways to use influencer marketing to promote your application.
So let's explore, what are the ingredients for fabulous promotion of your movie or web series using different marketing strategies
1.Know The Target Audience
Knowing your audience is the best way of selling your web series or movie. Just think of why you made this movie? What was that idea that sparked the spirit of showing it to a greater mass? You should be getting your answers.
Observe your movie scenes. Know where they belong to. If they have a resemblance to any particular tribe's habits or rituals or sentiments that can be a strong point for selling your media to the right audience. And, then pick the right social media influencers to promote your movie/webseries
For instance, you won't sell web series like College Romance to children of age 5-15 years. It has a separate fan base.
Similarly, movies based on patriotism and loyalty are mostly loved by all age groups. Web series based on engineering or medical fields are mostly looked after by adolescents who are currently pursuing or have pursued the same situation. They can vibe better with the concept.
It has been a trend that adults aged between 18-29 years are the most active consumers of movies and web series.
2. Find The Premium Platform For Your Needs
Getting in touch with Influencer marketing companies who have expertise in selling advertisements about products or services is a great choice too. In this way you are monetizing a part of your revenue based on the number of likes, shares, and reposts, you receive online.
Create top-notch shoots of trailers, song previews, and many more with the help of such premium platforms. It generates popularity of the notion behind creating a web series or movie on a particular topic.
3. Going For Paid Advertisements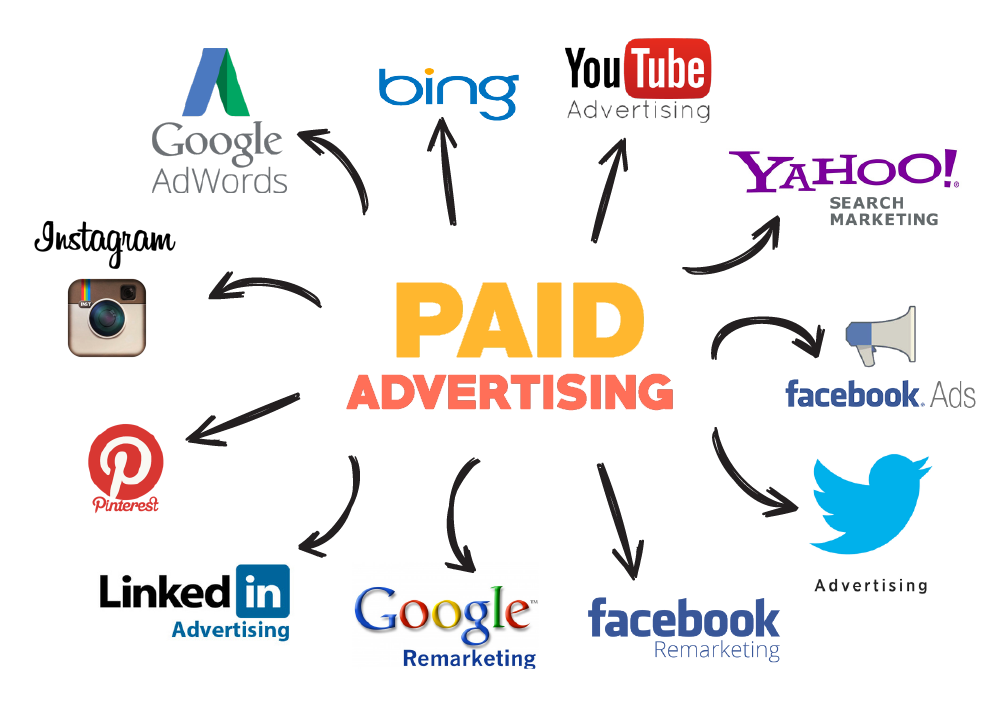 Source : Cloud Ways
Your monetization channels may not be able to gain the same popularity as a fully established content creator can get for you. They have a dedicated fan space where the fans are interested in knowing their choices.
So if you are interested, you should hire one. Make creative videos and promote your web series or movie so that the audience is bound to go and watch. Run paid advertisements. Let the casting actors, directors, and musicians be on screen while their thing is being promoted by the content creator. It creates a better impact.
Generate interesting hashtags, competition sessions, reel trends on songs, filters dedicated to your movie characters, and live sessions for the audience to interact.
4. Build Industrial Networks
Creating networks in the industry is the best way of promoting your movie. Your colleagues, friends, and seniors can do free promotions for you. They will help you if you are new in the industry. You can even make connections with several production houses for promotion purposes.
5. Let Your Fans Speak

Source: Keanu Reeves
You will be able to find film-based groups in communities on Reddit, Facebook, Instagram, and such social media platforms. Post stories, reels, teasers, and trailers about your web series. Engage in the comments section of your post. Give shoutouts to the best ones. This will keep the spirits and expectations high among the audience looking forward to you.
6. Why Not OTT?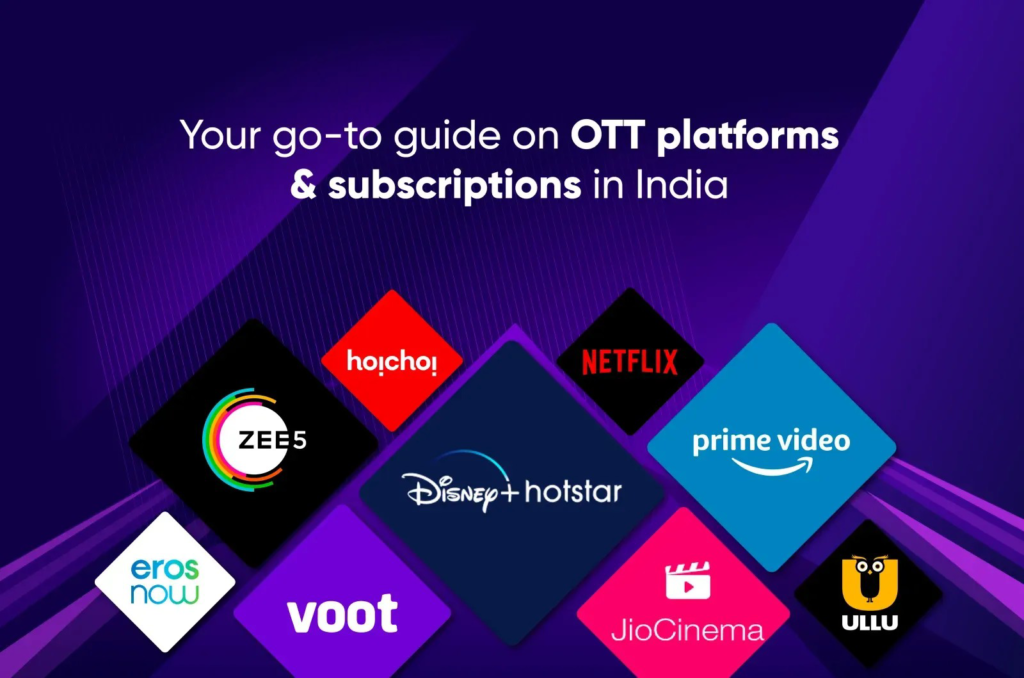 Source: Get Fleek
Yes, this question is for you. There is nothing better than OTT nowadays. Millions of viewers are on Netflix, MxPlay, Amazon Mini Tv, Amazon Prime, Sony Liv, and such platforms. There are no lingual boundaries so that you get a huge audience to watch your content. OTT is nowadays the savior for both production houses and viewers.
Conclusion
It's time for reaping the fruits of what you sowed. Marketing doesn't happen in a week or two. It is a tedious process involving the combined efforts of the marketing heads, producers, administrative heads, and many more. There is a lot of experimentation before you get the right audience base. So don't lose hope if it doesn't happen in the beginning.
Influencer Marketing Companies like Vavo Digital make the task easier for you. We cut short the pathway to finding the ideal influencer for your purpose. Our AI-generated results are top-notch with several happy customers to date.
We don't let your hard work go to waste due to insufficient marketing strategies. There are plenty here. Want to know more in detail? Just drop an email at hello@vavodigital.com and we will be right back to you.
Note: Images attached are only for descriptive purpose. It belongs to the owner.