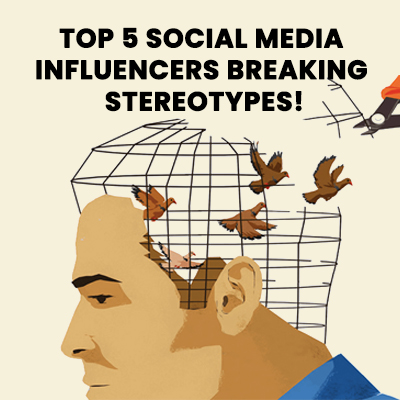 Top 5 social media influencers breaking stereotypes!

Social media is a great communication tool not only for brands, but for everyone who wants to share their voice. Social platforms like Instagram, YouTube, Facebook, etc., are not only for sharing aesthetically pleasing content but breaking stereotypes too.

Today, having a social media presence is a necessity for brands because it is the right recipe for the success of the online market. Anyone with a good following can have their say in every topic they want to indulge in and take a step in making a change. And social media influencers are doing it in the best way possible.

Many influencers are making use of their strong voice and crafting stories that fit their social media objectives. Using their creative approach, they are curating content and messaging that brings in higher engagement. They understand the sentiments of the audience and thus play a pivotal role in the marketing industry. However, there are a few influencers who are breaking through the content clutter. Let's look at who they are!

1) Dolly Singh

The social media influencer makes hilarious videos that are inspired by regular and mundane stuff. One of the reasons her followers love watching her is that she is open about her flaws and imperfections.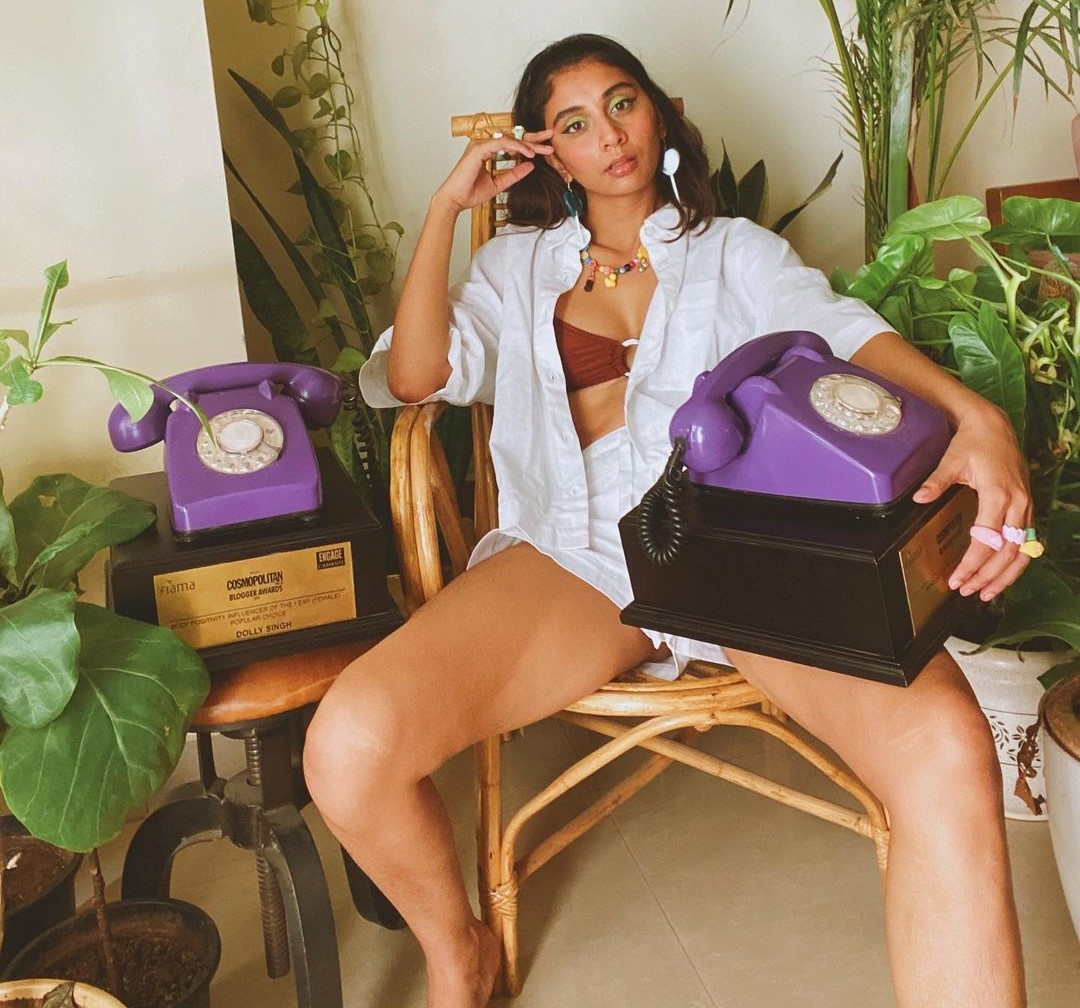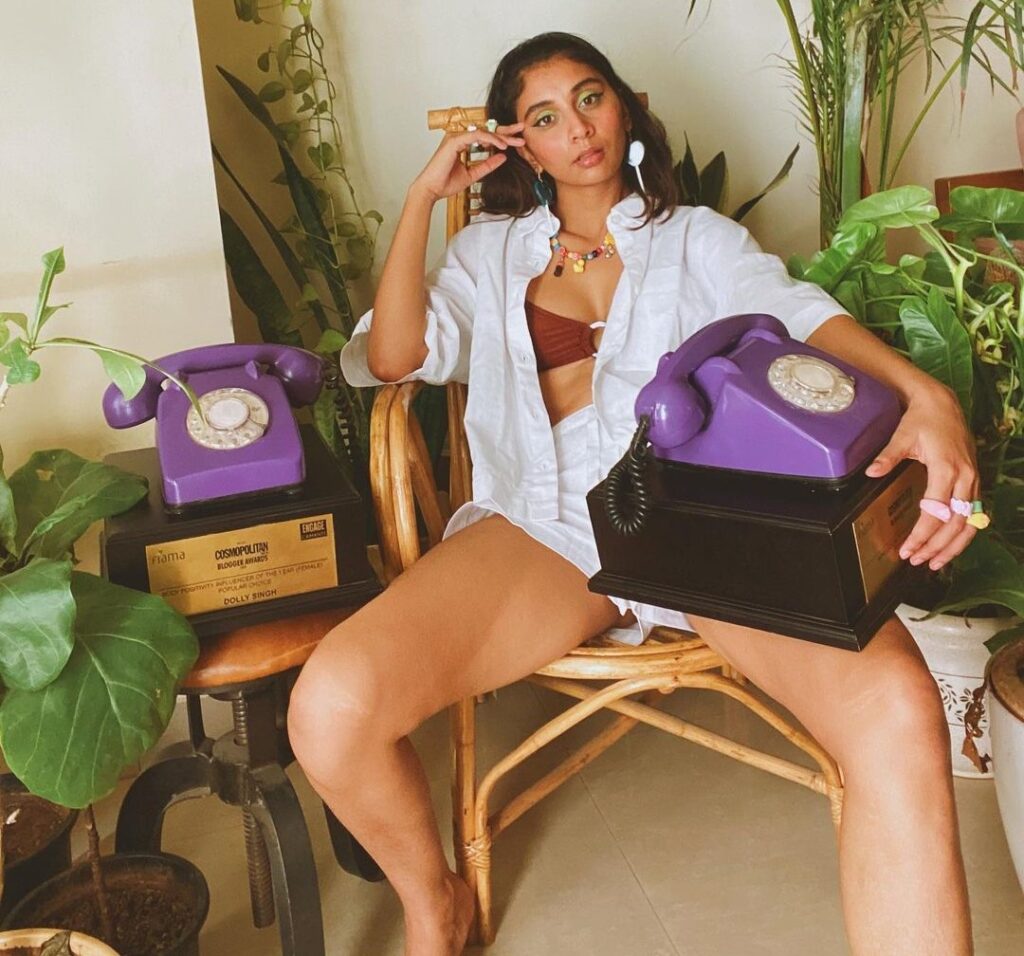 None of her videos focuses on being the perfect human being. And her openness about the imperfections has helped her in attracting a high following.
She started with her blog named Spill the Sass, which focussed on pocket friendly outfits that one can build from their existing wardrobe.
From being a digital creator to being cast in her first Netflix film, her journey has been nothing but a rollercoaster ride.
2) Ankush Bahaguna
Over the years, social media has been the reason behind breaking the stereotypes.
When people talk about beauty and fashion, it's always women who have been looked up to for in this niche. But some male influencers in this niche are breaking these stereotypes. And one of them is Ankush Bahaguna.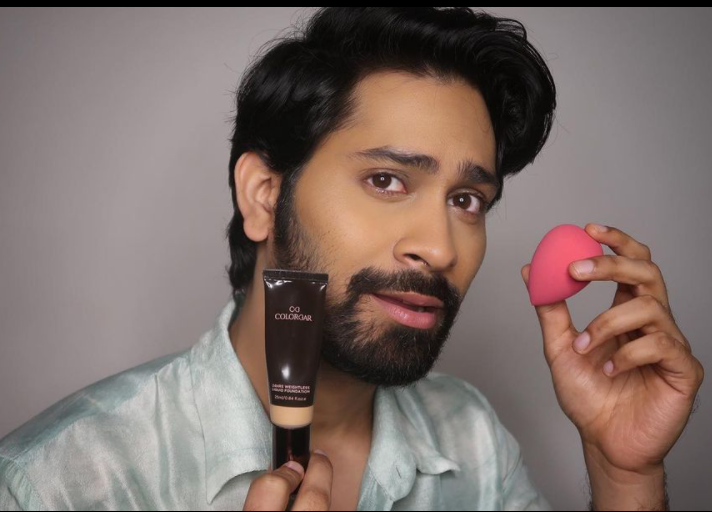 Apart from making funny and viral videos, he is also known for his social media page named Wing it with Ankush. You can see him create some quirky videos and simultaneously curate some lifestyle and beauty content for his fans.
Influencers like him have influenced many men to come out of their shells because all they need is an acceptance from themselves.
3) Kusha Kapila
Popularly known for her fictional character "Billi Maasi", Kusha Kapila is a popular social media influencer and the powerhouse of entertainment. With her sense of humour and engaging content, she has successfully influenced many women to be the way they are.
In an interview, she spoke about how her transition from writing to curating videos has helped her to resonate with many people. She even said that most of her content is around women issues, and if anyone feels offended by the same, then her work is half done there.
With her consistent hard work and efforts, she has been able to make a difference.
4) Ranveer Allahbadia
Ranveer Allahbadia aka BeerBiceps is a social media influencer and Youtuber who creates motivational videos.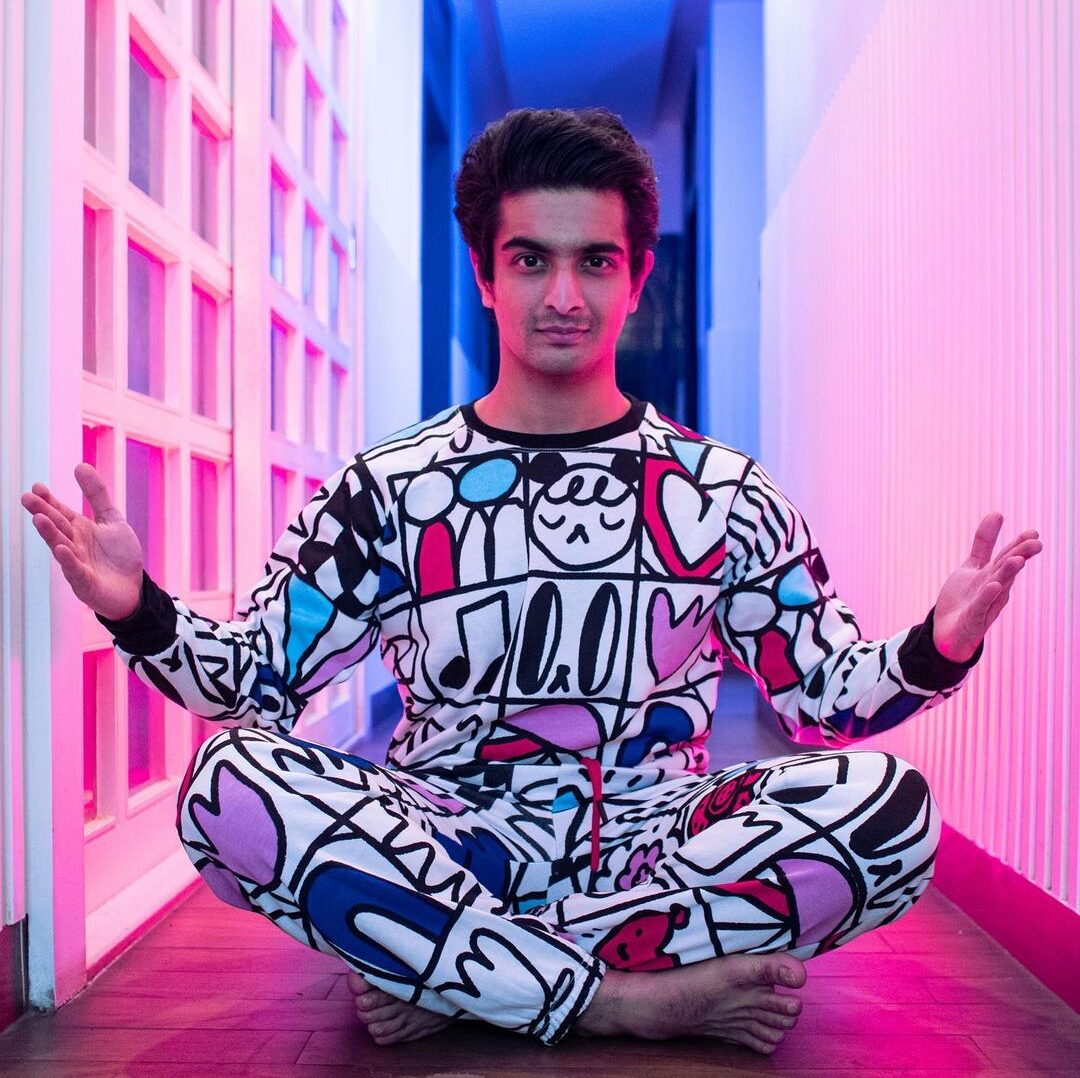 He started with his YouTube channel around his fitness journey way back in the year 2014. Since then, he has only achieved greater milestones in his career. From creating videos that revolved around his journey to starting The Ranveer Show, he has become the most popular among the millennials.
He says, "Challenging yourself is the biggest challenge." Well, it seems like with numerous challenges, he has been able to prove himself to everyone.
With his daily grind and hard work, he has busted all the myths regarding an influencer's life.
5) Juhi Godambe
A fashion and lifestyle influencer who had a dream of starting her own clothing line. After completing her post-graduation, she founded her clothing brand named Arabella, which is a label for young and fashion-forward women. Within years, her label was recognised by many big celebrities like Kiara Advani, Mallika Dua, etc.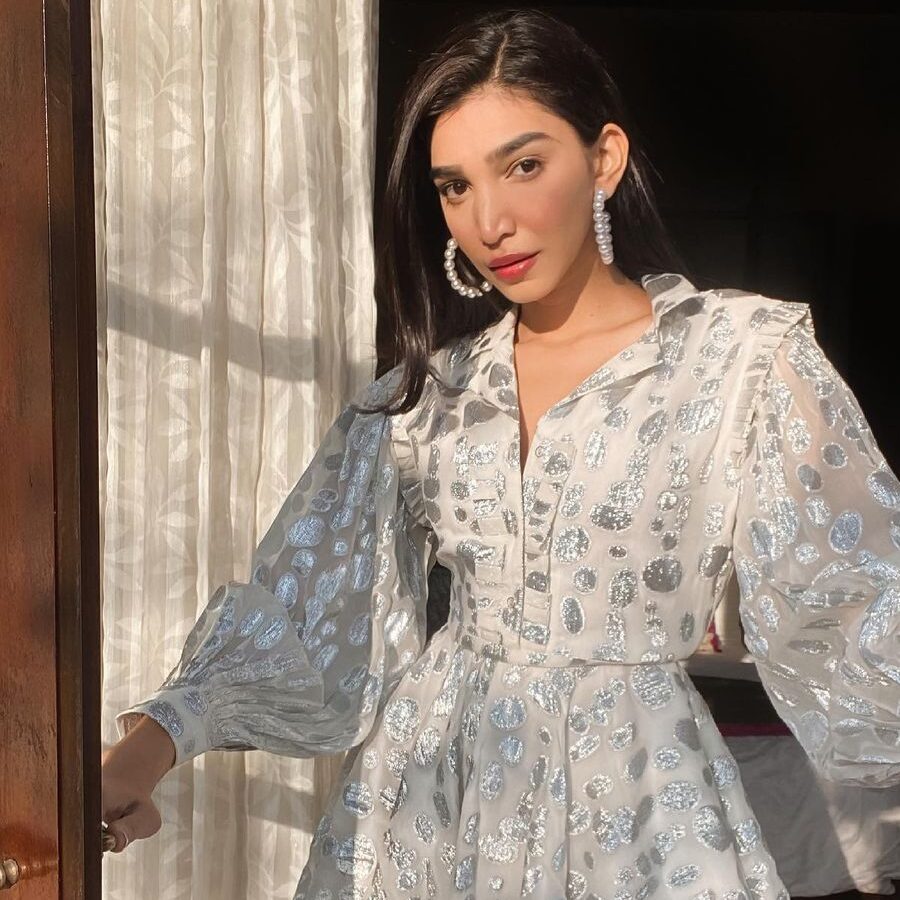 She never believed in banking on her parents' connections and dreamt of building her brand all by herself.
She has been in the industry for quite a long time and has also collaborated with some international brands.
If this doesn't influence people, then we don't know what will!
As an influencer, it is important to break such stereotypes. Today, people are looking for someone who is ready to make a change. And if they feel you are not doing the same, they may shift their interest towards someone else.
Use social media channels like Instagram, Facebook, Twitter, etc., to make your voice heard. Keep creating content that your audience loves, and always stay true to your values.