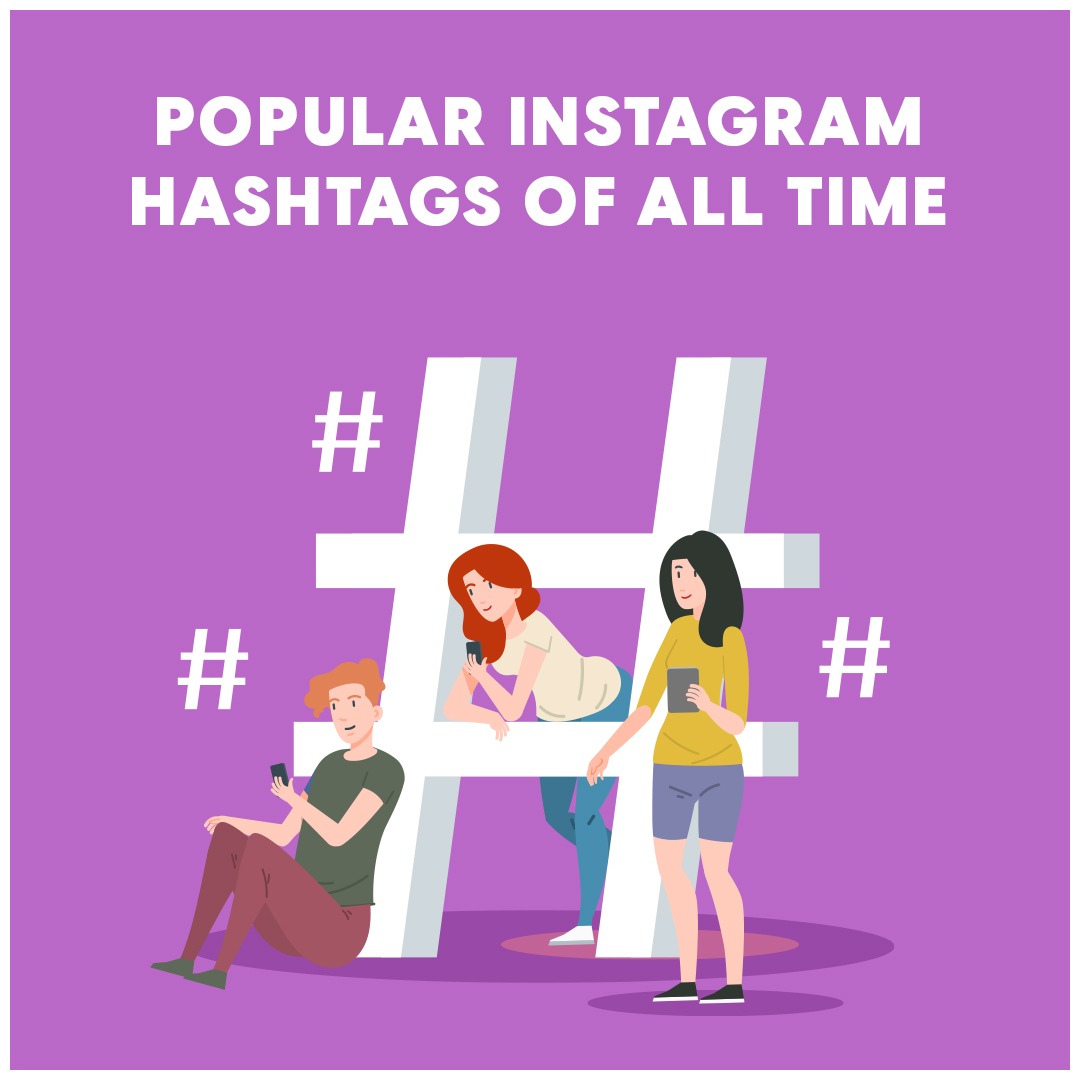 The 10 Most Popular Instagram Hashtags of All Time

Use #hashtaghustle and level up your Instagram game and become a star in no time using the 10 most popular Instagram hashtags of all time. Well, no social media platform can ignore the importance of hashtags.

These have the potential to maximize your posting efforts and fetch a decent amount of engagement as well. Instagram's algorithm loves hashtags so you need to implement them in your content too.

Today, on Instagram alone, if you use hashtags on stories, these will increase our reach up to 10,000 users and more. Hashtags come in a wide range and these are purpose-specific.

We are going to dig deeper into the Instagram hashtags game for you through this post. Let's see what you are going to learn today!
How Do Hashtags Work On Instagram? Let's Decode!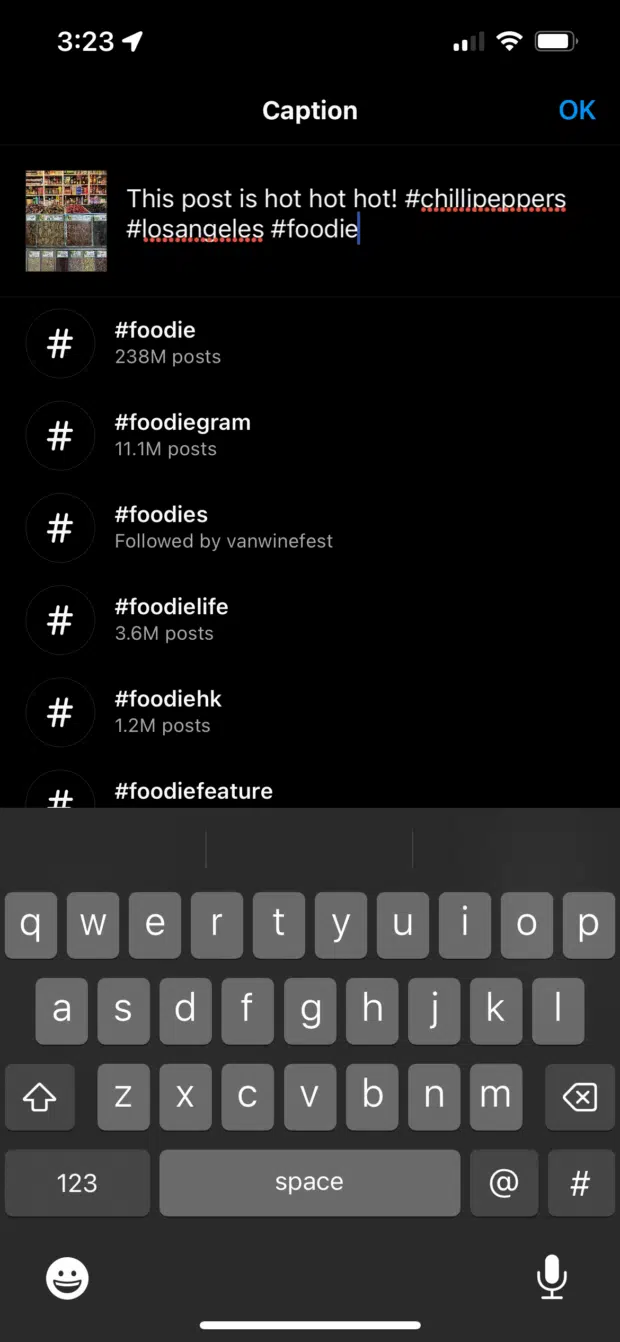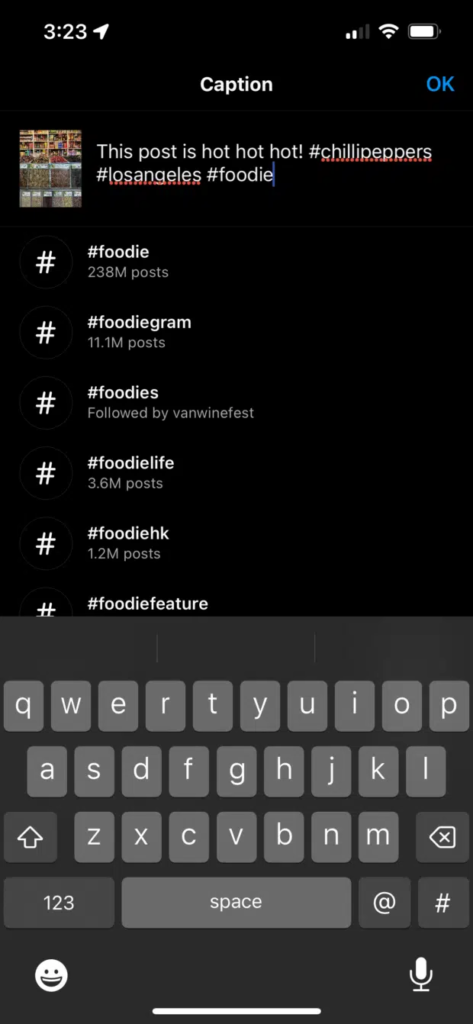 Credits: HootSuite
Hashtags can be placed under your post's captions, on stories, and even in your bio. From your posts to stories, you can use hashtags in an effective way. Plus these are clickcable so that your audience can find it easier to search for their preferred topics.
You can literally change anything into a hashtag and let it draw the attention of people for you. Some hashtags go viral in no time which means many people are searching for them and using them in their content as well.
All hashtags point to the Instagram Discover feed. It has all the diversified content of the people that are using the same hashtags around the world. In this way, you can group relevant content under a single hashtag so that other people can interact with it.
Use Instagram Hashtags The Correct Way!
It is interesting to know that not many people are a fan of using hashtags on Instagram stories thinking, these are useless.
But it's not true. Anyone can use hashtags in their captions but using them on stories will improve your engagement and visibility on Instagram. Wait, don't know how to add hashtags to your stories? Here's your solution:
Open the Instagram story
Now tap the hashtag sticker
You can use any hashtag through this sticker
It's time to position the sticker on your story
Top 10 Most Popular Instagram Hashtags
The power of hashtags simply depends on the number of people using them around the world. It means if a hashtag goes viral, it will make your content fetch more engagement as well. However, don't be too excited to steal these hashtags since popular hashtags cannot always be effective for your brand or personal content.
#love (2.1B)
#instagood (1.6B)
#fashion (1.1B)
#photooftheday (1B)
#photography (1B)
#art (1B)
#beautiful (816M)
#nature (771M)
#picoftheday (714M)
#happy (693M)
Go For Effective Instagram Hashtags Always
Instagram hashtags are a no-brainer but you need to use effective hashtags if you are aiming to get more attention from the people.
Different brands need different types of hashtags which means you need to be careful while doing it. You also need to do your homework and find out which hashtags are suitable for your brand's content.
Your Call To Give Instagram Hashtags A Try!
Instagram hashtags are a great way to bring more people to your company's page. These are recommended for fast and guaranteed discoverability.
Hashtags make you enhance the user experience for your target audience so that they can consume similar content under a single hashtag used by your brand.
End Note
Instagram Hahstags need you to track them, revise them, and rule them out if they are not working for your brand. Finding a set of useful hashtags for your brand will take time through a series of experiments. Therefore, be patient with hashtags and let them work their magic for your content.
Vavo Digital – a flagship digital marketing firm that helps you aim for a suitable content marketing strategy for your brand and proves itself to be your great partner when it comes to overpowering the roadblocks of making your brand go viral on Instagram. We are here to make this hustle easier for you 24/7. Don't hesitate to talk to us and tap into Instagram stardom with Vavo Digital! Just ping us at hello@vavodigital.com!