Top 8 Exceptional Regional YouTube Channels To Look Out For

In 2023, the Indian YouTube community is still growing quickly, with a growing number of content producers generating high-caliber videos on a variety of subjects. Indian YouTubers have had a significant impact on the worldwide market in a variety of genres, including humor, music, education, and technology.

India has the largest YouTube user base as of January 2023, with around 467 million subscribers, making it the most populous nation.

You can use Sehaye to find influencers and brands to collaborate effectively and easily.
Why is regional influencer marketing crucial for brands in this context?
Reaching tier 2 and tier 3 audiences requires marketers to use the strength of regional influencers in a multilingual nation like India, where language shifts every 100 miles. Regional influencers may generate substantial interactions and could sway their native audience. Local audiences have a stronger emotional connection and a stronger sense of belonging to these vernacular influencers who express their suggestions in their home tongue.
To know better how to mention briefly about the contract, read 5 Ways To Create A Winning Influencer Brief And Contract
Top 8 Regional YouTube Channels To Look Out For
With more than 3.6 million subscribers, one of the most well-known Bengali YouTubers is Kiran Dutta, also known as The Bong Guy. He uploads parodies, analyses, and comments to YouTube and parodies well-known Bengali films and serials from the past. He posts vlogs and a variety of gaming, singing, and entertainment-related stuff. This local influencer has collaborated with brands such as Axe, Gillette, Oyo Rooms, and Tinder. He is the sole Bengali YouTuber promoting Hoichoi, a Bengali internet streaming service. To get KKR fans to his channel, he has even worked with the Kolkata Knight Riders IPL squad and other celebrities.


Well-known Indian YouTuber Madan Gowri posts videos in the Tamil language. On his channel, he has consistently featured content on subjects like history, trivia, motivation, environmental concerns, and women's safety. He can instantaneously connect with a large group of people, taking complicated issues and making them interesting and approachable. With an impressive 6.14 million subscribers, this YouTuber interacts with his viewers at a rate of 5.38%. This Indian influencer has amassed an average of 801.7K views on his uploads with his entertaining and educational material; the best-performing post has received 1.6M views.


The CEO and creator of Foodon TV Network, Nikunj Vasoya, is the channel's owner. Unlike other food bloggers, Nikhil is a Gujarati food blogger who has embraced a farm-to-table style of writing. His YouTube channel has 544K followers, and it is now seeing rapid growth in both its number of users and its level of collaboration. Nikunj has a 2.22% interaction rate with his followers and 46.4K views overall from his cumulative audience. Nikunj has cooperated on social media sites like Musical.ly and Facebook with marketers and worked with a number of major media companies.

Raghu Gowra is the guy behind this channel. He has 319K subscribers on his Kannada YouTube channel, where he enjoys considerable fame. He rose to fame on the internet during the countrywide shutdown. He posts culinary vlogs, speeches in public, product evaluations, and interviews with celebrities on his channels. Raghu's innovative approach to filmmaking, photographic flair, and inventiveness have captured the hearts of millions of Kannadigas. With a whopping 11.79% engagement rate, he interacts with his followers, and his uploads receive an average of 68.8K views.

Do you want to see and understand real "Bhangra"? Go right to the YouTube account of this influencer, who is a master of several dancing styles. She is one of the most well-known YouTubers from Punjab. For those who are looking to dance, Toor offers online dancing classes. She has participated in several influencer marketing efforts as a YouTuber. She has 1.3 million members and is an aficionado for fashion, entertainment, and lifestyle. With her hip-dancing moves, this Punjabi YouTube star has won hearts and received up to 34 million views on her best-performing videos.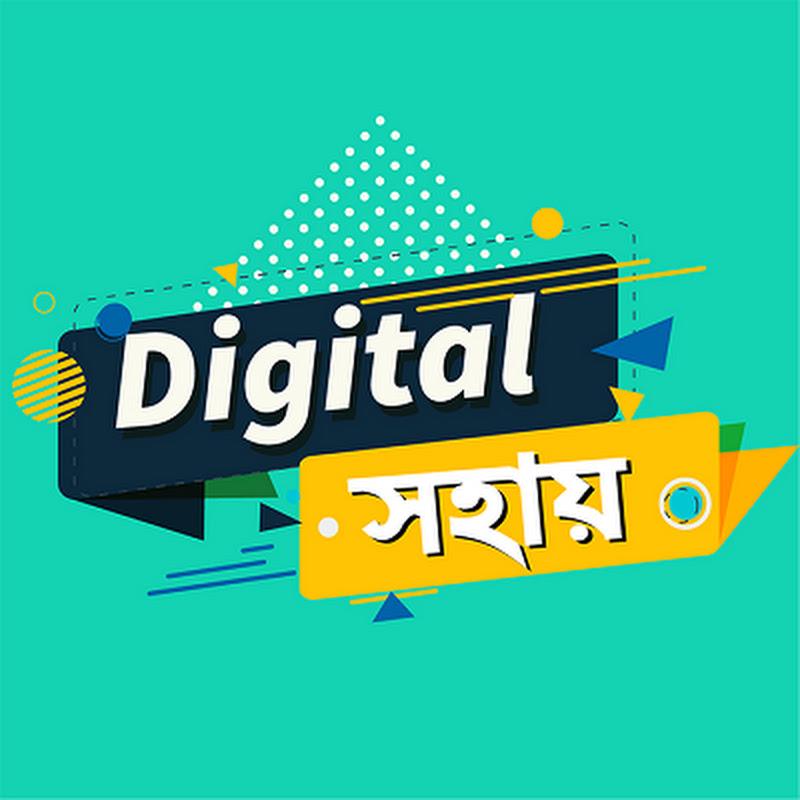 Chittaranjan Nath is a well-known YouTuber from Assam, having over 602k followers on his Sahay channel on the internet. Chittaranjan established his digital YouTube channel Sahay on April 16, 2018, and started posting videos in the local Assamese language on technology, smartphones, knowledge-based technical videos, reviews, unboxing, and other topics. His presentations are easy to grasp, and his videos are highly informative and useful.
The most subscribed food cooking Telugu channel on YouTube has a wide range of Andhra-style cooking videos along with other delicious and simple cooking recipe videos in Telugu with English subtitles. We will also find a range of advice on fashion, food, travel, vlogs, and unboxing videos on this Best Food cooking channel.

Ebadu Rahman is a social media strategist, Facebook video marketer, YouTube-certified tech vlogger, and strategy advisor. Ebadu engages viewers with engaging explanations in basic Malayalam, drawing them in. Every day, he uploads a video with advice on how to get the layperson more comfortable with technology. In addition, the movies inform viewers about the several government initiatives that are available online in place of standing in long lines and dealing with bureaucracy. Although Ebadu realized his true calling was elsewhere, he began his career as a wedding cameraman.
Wrapping It Up
With the increase in internet access and smartphone use, along with the general improvement in technological quality and affordability, content quality has also increased. Working with influencers enhances the brand's reputation, generates online discussion about it, and boosts conversions. Influencers see a huge opportunity for businesses to introduce the idea of branding to their intended audience.
As an influencer marketing company, Vavo Digital has researched the influencer industry extensively and developed precise local influencer marketing plans for YouTube that can help you expand your business. Our extensive network of influencers has allowed us to compile a list of YouTube channels with a vernacular aesthetic that can be ideal for your upcoming project. Contact us at hello@vavodigital.com if you have any questions about influencer marketing or if you would want to work with the ideal influencers for your company.