HSBC Plays A Sweep Shot By Appointing Virat Kohli As Their Brand Influencer 

HSBC or The Hong Kong and Shanghai Bank Corporation recently announced its new brand influencer. The man is none other than the famous former Indian cricket team captain with 250 million followers, Virat Kohli.

On 19th April 2023, the Press Release was made by the Chief Executive Officer of HSBC, Mr. Hitendra Dave stating, "We're thrilled to have Virat Kohli as our Brand Influencer…"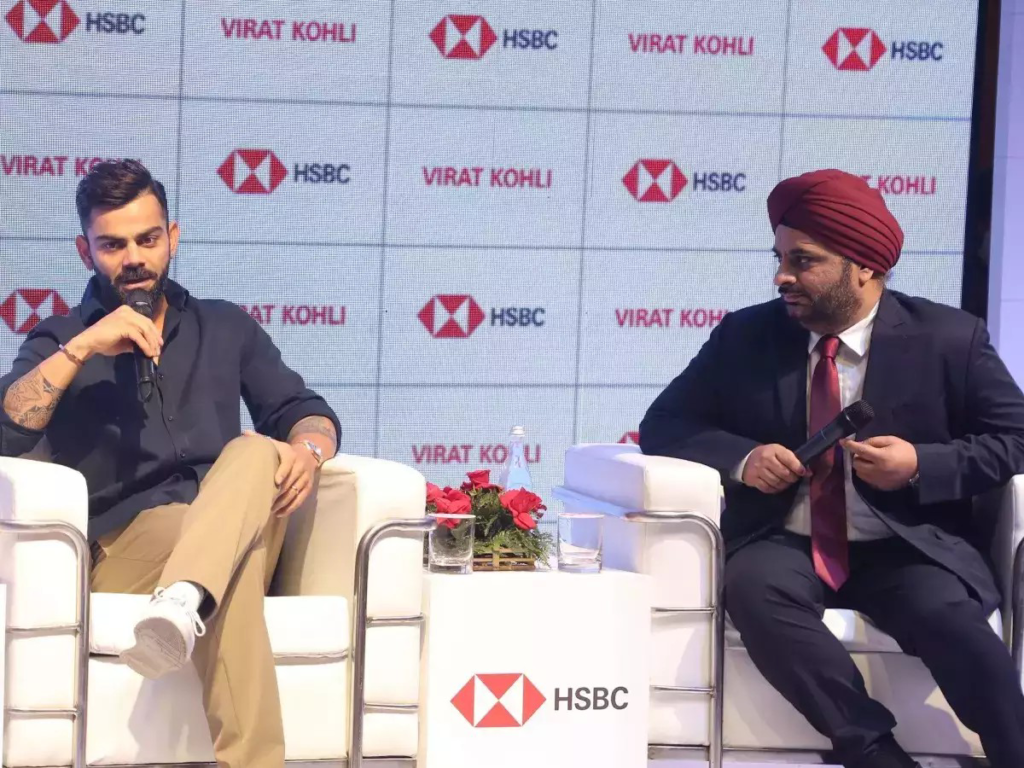 Credits: The Economic Times
Virat Kohli is a public figure and most followed Asian on the social media platform, Instagram. He is known for his determination and dedication to the cricket pitch.
The astounding batsman is the epitome of discipline and commitment both on the field and in business. He is a business minded personality with several other brand holdings such as Puma being his latest.
During the Press Release, Virat Kohli speaks about his newest partnership with HSBC. He says, "…While people trust me to deliver on the field, I look at HSBC India as a focused and trusted financial partner to help achieve my financial goal". 
The ace batsman takes influencing people as his job and does not get swayed away by the amount of money he will be paid for this. Hence the trust of his audience.
HSBC which works with the tagline, The World's Local Bank, has great opportunities to offer to the people of India.
Be it in terms of supporting startups or aiding Indian corporates to achieve great ambitions. The Bank is deeply rooted in the lands of India and looks forward to collaborating international banking with Indian banking. 
Vavo Digital thinks they have already taken the extraordinary step by choosing the term, Brand Influencer despite Brand Ambassador for Virat Kohli.
You can use Sehaye to collaborate with brand influencers and brand ambassadors as per your brand interest. Sehaye makes your path easier to collaborate and communicate.
So are you still doubting the miraculous power of influencer marketing? We give you seven reasons you cannot deny. We believe HSBC has foreseen the future seeing the current craze for social media platforms.
So let's start bowling!
Influencers Know Better About the Audience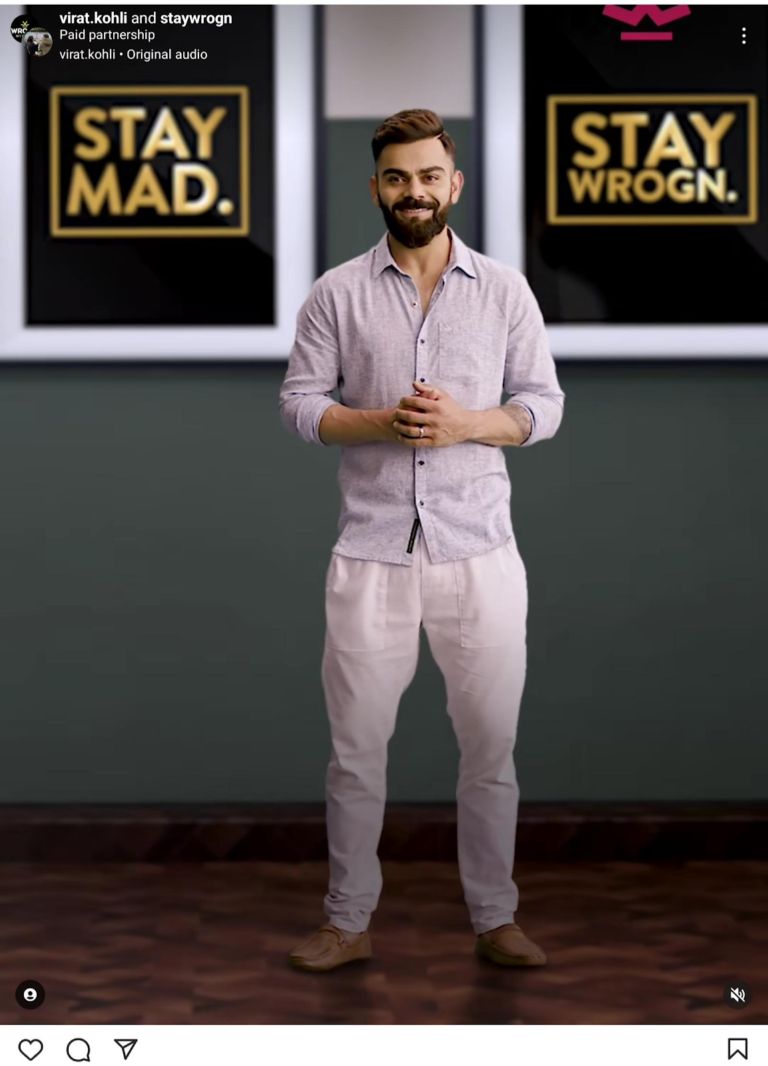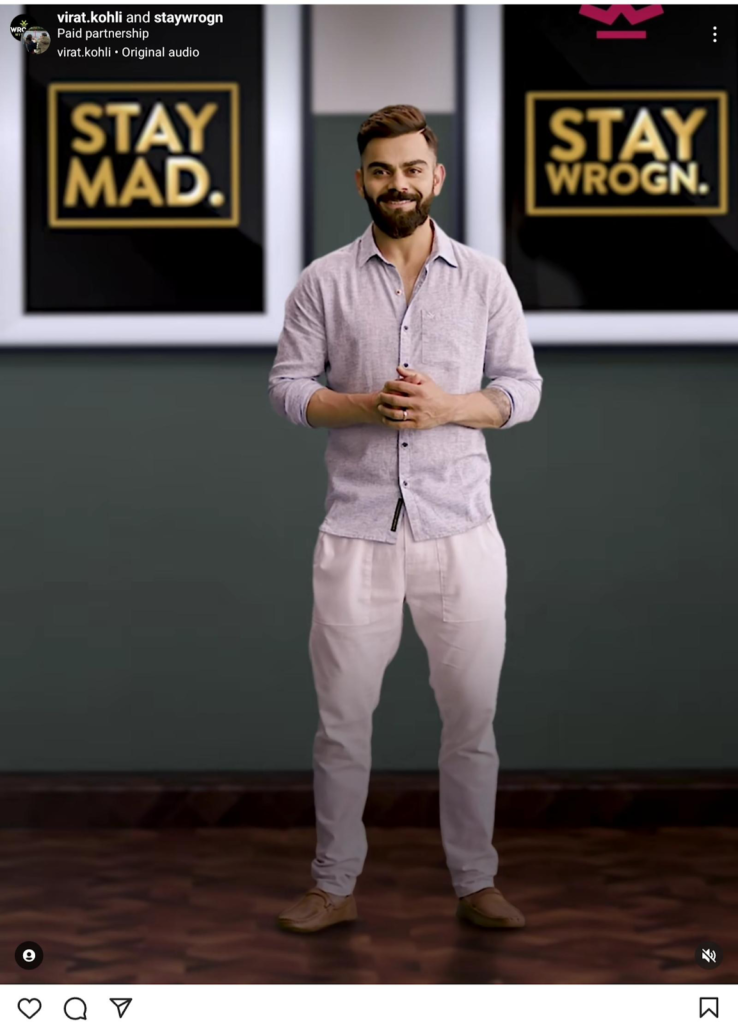 Influencers are known as influencers because they have resonated with the daily lives of people watching them through their work or content. For instance, Virat Kohli plays for the Indian Cricket Team which is the sole and heart of millions of Indians ready to watch cricket anytime anywhere. Hence he fits the criteria of influential influencer marketing.
You get to cover an Unexposed Audience Range
The Macro and Mega influencers with millions of followers have several groups of personalities watching them. This helps brands to reach unknown unexposed audience ranges that may not have been possible directly. Some of the famous ones include Bhuvan Bam, The Flying Beast, Kusha Kapila, Dolly Singh, Ranveer Allahabadia, and many others.
You can also check out Leveraging Influencer Marketing To Create Brand Awareness For mCaffeine, if you want to increase your brand awareness.
The Brand Credibility Boosts Up
People like to imitate celebrities and their lifestyles. Hence bigger the influencer, the better the credibility. They trust their idols and like to endorse brands that their favorite cricketer or actress has been advertising. For instance, Puma by actresses Anushka Sharma and Virat Kohli.
Smart Brand, Perception Building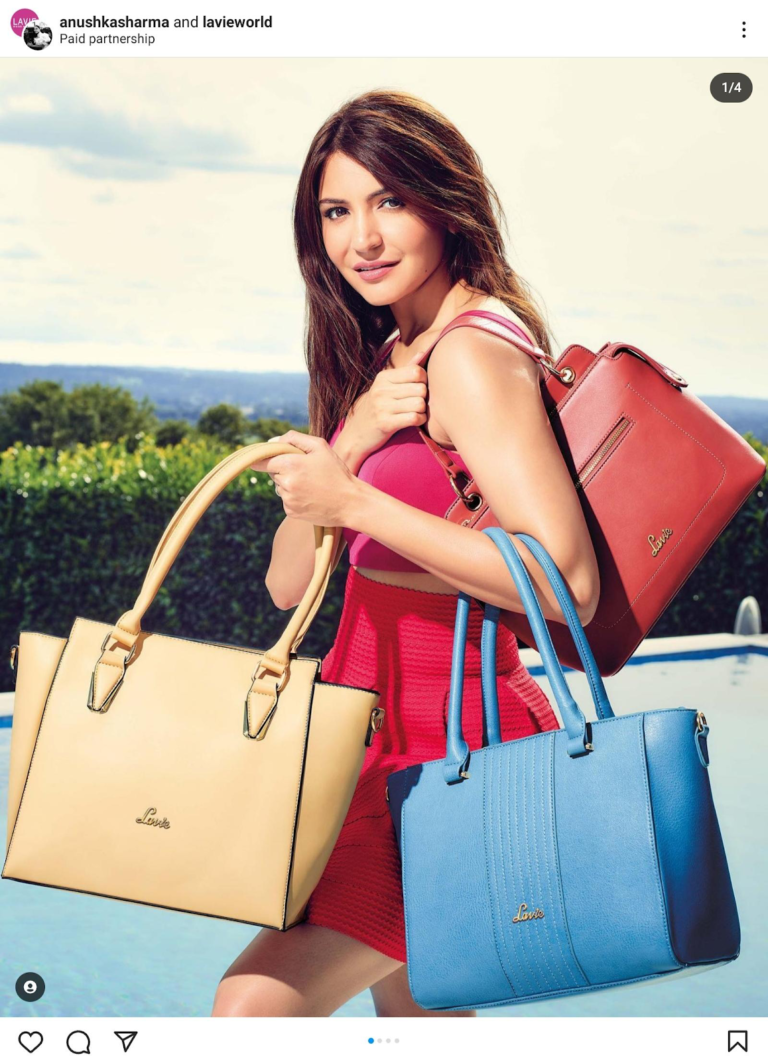 Branding is very crucial in every step of brand advertising. Your brand cannot walk on the traditional steps of sitting and watching till people start liking your brand. There is competition always so have a good brand perception by choosing idols who know your brand and back you through the thin and thick of growth.
Brand Appeal is Automatically Created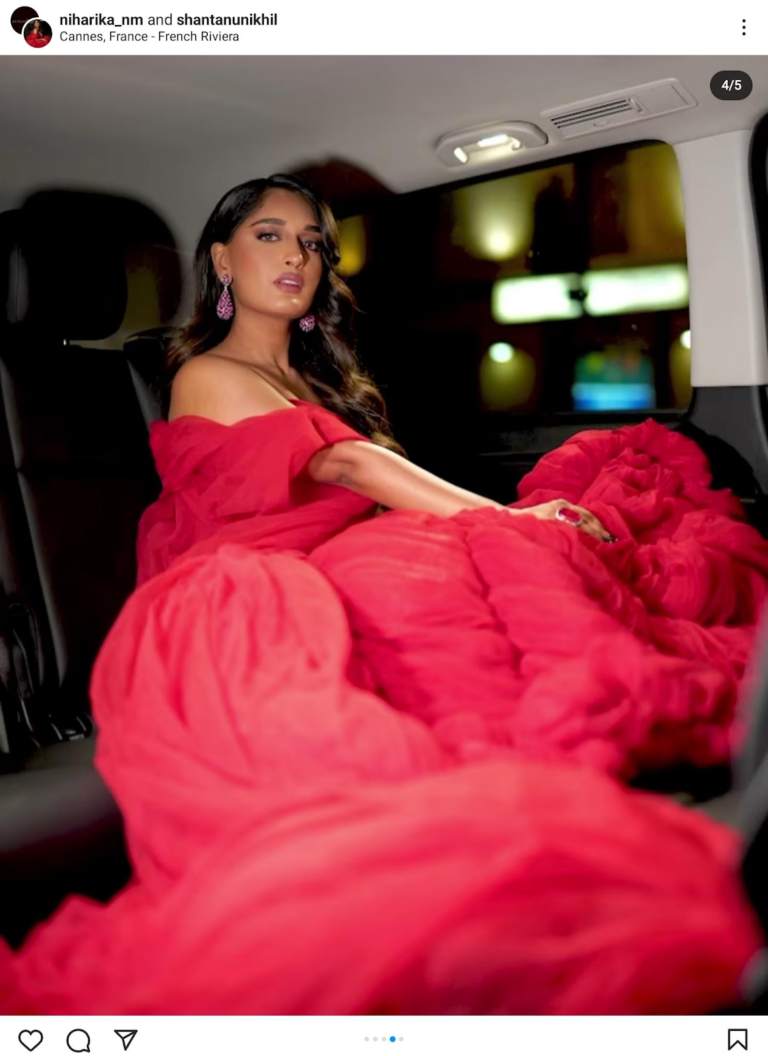 Instagram Influencer Marketing is the crux of all. There is a rat race going on for creating the most viral content ever. However, the amount of freedom in creative marketing provided here is beyond imagination.
Brand appeal is created with no artificial tinge and overacting. This is what appeals the most to the audience. Stories, ads, posts, reels, and live podcasts are regular modes of branding on Instagram.
For instance, Niharika NM is known for her quirky way of talking and South Indian accent. She just represented India at Cannes Festival 2023.
More Attention
What you can not find in shops, you can find it on Instagram. The number of home-based startups and businesses seen on Instagram is beyond the imagination of the normal. From grandma's homemade pickle to organic wine, there is everything for everyone. Without a little bit of drama and spice, no one even watches the news. This is marketing after all! It has to be interesting and eye-catching.
Brands that grew up with influencers automatically cater to a good amount of audience if they stay true to their brand quality as well.
Flexible Marketing Budget
Taking risks is important in the Brand advertising business. Hence the money needs to be saved for new creations. Your marketing head should make it crystal clear regarding the budget per post, per story, and the return on investment for the influencer and for the brand.
It is easy to terminate bonds with influencers after settling on short-term goals. But we suggest you go for long term advertisement goals. Do you know why? People will start recognizing influencers with your brand.
For example, Alia Bhatt is now the global brand icon for Gucci, the luxury fashion brand.
Conclusion
We hope we are successful in proving to you that brands need an influencer face to be successful if they want to top the digital charts. Digitally a lot of work needs to be done for the brand to be presentable. The idol collaborating with you must have his priorities and expectations of your brand. These can be successful only if the two resonate on mutual ideas. This is how a brand works.
Vavo Digital is a global platform that bridges the gap between influencers and brands. We can help you with brand safety, preparing campaigns and reports, and building long term goals.
Still, looking for an answer? Even after virat kohli is appointed as a brand influencer.
We suggest you drop an email at hello@vavodigital.com and we will get back to you shortly. We also wish great luck to the ace batsman in his future endeavors for India in the field and on economic fronts too.